12 people sentenced for illegal assembly in HKSAR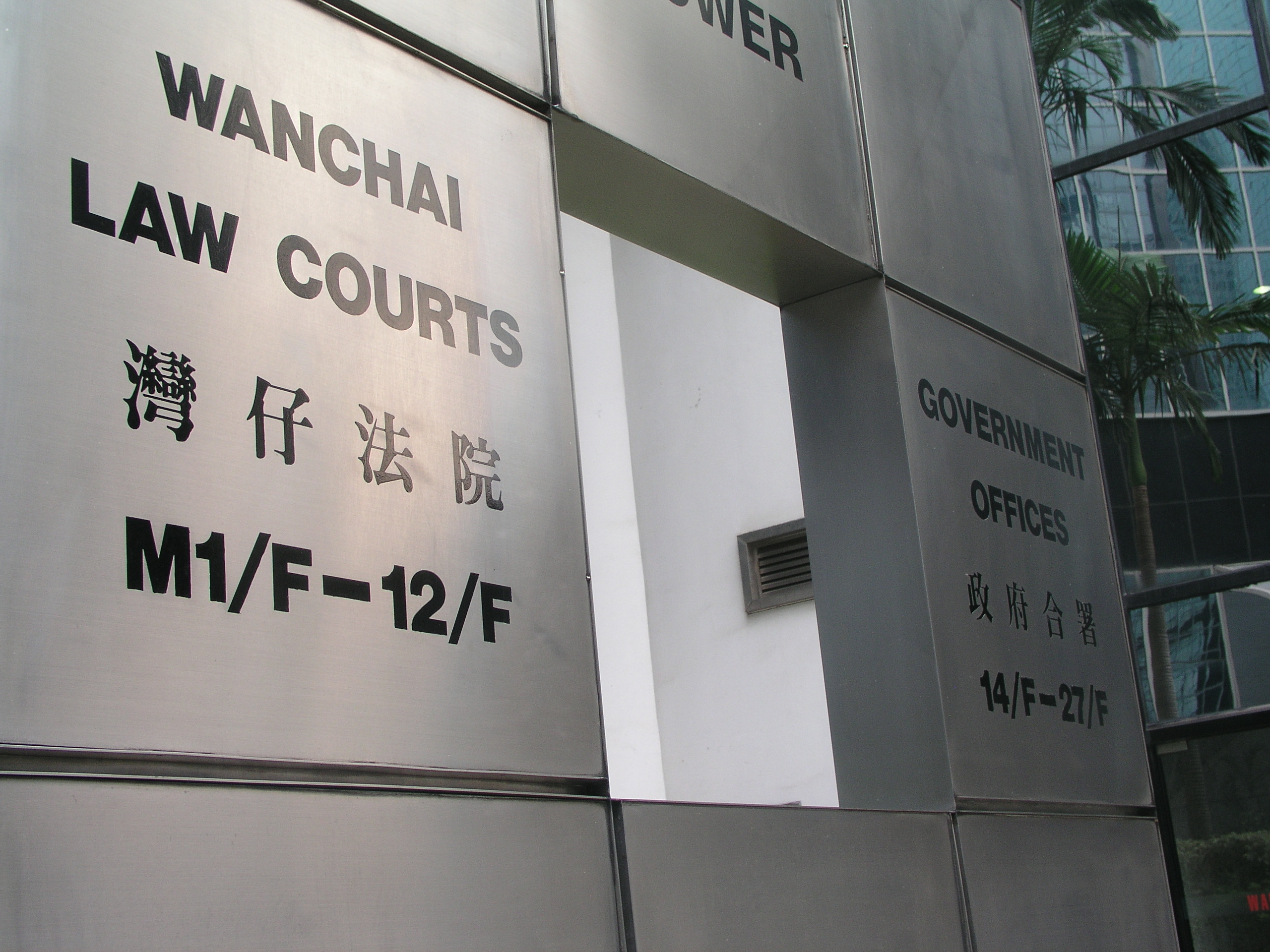 The District Court on Wednesday (Sept. 14) sentenced 12 former lawmakers and activists to terms of up to 10 months in jail on illegal assembly charges.
All 12 had pleaded guilty to participating and inciting others to engage in and join a banned June 4 vigil last year.
Albert Ho, Figo Chan and Andrew Wan were each sentenced to 10 months behind bars; Steven Kwok and Chiu Yan-loi were jailed for eight months each; and Cyd Ho, Leung Kwok-hung, Chu Hoi-dick and Yeung Sum were each given six-month prison terms.
Cheung Man-kwong, Mak Hoi-wah and Leung Kwok-wah each received suspended sentences due to their clear criminal records, health conditions and public service performed.
Judge Amanda Woodcock said the defendants had "wrongly and arrogantly" believed their cause was more important than protecting the community from a public health crisis.
She added the freedom of assembly, though protected by the Basic Law, was subject to restrictions because of public safety, and it was a serious offense for the defendants to violate and incite people to flout social distancing measures.
(With inputs from agencies)