Coronavirus | HK logs 2 imported cases from the Philippines and Qatar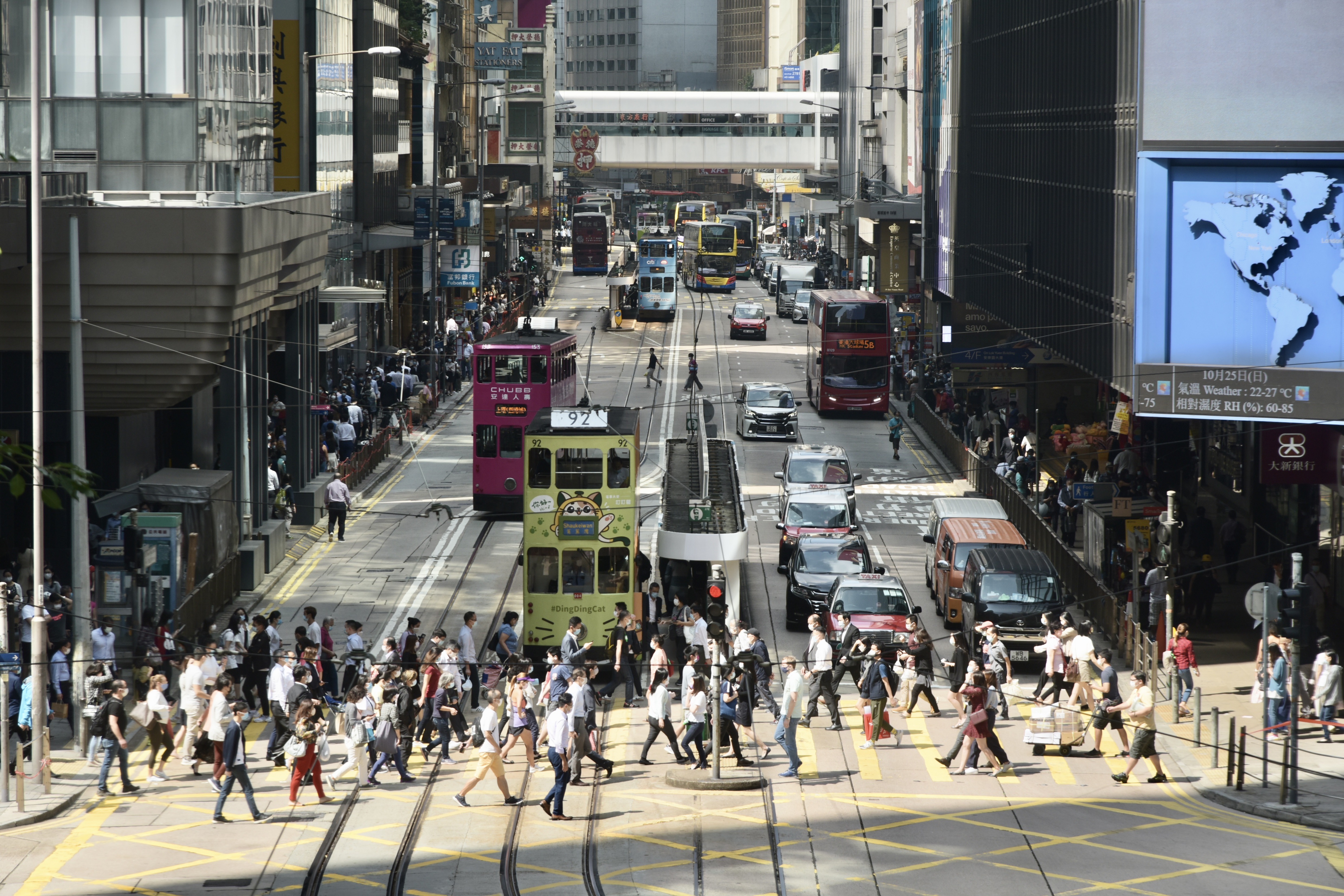 The Centre for Health Protection on Tuesday (Sept. 14) said it is investigating two additional imported COVID-19 cases involving a woman and a man who arrived from the Philippines and Qatar and had both been vaccinated.
The centre also reminded specified people linked to Amber Garden in Happy Valley to undergo testing tomorrow in accordance with the compulsory testing notice.
A total of 41 cases were reported in Hong Kong in the past 14 days, all of which are imported.