Carrie Lam: Govt restructuring plan to be submitted to next term of LegCo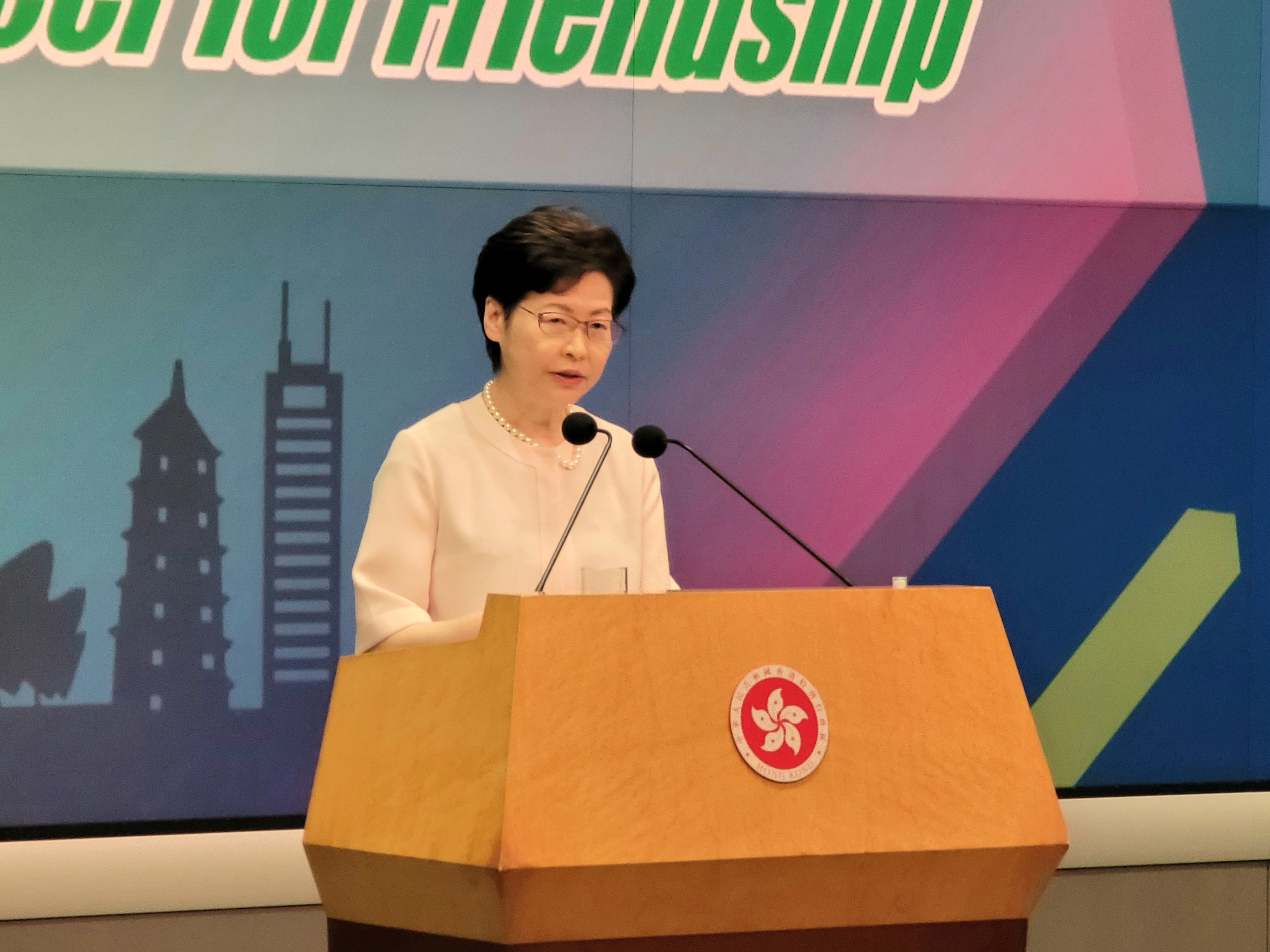 Chief Executive Carrie Lam said on Tuesday (Sept. 14) that her plan to restructure the government will be submitted to the next term of LegCo for discussion.
The CE earlier hinted that she planned to split the Transport and Housing Bureau and establish a new cultural bureau.
She told reporters at her weekly press conference before attending the Executive meeting that her administration would listen to different views and put forward a proposal to LegCo for discussion after December's legislative election, before passing it to the next government.
Lam pointed out that the proposal was unlikely to go through during her term.
"The government has only nine months left in its current term. Therefore, the task of the current government is to do a good job of preliminary work, based on the views of the community and the new direction set by the 14th Five-Year Plan for the development of HK. It's up to the next administration to decide whether they will adopt the plan."
Lam added that her proposal to restructure the government had nothing to do with whether she would run for a second term next year.
She noted that there were no more filibusters at the Legislative Council, and lawmakers were willing to co-operate with the executive.
"Therefore, the administration should take the opportunity to do something that is good for HK's development," she said.