Upcoming Come2hk Scheme: Mutually recognized COVID-19 testing institutions increased to over 700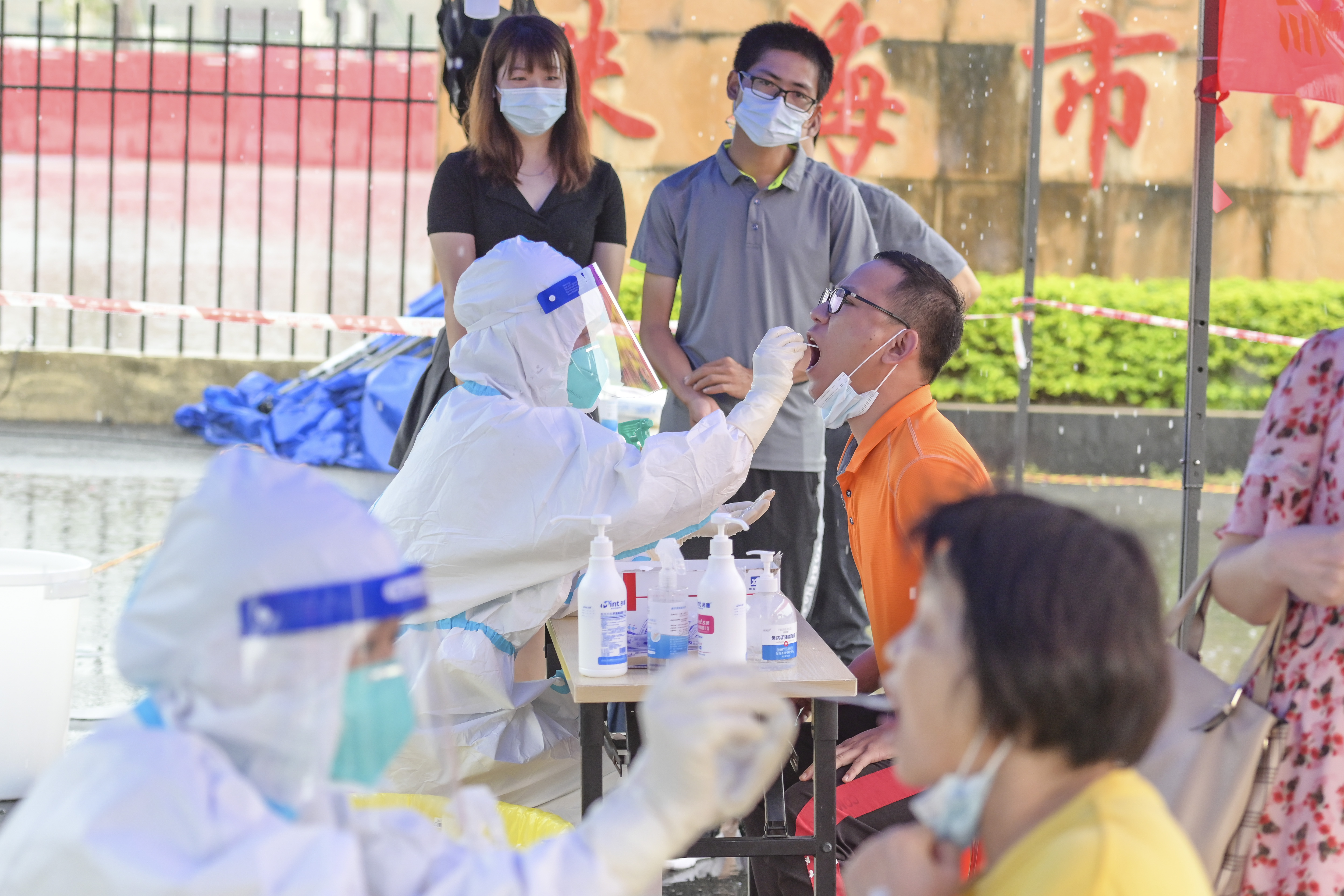 Hong Kong government has announced that mainlanders and Macao residents will be able to enter HK without undergoing quarantine from Sept. 15. According to the latest official information, the number of medical testing institutions for taking a COVID-19 nucleic acid test in Guangdong Province that are mutually recognized by the HK and Guangdong governments will be increased from 54 to more than 700 from Sept. 15.
The expanded list of testing institutions will be applicable to the current Return2hk Scheme as well as the Come2hk Scheme which will be launched on Sept. 15.
The public can access the list of medical testing institutions in Guangdong through the nucleic acid testing organization enquiry function on the State Council Portal Mini Program or on its official website.
Relevant medical testing institutions will upload the nucleic acid test results of those who have been tested to the Yuekang code system.
Travelers who are planning to enter HK under the Return2hk Scheme or the Come2hk Scheme from Sept. 15 can use the results as valid proof of a negative nucleic acid test result.