Registration for HKDSE 2022 starts today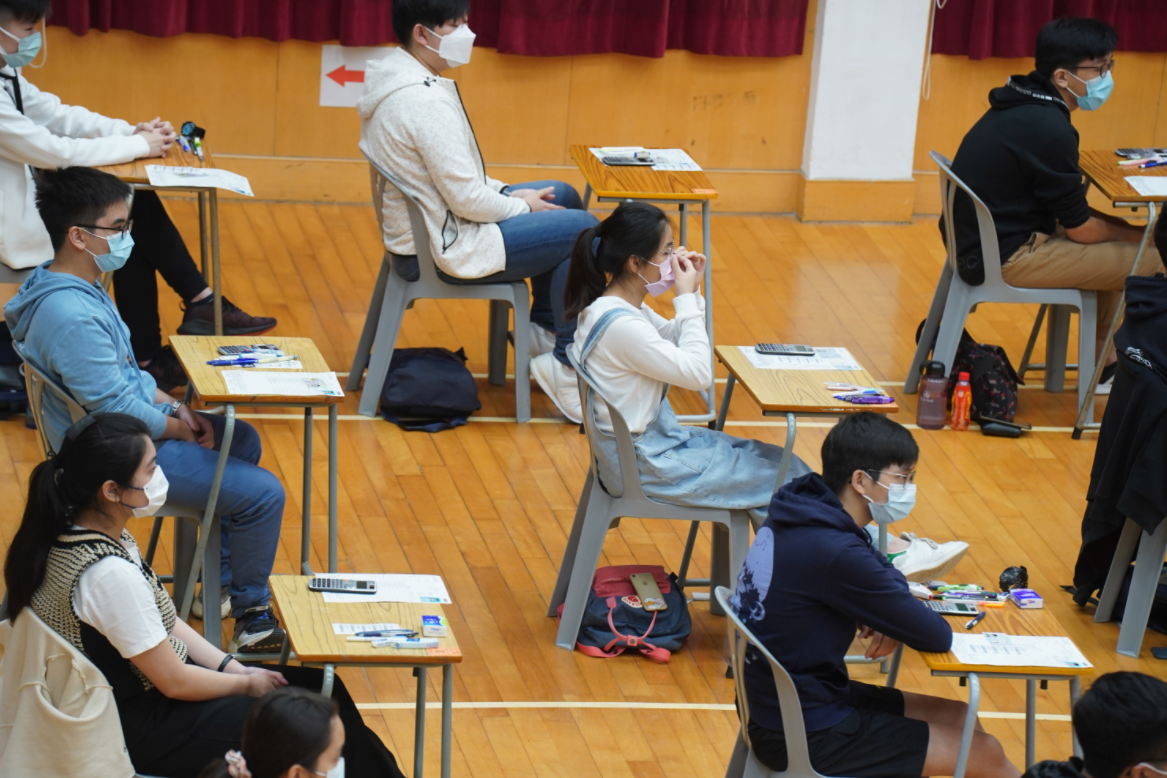 Registration for the Hong Kong Diploma of Secondary Education Examination (HKDSE) 2022 will be accepted from Monday (Sept. 13) to Oct. 7 for both school and private candidates.
School candidates should register for the HKDSE through their schools and private candidates have to register online via the HKDSE Registration System at the HKDSE Examination Online Services.
Applicants applying as private candidates for the 2022 HKDSE Examination must meet one of the three criteria: (1) having sat for the HKDSE Examination or its equivalent; (2) having reached the age of 19 on 1 January 2022; or (3) having completed or currently pursuing a non-HKDSE curriculum equivalent to Secondary 6 as determined by the HKEAA in 2021/2022.
The Finance Committee of the Legislative Council has approved a financial commitment for the Government to pay the examination fees for eligible school candidates sitting the 2022 HKDSE. This scheme, however, is not applicable to private candidates.