Coronavirus | HK identifies 3 imported cases from Israel, Japan and Qatar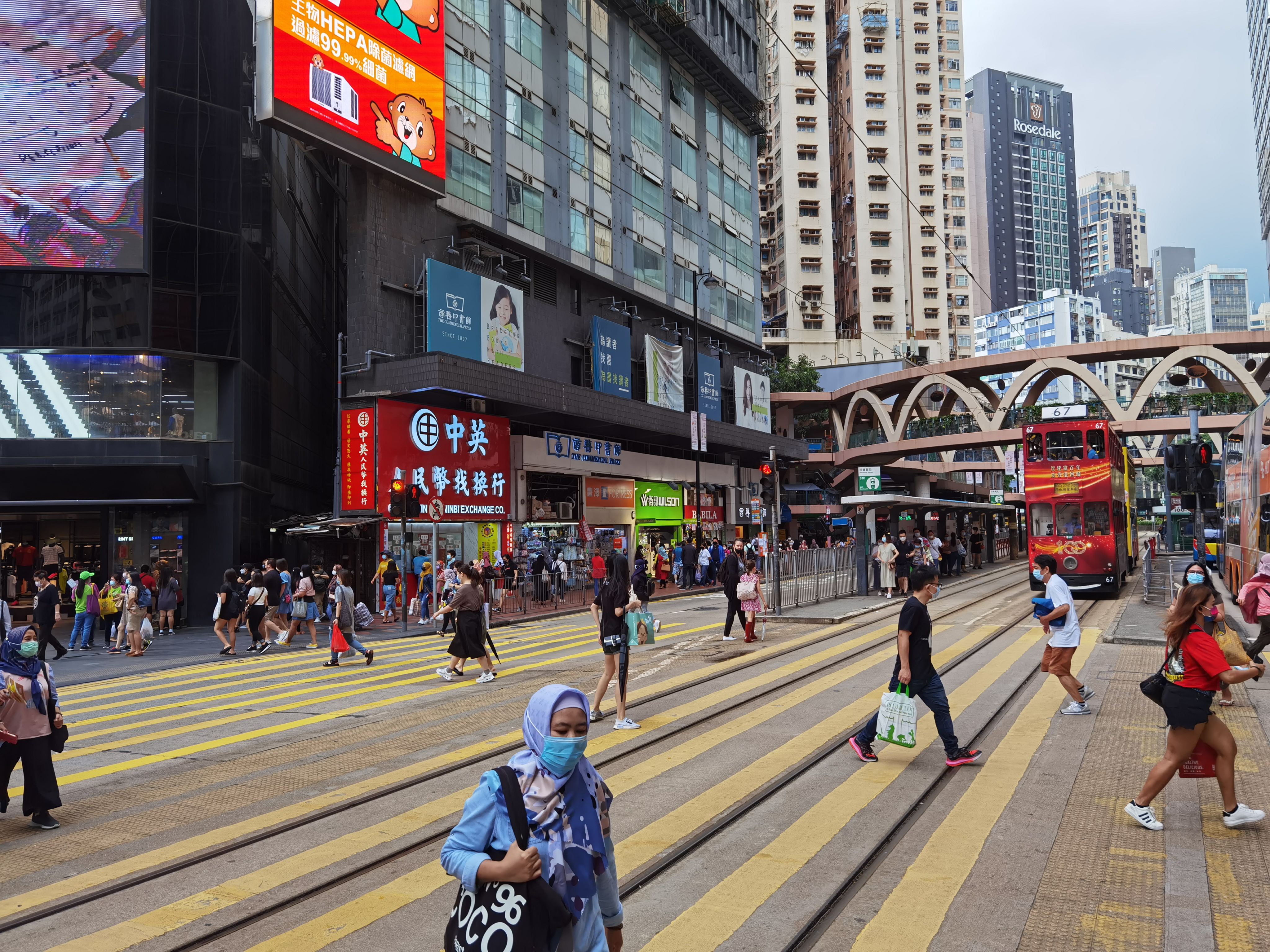 The Centre for Health Protection on Sunday (Sept. 12) said it is investigating three additional imported COVID-19 cases involving patients who arrived from Israel, Japan and Qatar.
One of them, a 36-year-old woman, lives in Tung Shun Hing Building, 22 Chi Kiang Street in To Kwa Wan and received two doses of the BioNTech vaccine in June and July in Hong Kong.
She tested negative in Hong Kong on Aug. 21 and travelled to Nigeria on Aug. 22. She returned on Sept. 10 by flight QR818, and her specimen collected upon arrival tested positive for COVID-19 and carried the L452R mutant strain.
She works at 28/F, Lee & Man Commercial Centre in North Point, and was last there on Aug. 21.
Epidemiological investigation and contact tracing are ongoing. As a precaution, the building where the patient resided and worked during the incubation period have been included in a compulsory testing notice. Specified people who had been present at the relevant venues at specified periods must undergo compulsory testing by tomorrow.
A total of 47 cases were reported in Hong Kong in the past 14 days, all of which are imported.
For information and health advice on COVID-19, visit the Government's dedicated webpage.