Photos | Election Committee members set up over 1k street booths, listening to public opinion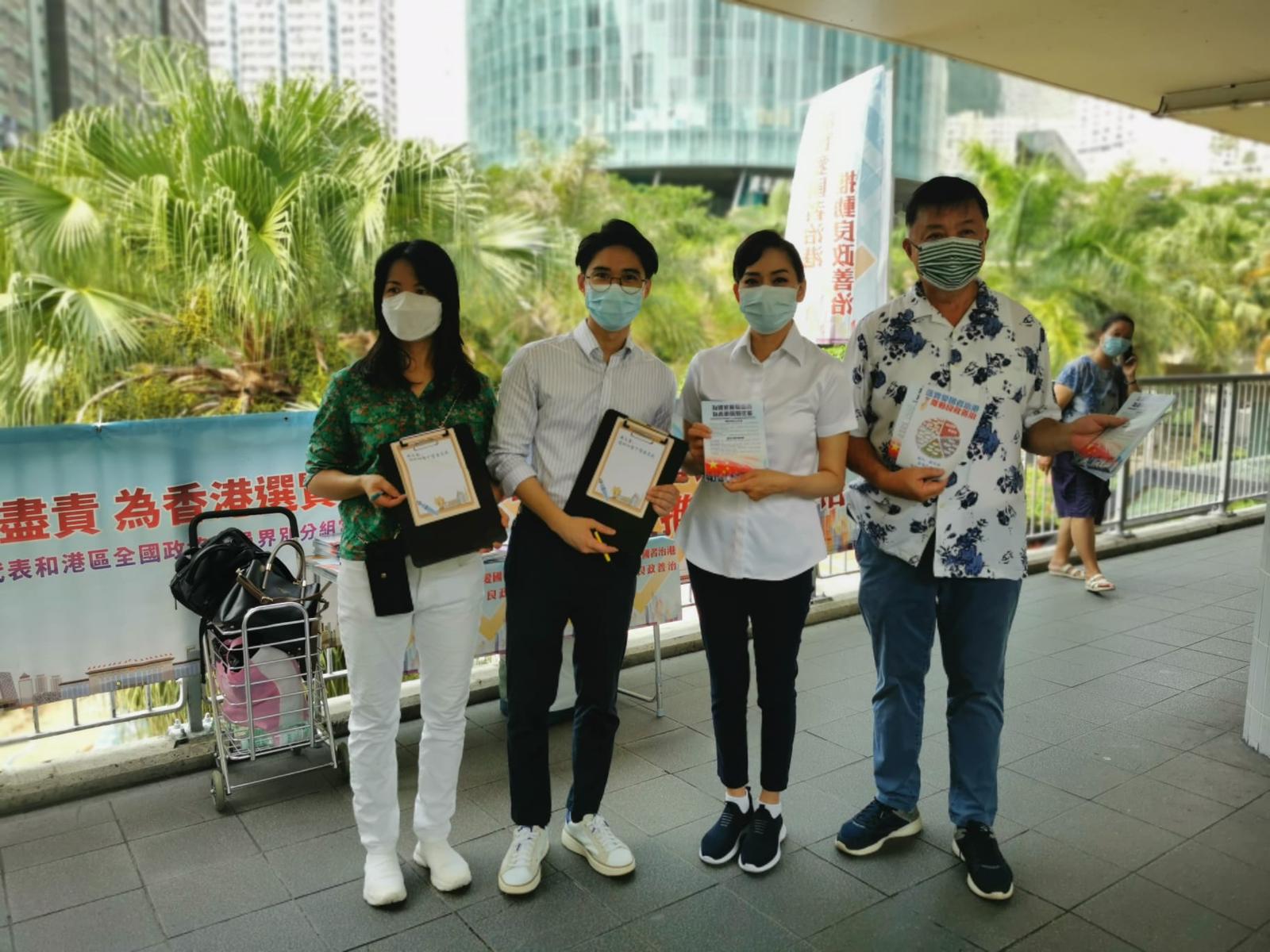 More than 1,000 street booths have been set up across Hong Kong on Saturday and Sunday (Sept. 12) to promote the political agenda of "patriots administering HK". Members of the newly elected fifth sector of the Election Committee are present at the street booths in various districts, introducing the improved electoral system and listening to the public's suggestions and demands.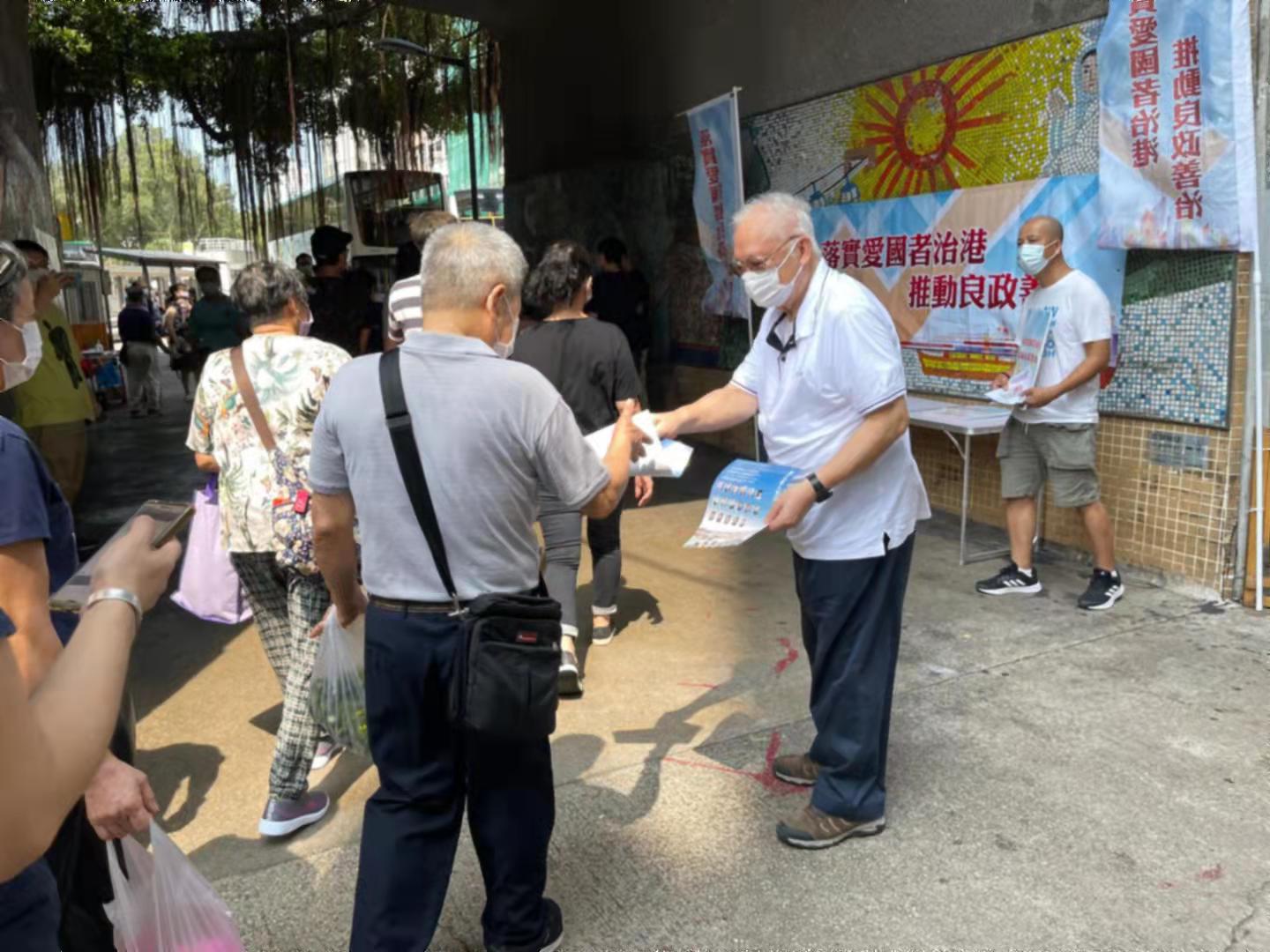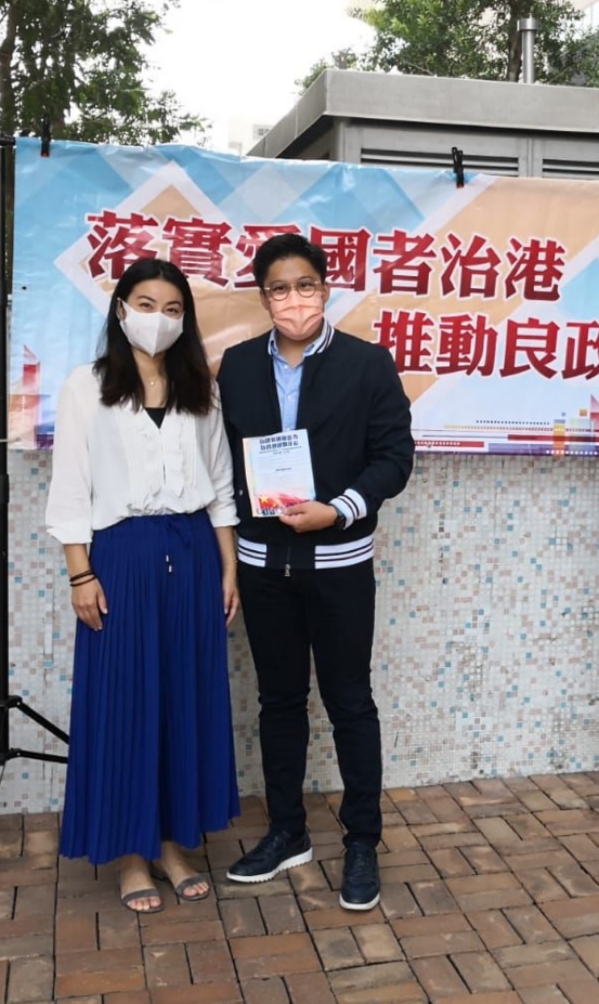 The Election Committee members pledged to actively reflect the public's voices and aspirations to the Central Government and the HKSAR Government, to work hard to safeguard the prosperity and stability of HK, to elect qualified people who meet the standards, to support "patriots administering HK" with practical actions, and to promote the real realization of good governance in HK. Many citizens attended the activities and wrote down their best wishes for HK's bright future on site.