Job expo in Wan Chai to offer over 3k vacancies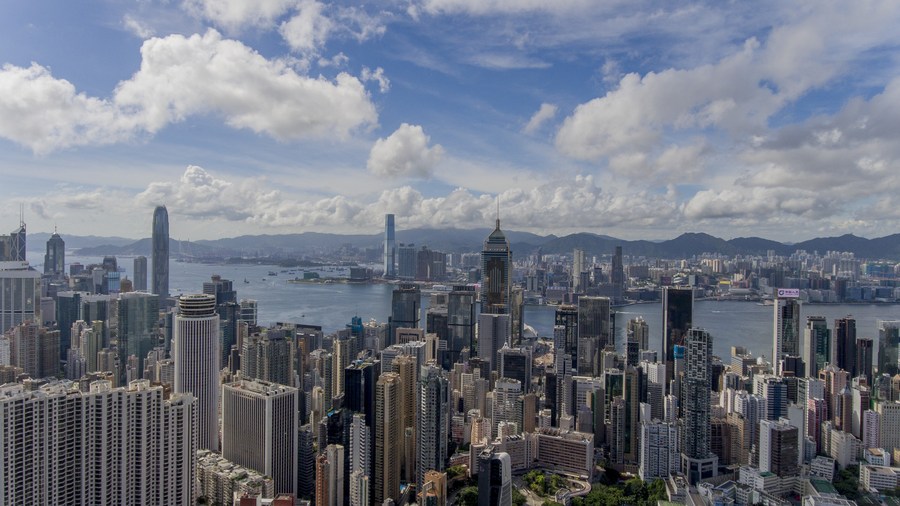 About 3,300 jobs will be on offer at the "Building A Multicultural Workplace" job expo in Wan Chai on Sept. 14 and Sept. 15.
A total of 48 organizations will participate in the job expo and half of them will conduct recruitment activities on the spot each day. The fair enhances employment opportunities including those for ethnic minorities.
Positions include telesales representative, receptionist, shop assistant, clerk, aeroengine repair trainee, security guard, driver, storekeeper, technician, cashier, barista, cook, waiter/waitress and packer.
About 80% of the vacancies are full-time jobs and offer salaries that range from HK$11,000 to HK$19,000 per month.
Nearly all the job openings require a Secondary 6 education level or below, with around 67% open to people without relevant experience.
Seven organizations will provide information on training courses to jobseekers. Interpretation services in Hindi, Urdu and Nepali will also be available.
The job expo will be held from 11 a.m. to 5.30 p.m. at Southorn Stadium in Wan Chai.