Haughey cruises through to 100m freestyle final in record time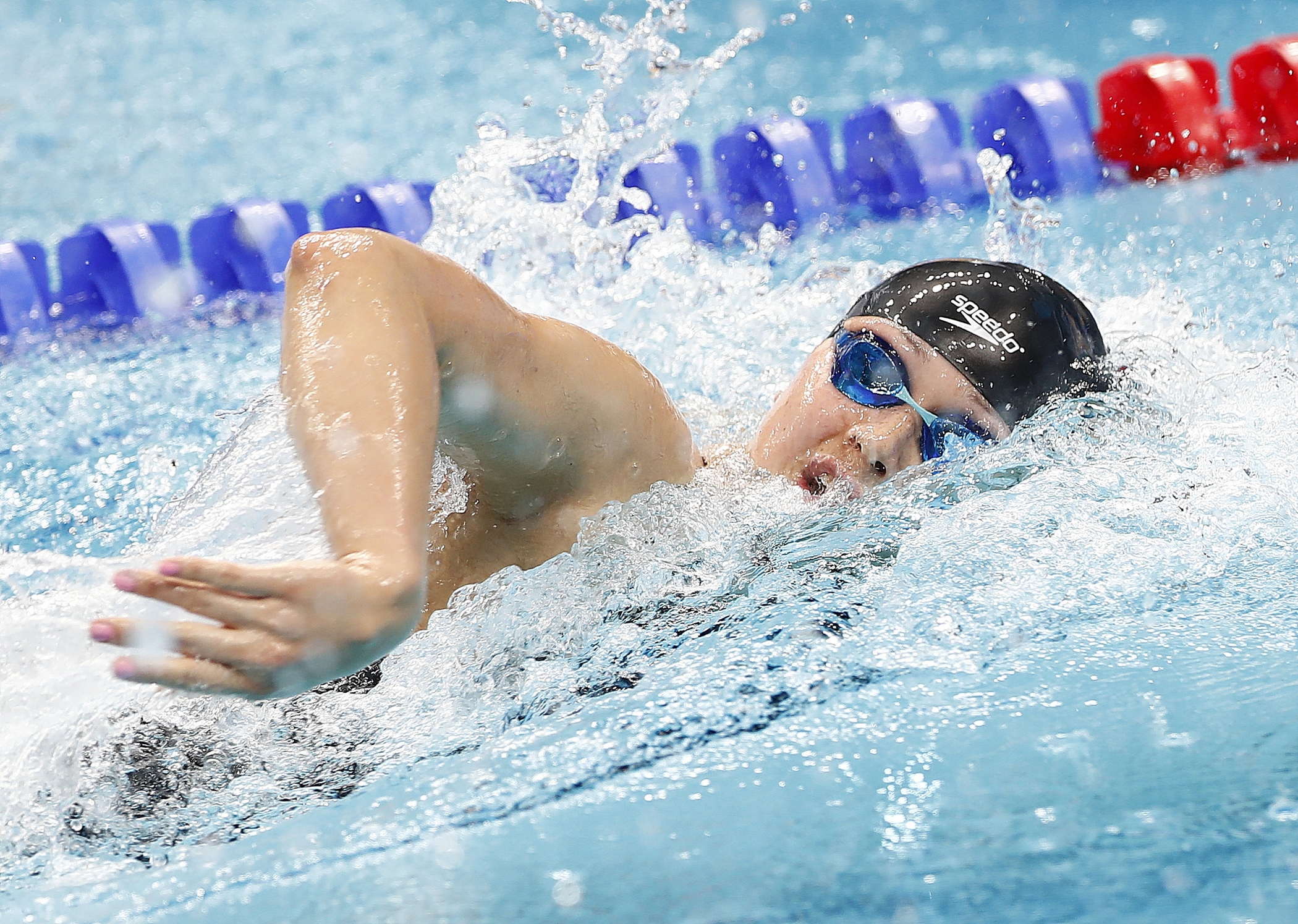 Hong Kong swimming star Siobhan Haughey cruised through the women's 100-m freestyle semifinals at the Tokyo Olympics on Thursday (July 29) morning.
Haughey finished first in 52.4 while Cate Campbell of Australia came in second in 52.71. Haughey's latest feat came after she won a silver medal on Wednesday morning in the women's 200-meter freestyle. This is Hong Kong's second medal in this year's Games and its first in Olympic swimming history.
Hong Kong residents watched Wednesday's race in shopping malls, similar to Monday evening when they gathered to watch fencer Edgar Cheung Ka-long claim a gold medal in the men's individual foil, the first-ever fencing medal for the city.
Haughey's ominous form will have raised expectations of another medal for the 23-year-old, but she faces extremely tough competition – especially in Australia's Emma McKeon, who qualified fastest with a time of 52.32 in the other semifinal.
The final takes place at 9:59 on Friday (July 30) morning HK time.
(With inputs from agencies)