Seacation's back: 'Cruise to nowhere' to resume on Friday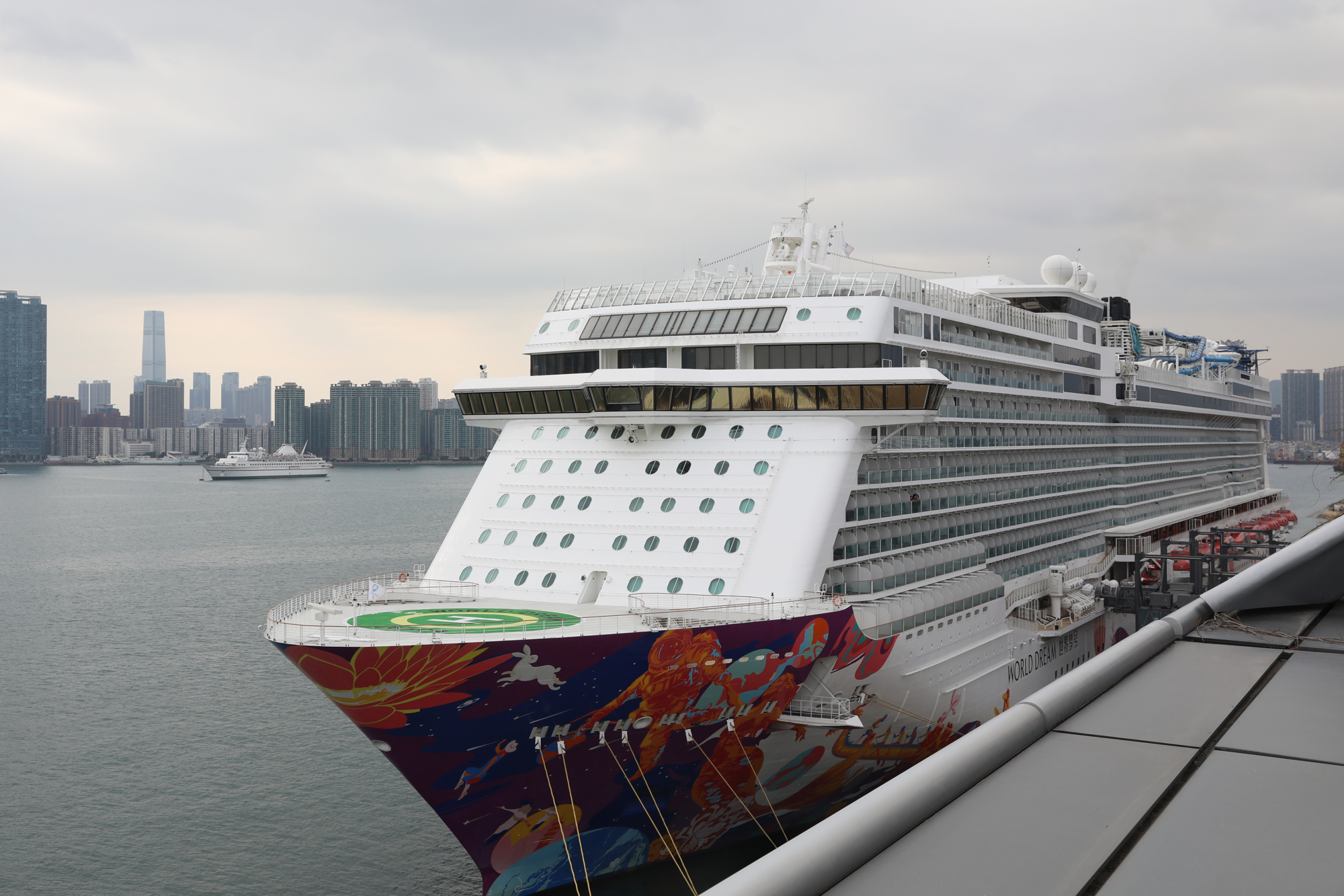 The cruise lines are expected to resume the "cruise-to-nowhere" itineraries for Hong Kong residents on Friday (July 30), which do not involve ports outside the city.
The first cruise will depart on Friday evening and passengers must have received two doses of COVID-19 vaccine 14 days in advance. All passengers must take their temperature and fill out a health declaration form before boarding the ship, and there will also be staff checking their test results and electronic vaccination cards.
The ship is equipped with testing equipment, and each passenger will be given a tracking positioner for security purposes. There are 44 isolation rooms on the ship, 10 of which are negative pressure rooms, which are for people testing positive for the coronavirus and close contacts.
The cruise lines said that if there is a confirmed case, the ship will activate the emergency mechanism, suspend all activities on board, notify the government and terminate the trip.