HK SMEs' business confidence hits three-year high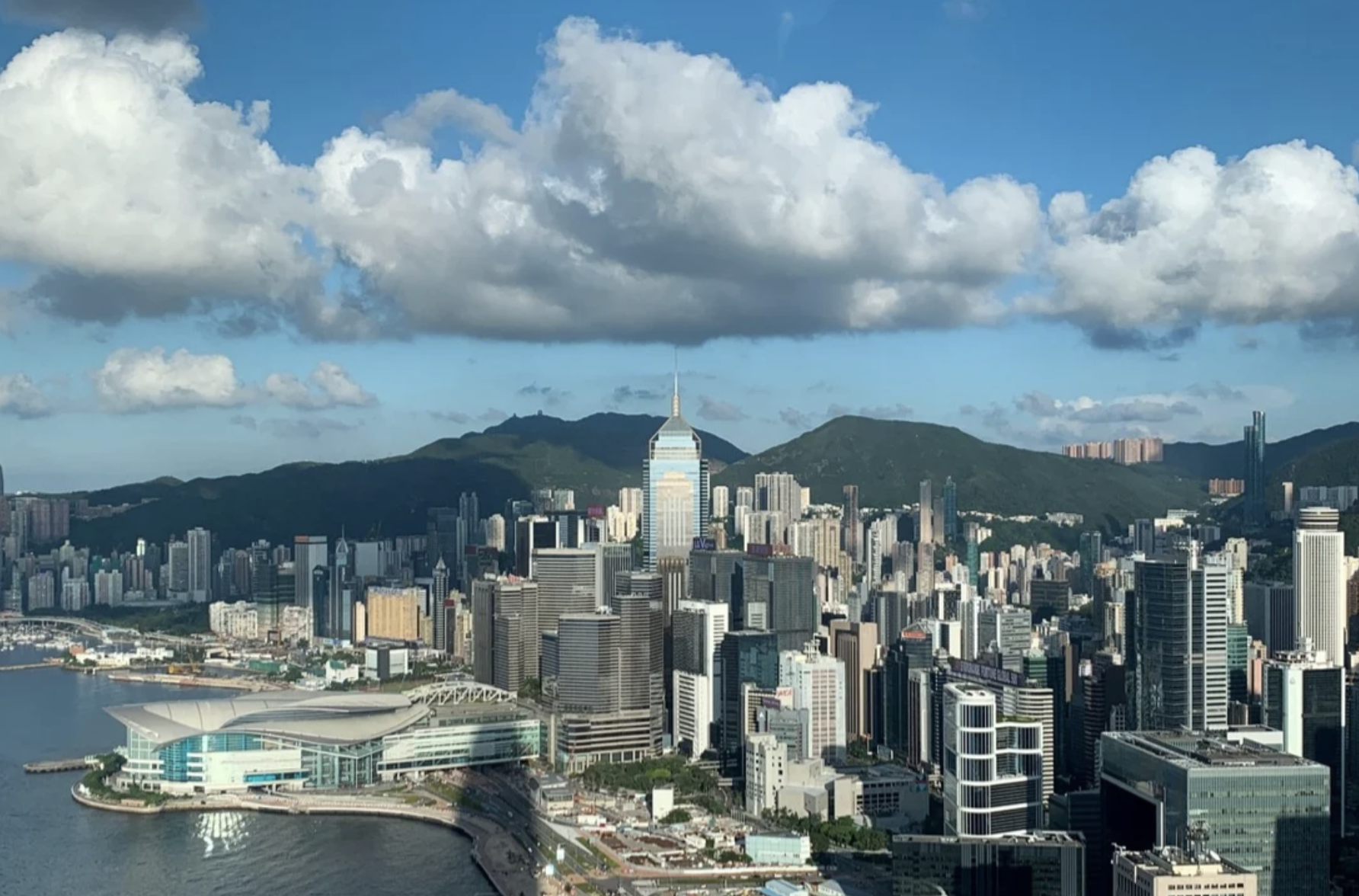 Business sentiment among Hong Kong's small- and medium-sized enterprises rose to a three-year high in for the third quarter of 2021 as the economy recovers, according to a survey by the Hong Kong Productivity Council on Tuesday (July 27).
The "Standard Chartered Hong Kong SME Leading Business Index" rose from 42.2 for the second quarter to 46.6 for the third quarter, showing a strong confidence in business conditions among local SMEs.
The poll of more than 800 SMEs covered manufacturing, import/export trade, wholesale, retail, accommodation and catering services, information and communications, finance and insurance, professional and business services, real estate, and construction industries.
The "Global Economy" recorded the most significant surge among the five sub-indices, becoming the biggest driver of positive sentiment for the third quarter. The "Recruitment Sentiment" sub-index increased to 50.9, the first time it has gone above 50 in two years, indicating business confidence that the city's unemployment rate will continue to drop.
A reading above 50 indicates optimistic business sentiment among SMEs while anything below 50 indicates a pessimistic outlook.
Standard Chartered Bank (Hong Kong) Greater China Senior Economist Kevin Lau said the survey indicated that Hong Kong may embrace a stronger recovery in the coming months as SMEs' business conditions improve.
"However, the survey also found that SMEs are still facing high cost pressures, especially those for raw materials," Lau said. "They then transfer the cost to consumers, thereby pushing up prices for goods and services."
The survey also showed that many SMEs were starting or accelerating their digital transformation. Among the SMEs that intend to invest in digitalization, 56 percent said they plan to spend over HK$50,000 (US$6,425) next year.
"Hong Kong is rapidly developing into an international information technology center under the nation's guideline of the 14th Five-Year Plan (2021-25). SMEs must accelerate digitalization to seize the opportunities," said Hong Kong Productivity Council Chief Digital Officer Edmond Lai.
He added that HKPC would launch more plans, such as the Digital Transformation Starter Kit and SME ReachOut, to support SMEs to solve technology and capital problems.
(Source: China Daily)