HK's crime rate dips 4.6% in first half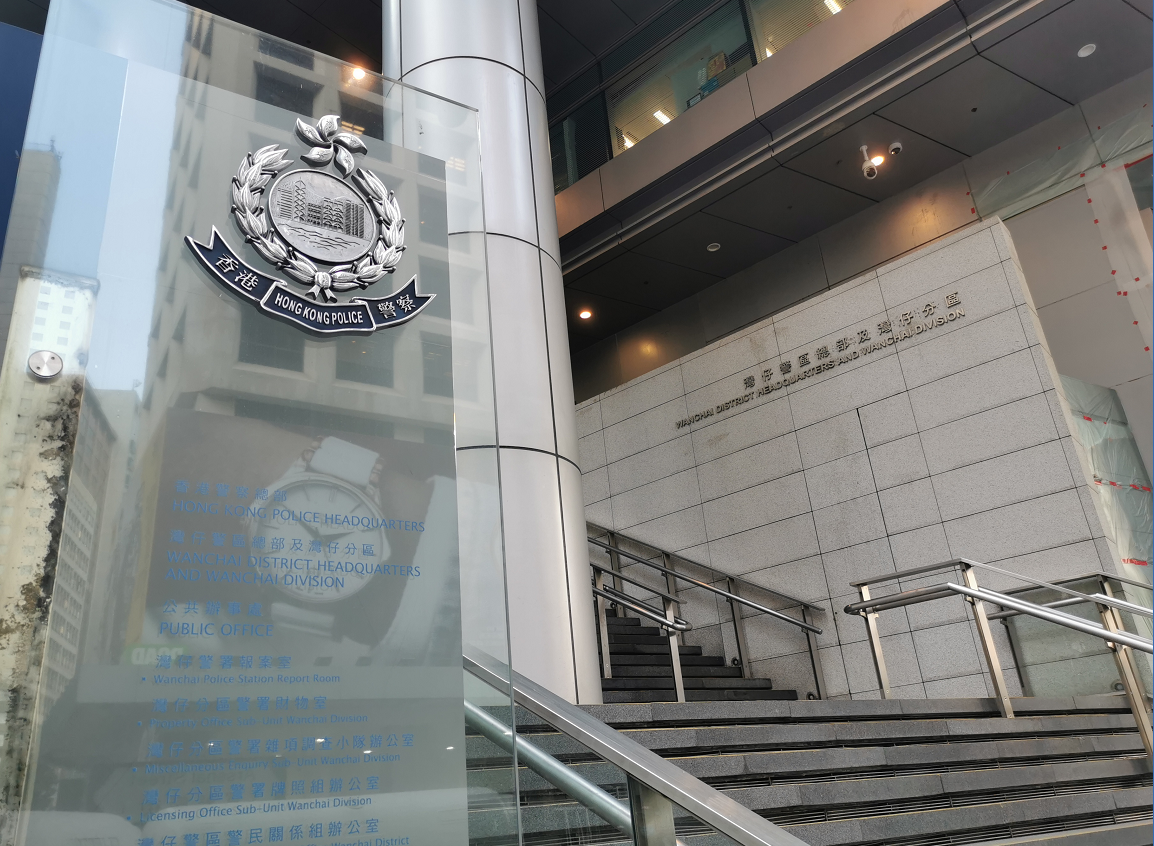 Hong Kong's overall crime rate dropped 4.6 percent year-on-year in the first half of 2021, the Hong Kong Police Force said Tuesday (July 27).
In a statement, the police said they recorded 30,871 crimes in the first six months of the year, while the overall crime detection rate increased from 32.1 percent to 35.7 percent.
Violent crime cases increased 3.2 percent to 4,653 cases, the police added.
The decrease in overall crimes was attributed to the 64 percent drop in robberies and a 35.9 percent fall in burglaries. Arson, wounding and serious assault and criminal damage cases also registered decreases from about 10 percent to 40 percent, indicating that the law and order situation remained stable.
However, increases were seen in cases of deception, sexual offences, blackmail, criminal intimidation as well as crimes detected by Police's proactive enforcement actions, including serious drug, serious gambling and syndicated vice offences.
Deception cases recorded a 7 percent increase to 8,699, mainly driven by the upsurge of romance scams which jumped 91.6 percent with a 1.6-fold increase in losses, amounting to over HK$288 million.
Police said they have noticed that scammers would send fraudulent bank SMS messages with links of purported bank websites to victims in an attempt to transfer savings out of their accounts.
On National Security Law enforcement, the police arrested 117 people for suspected secession, subversion, terrorist activities, collusion with a foreign country or with external elements, and providing pecuniary or other financial assistance or property for the commission by other persons of the offence of secession. They added that 64 people have been prosecuted.
The police said they will continue to safeguard national security in face of threats arising from home-grown terrorism.
(Source: China Daily)