China urges some countries to stop political manipulation over COVID-19 origins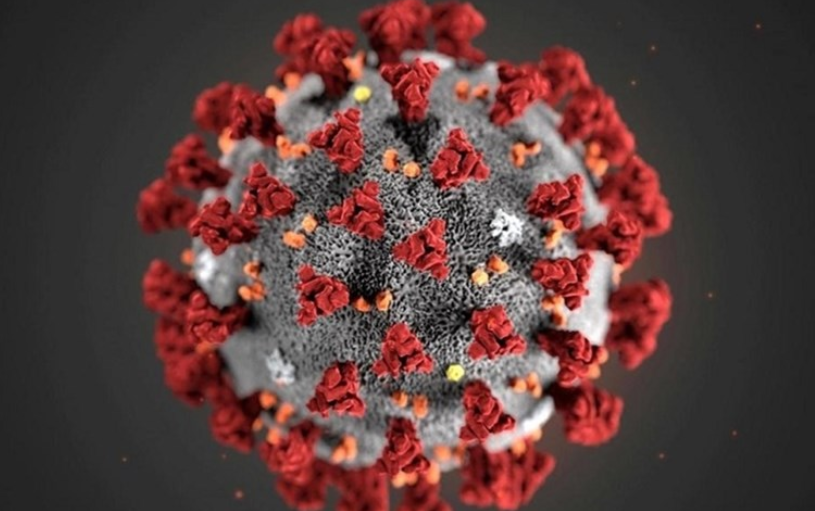 The Spokesperson of the Chinese Mission to the EU responded in a joint statement issued by officials from EU, the U.S., Australia, Japan and other countries about the World Health Organization's proposal for a second phase of investigation into COVID-19's origins on Tuesday (July 26).
Chine believe viruses are the common enemy of mankind, and origin-tracing is an important and complex scientific issue that needs the cooperation of scientists from all over the world, as well as the joint efforts and cooperation of the governments and people of all countries.
The spokesperson stressed that stigmatizing other countries using the epidemic and politicizing the origin-tracing issue will only provoke strong dissatisfaction and resolute opposition from the international community, and will never succeed.
China has always participated in international origin-tracing cooperation with an open attitude.
Last year, we have twice invited WHO experts to carry out joint research on origin-tracing and made great efforts to this end. In January this year, international experts from the WHO and Chinese experts formed a joint team and conducted joint research for 28 days in China.
On March 30, the WHO issued a joint report, which came to clear conclusions and provided science-based recommendations for the next-phase global origins study.
Nearly 60 countries sent letters to the WHO, agreeing with the results of the first phase of origin-tracing research and opposing the attempt to politicize the study of the origins.China believes origin-tracing needs cooperation rather than discrediting, truth rather than lies, and respecting science rather than political manipulation.
China would continue to support and participate in global origin-tracing cooperation in the spirit of openness, transparency, science and cooperation.
(Source: CGTN)