Freeze Peach | US-China geopolitical fisticuffs: Civilization's ultimate tech-flex (Part I)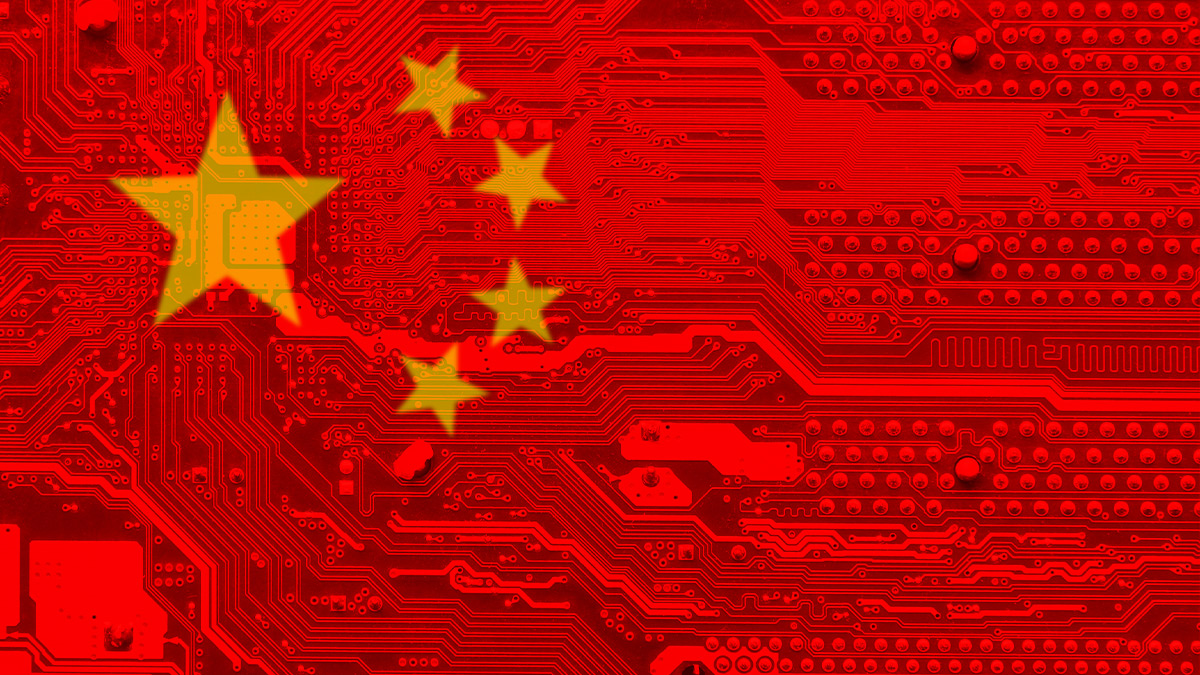 By J.B.Browne
Abstract: The evolution of man has but one constant: technology changes, but human nature does not. When agricultural technology led to thriving civilizations, more far-reaching discoveries were made. Naturally, different communities accountable to their social organizations disagreed, embarking on a never-ending series of wars. Soon technology and war became synonymous with human nature and survival. The details of such conflicts are now irrelevant. But what remains is our understanding of the role of technology. Through the vortex of ages, be it ice, stone, iron, nuclear, space, the place of technology in civilization holds that those who possess it control all else.
'Tis a Fighting Matter, Thucydides
"It was the rise of Athens and the fear that this instilled in Sparta that made war inevitable."
– Ancient Greek historian Thucydides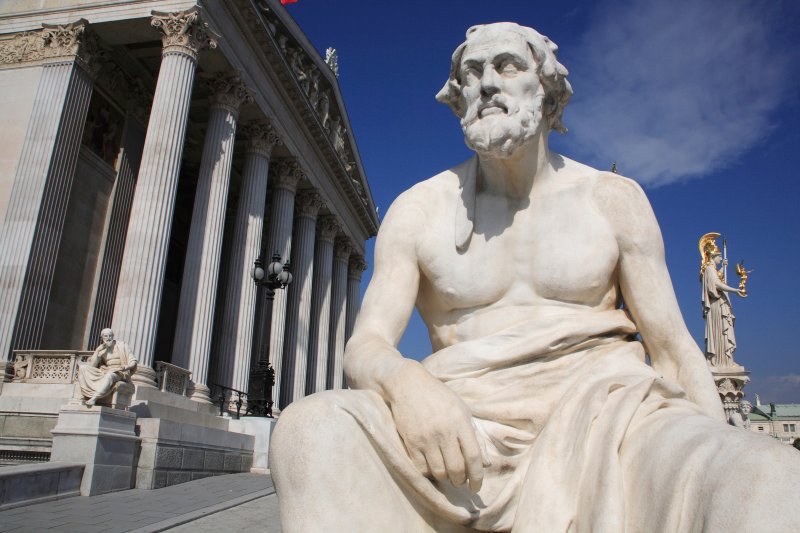 Another thing to understand from our relationship with technology is that when an emerging power challenges an established one, a dangerous dynamic called the Thucydides Trap might occur. The past 500 years have seen roughly 16 major incidents in which a rising power threatened to displace a ruling one, of which 12 ended in grave conflict. As a species, we've been here before.
The role of technology today is yet again defining the primary geopolitical contest of our lives — a rising China impacting the ruling US. But the rivalry between China and the US, which now encompasses technology, trade, geopolitics, and ideology, is far more complex. Once the iron age had a significant effect in swinging civilization away from its origins in the East toward the Mediterannean Basin, we now exist in the 21st century, where almost all nations interlock in a globalized economic system. It's impossible to decouple without compromising one's core interests.
In his book Destined for War: Can America and China Escape Thucydides's Trap? Harvard University political scientist Graham T. Allison compares the seesaw swing of power in which China is becoming wealthier and thus more powerful. But today's objective conditions condemn the China-US relationship to co-exist despite an intensifying rivalry as the only other option would be to co-self-destruct.
Awoken Tech Giant
"Let China Sleep, for when she wakes, she will shake the world."
– famous quote attributed to Napoleon Bonaparte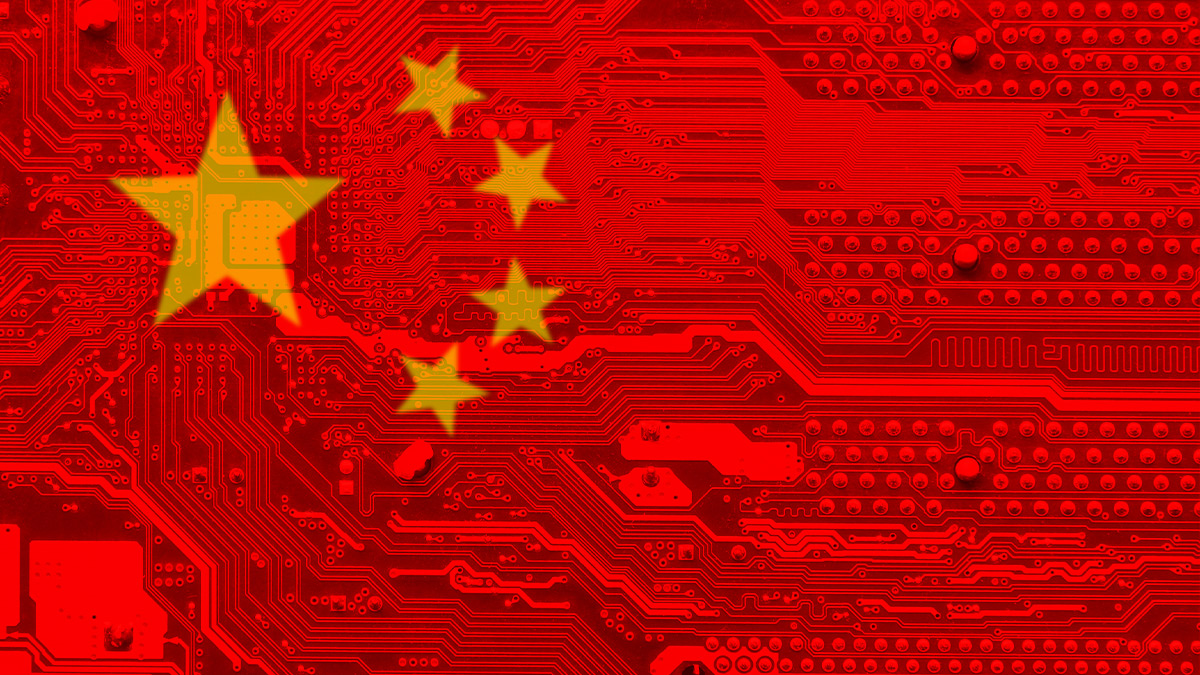 China's growing influence casts a giant shadow over the imposition of Western European dominance that has lasted roughly four centuries. As a general rule over the past 2000 years, the center of gravity for the world economy followed population size. Rapid advancement happened during the Renaissance Period and the initial industrial revolution in Europe and then North America.
But over the past 40 years, the global economy has been slowly shifting back towards Asia. According to The Economist, a broader context suggests the redressing of historical equilibrium as China has led the world in GDP for 19 of the past 21 centuries. The speed and breadth of this tectonic shift is simply breathtaking. China's economy has developed at an extraordinary rate, encompassing many different areas, including its domestic market, military, technical prowess, and space exploration. Its tech revolution has laid waste to the slogan "Made in China" and the chauvinistic paradigm of its products as cheap and knock-off.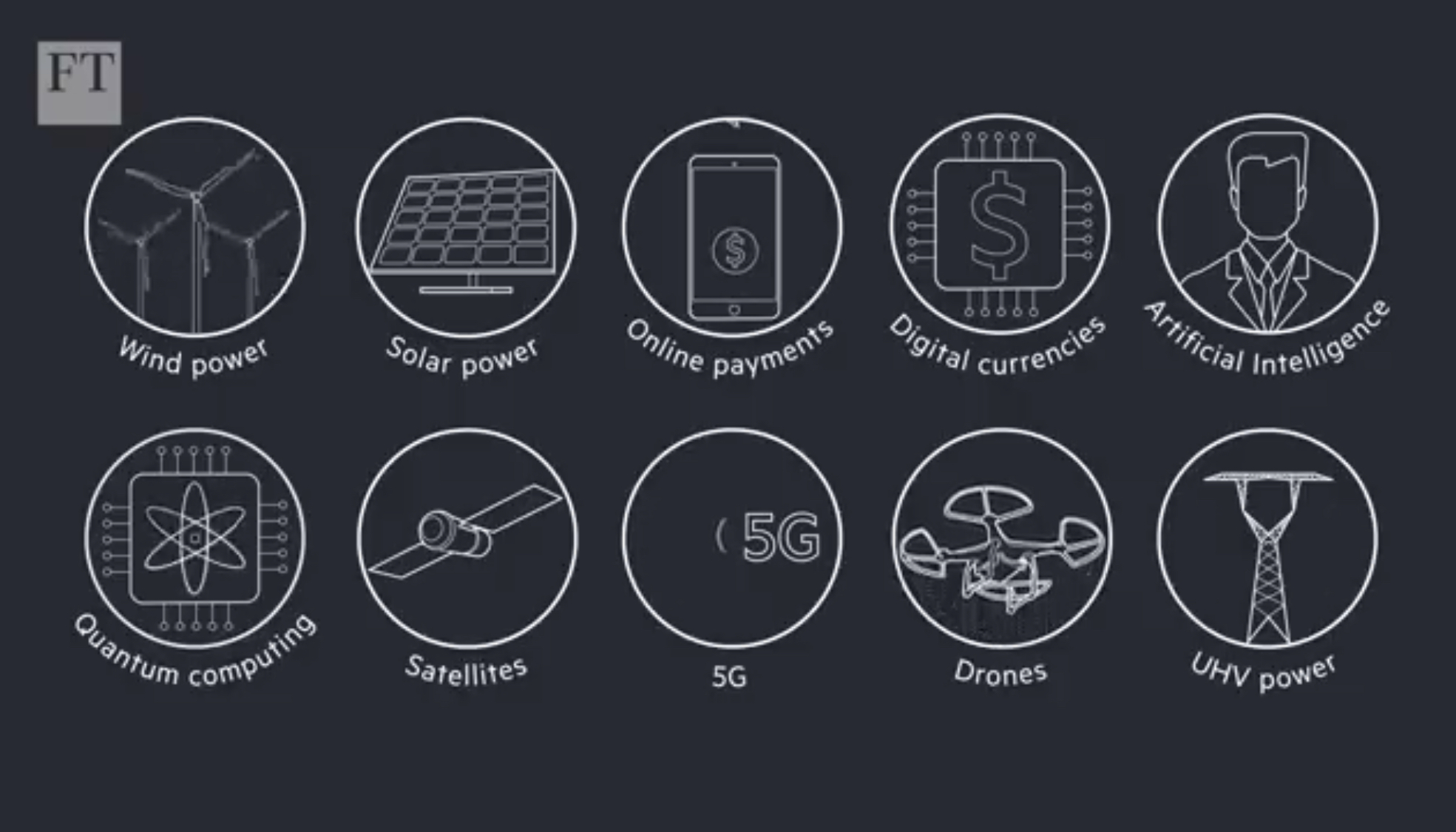 Global Innovator
China is now THE global technology innovator and invests the equivalent of 2.4% of its gross domestic product into R&D, more than any other country. With over 522 laboratories and 350 engineering research centers, it will soon emerge as the global AI and machine learning leader. Both technologies offer the most disruptive potential to current power structures.
But that's not all.
As China leads a new Asian hemisphere in tech and commerce, will the global economy shift away from the US and Europe permanently towards Asia? And will China itself become the center of the global economy?
Video:
FT's global China editor James Kynge and FT economics commentator Martin Sandbu discuss whether China will dominate international commerce or whether the world economy could split along regional lines. Refreshingly non-judgmental or negative to China's development. The beginning of the video feels as if they were warning of an apocalypse, though.
As Economics Commentator for the Financial Times, Martin Sandbu states in the video above, China's astounding growth and continued growth through the pandemic means that it is now a "major player in the global economy forevermore."
ALSO READ: Freeze Peach | US-China geopolitical fisticuffs: Civilization's ultimate tech-flex (Part II)
As he would refer himself, J.B. Browne is a half "foreign devil" living with anxiety relieved by purchase. HK-born Writer/Musician/Tinkerer.
The views do not necessarily reflect those of DotDotNews.