HK can test up to 38,000 people a day: Sophia Chan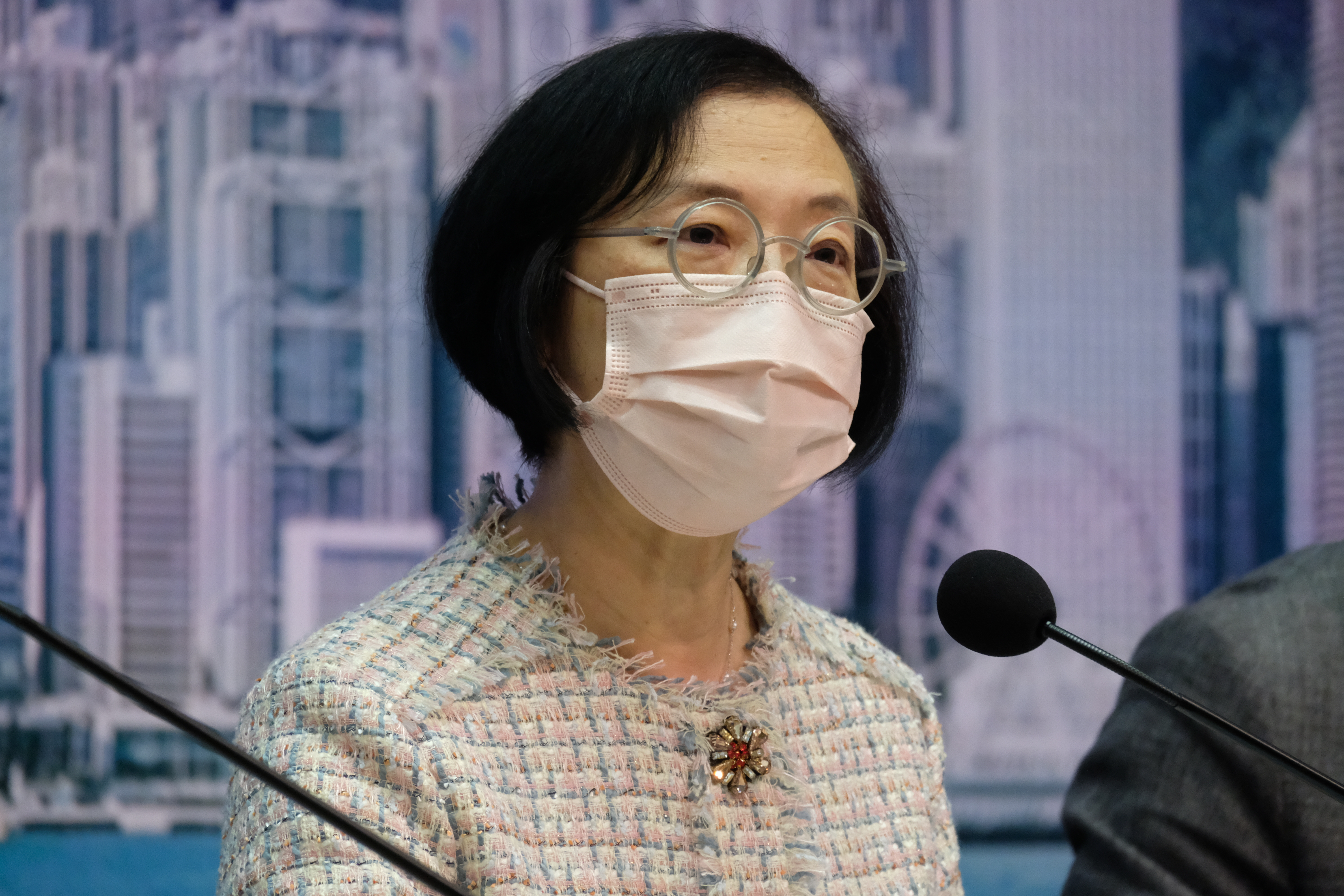 The emergence of cases of virus variants in Hong Kong's community has led to a significant increase in demand for virus testing recently.
Secretary for Food and Health, Sophia Chan said today (May 4) at a Legislative Council panel that there are currently a total of 60 virus testing sites in HK, including 21 community testing centers, with a daily quota of about 38,000. The testing contractors will increase manpower to meet the surge in demand for testing, Chan added.
As for how many HK residents are currently stuck in India or Nepal and other places with a high incidence of the disease, Chan responded that the number of people involved is not yet known.
Chan added that the quarantine days can be shortened for people who have been fully vaccinated at least 14 days before the quarantine. Such an arrangement is expected to provide an incentive for people to get vaccinated soon. The authorities are still working on the details.