HKSTP launches DeepTech Talents Training Program to nurture AI Professionals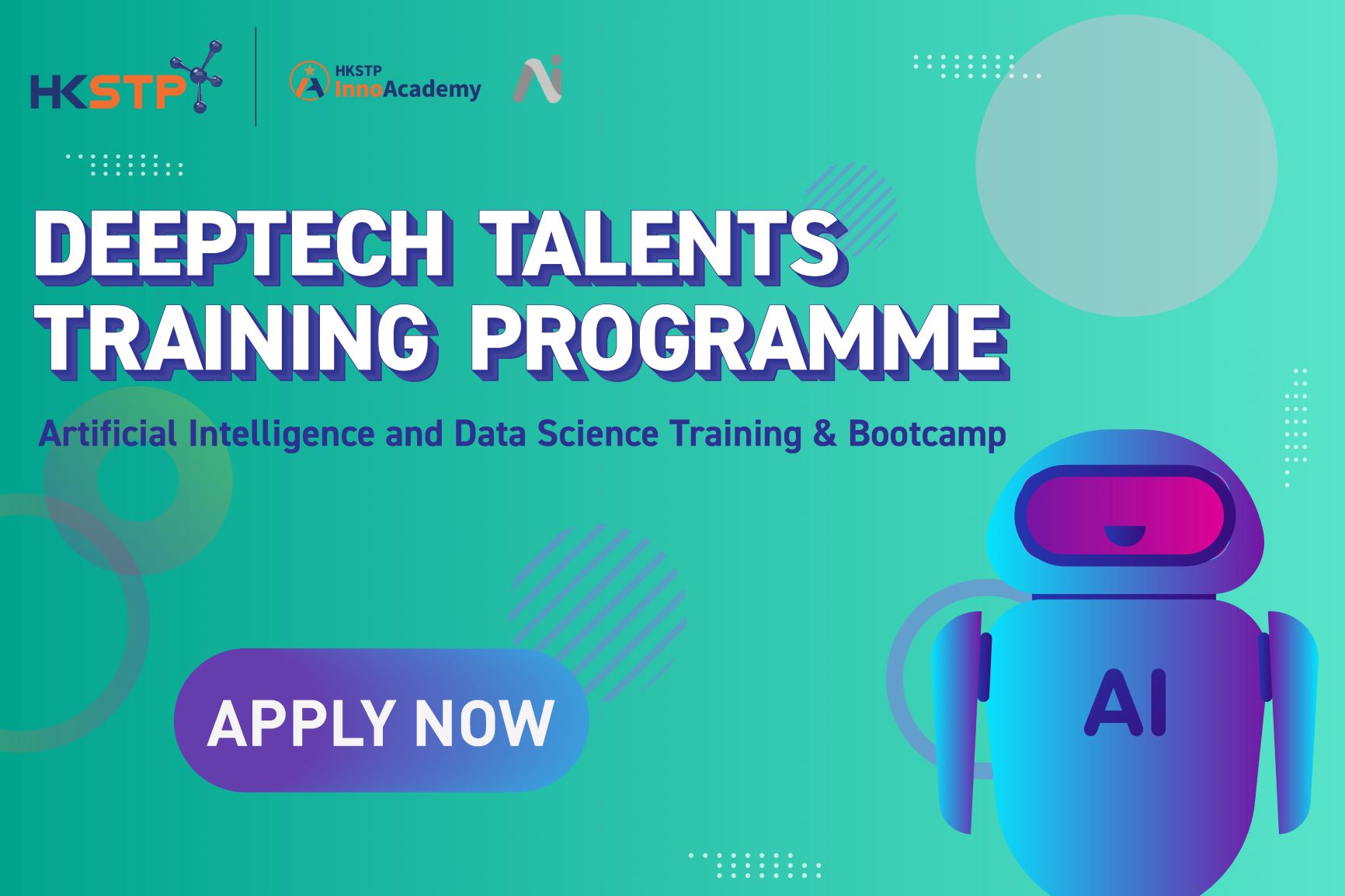 Hong Kong Science and Technology Parks Corporation (HKSTP) is rolling out its brand new DeepTech Talents Training (DTT) Programme to upskill technology talent and form a new generation of Artificial Intelligence (AI) and Data Science professionals to bolster Hong Kong's I&T talent pool. The programme is now calling for applications from motivated tertiary students and graduates from any discipline who exhibit an interest in AI and Data Science.
Following its mission in driving talent development through the earlier launch of the Technology Leaders of Tomorrow (TLT) Programme and the PROcruit C Programme, HKSTP InnoAcademy is introducing the first-ever DTT programme to address a growing need for deep technology expertise in areas such as AI, data science and fintech in the industry.
Albert Wong, CEO of HKSTP, said: "Hong Kong is in need of high-quality technology talent more than ever to fulfil the city's ambition to become a world-class I&T hub. The rapid expansion of the HKSTP innovation ecosystem is seeing new startups and technology ventures who are eager for young talent to fuel their growth. The DTT Programme is the latest addition to HKSTP's many talent initiatives to help nurture DeepTech skills in AI, data science and other areas of tech expertise."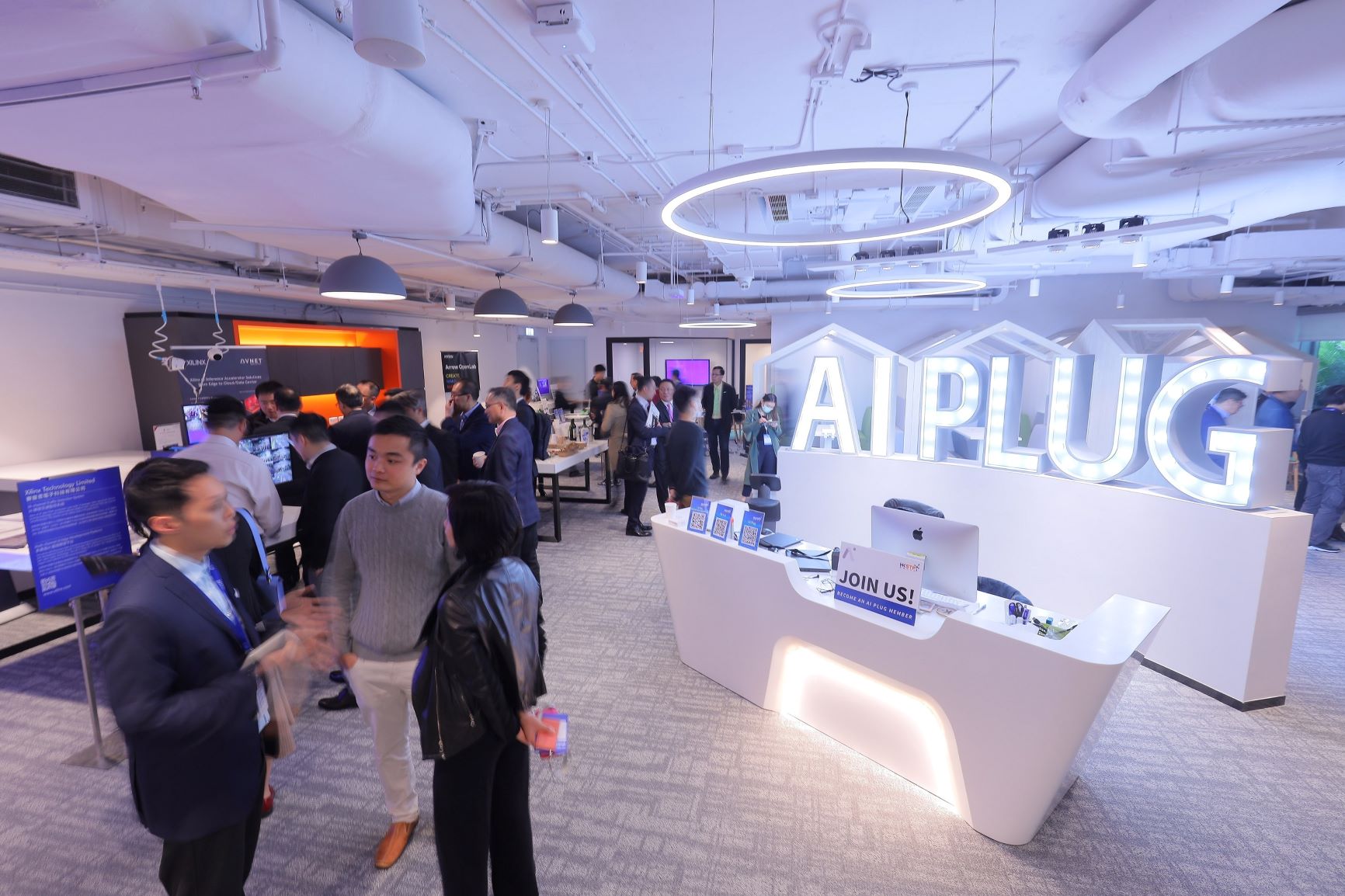 Organised in collaboration with HKSTP's dedicated AI support unit, AI Plug, the DTT Programme will provide applicants with a series of intensive and hands-on training to equip them with in-demand knowledge of data science and machine learning. The programme running from May to June 2021 will see over 10 HKSTP partner companies offer more than 20 job and internship opportunities to outstanding candidates to emerge from the DTT Programme.
Participants from the application stage will be shortlisted to the top 100 through an online quiz. They will then attend a six-day intense DeepTech Bootcamp, with a final 50 invited to a mini-project presentation on computer vision or data science to be considered for potential job and internship opportunities with HKSTP partner companies.
The DeepTech skills training will be based on the following modules:
Introduction to Artificial Intelligence and Common Machine Learning Algorithms
Essential Skills to Build AI Application
Artificial Neural Networks and Fundamentals of Deep Learning Algorithms
Deep Learning Mini Project Implementation
The DTT programme's partner companies cover a range of tech ventures from fintech, logistics, and electronics to wide-ranging AI companies. More than ten companies are participating in the Programme, including Apoidea, Arical, FreightAmigo, Intact Financial, Karta-X, Lively Impact, Master Dynamic, RaSpect, Sebit, SmartMore, TCL.
For more information on the DeepTech Talents Training (DTT) Programme, please visit: https://innoacademy.hkstp.org/dtt.html