CE thanks health care staff for their efforts in fight against epidemic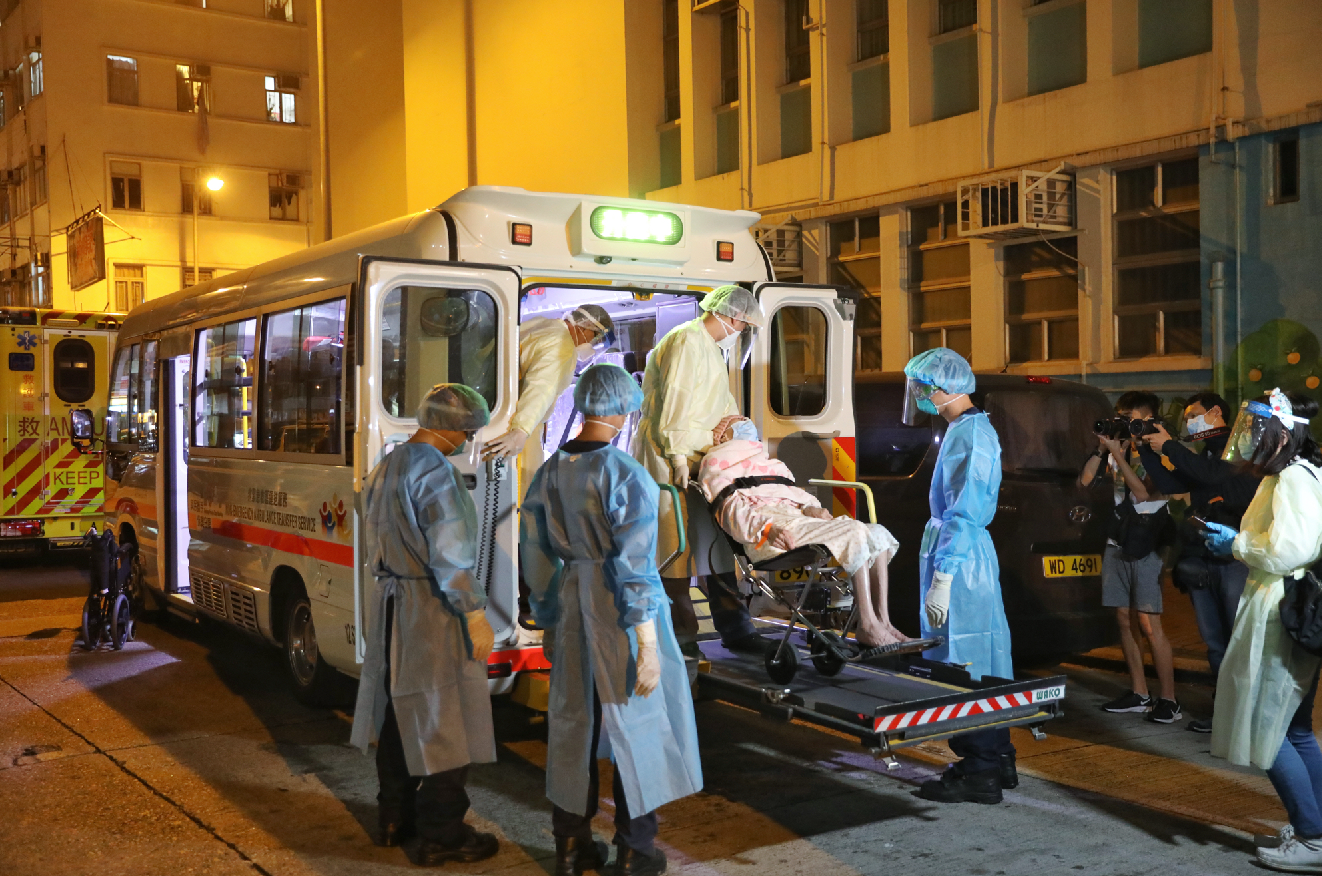 Speaking at a seminar with the Hospital Authority (HA) on Monday (May 3), Hong Kong's Chief Executive, Carrie Lam, thanked the health care staff for their efforts in the combat against the epidemic.
Lam praised the courage and dedication of HA staff for making HK one of the few places in the world where newly confirmed COVID-19 patients can receive prompt and proper treatment.
She also said it was disappointing that some health care workers chose to politicize the fight against the epidemic and spread inaccurate information at a time when the joint work by all sectors of the community was needed.
Lam added that the epidemic emerged in the midst of violent unrest in HK and that one of the painful experiences in fighting the epidemic was false information.
"A small group of people ignored the virus' threat to public safety, distorted the purpose of community testing, and discredited the Chinese-made vaccine," she pointed out.
The government has been fighting against false information with a high degree of transparency and stepping up its publicity efforts to build trust among the public, she said.
HA Chairman Henry Fan said that the fight against the epidemic over the past year or so was a difficult battle, and he thanked the health care workers, as well as the Central Government and the HKSAR Government for their support.