EU hits Apple with music streaming charge in boost for Spotify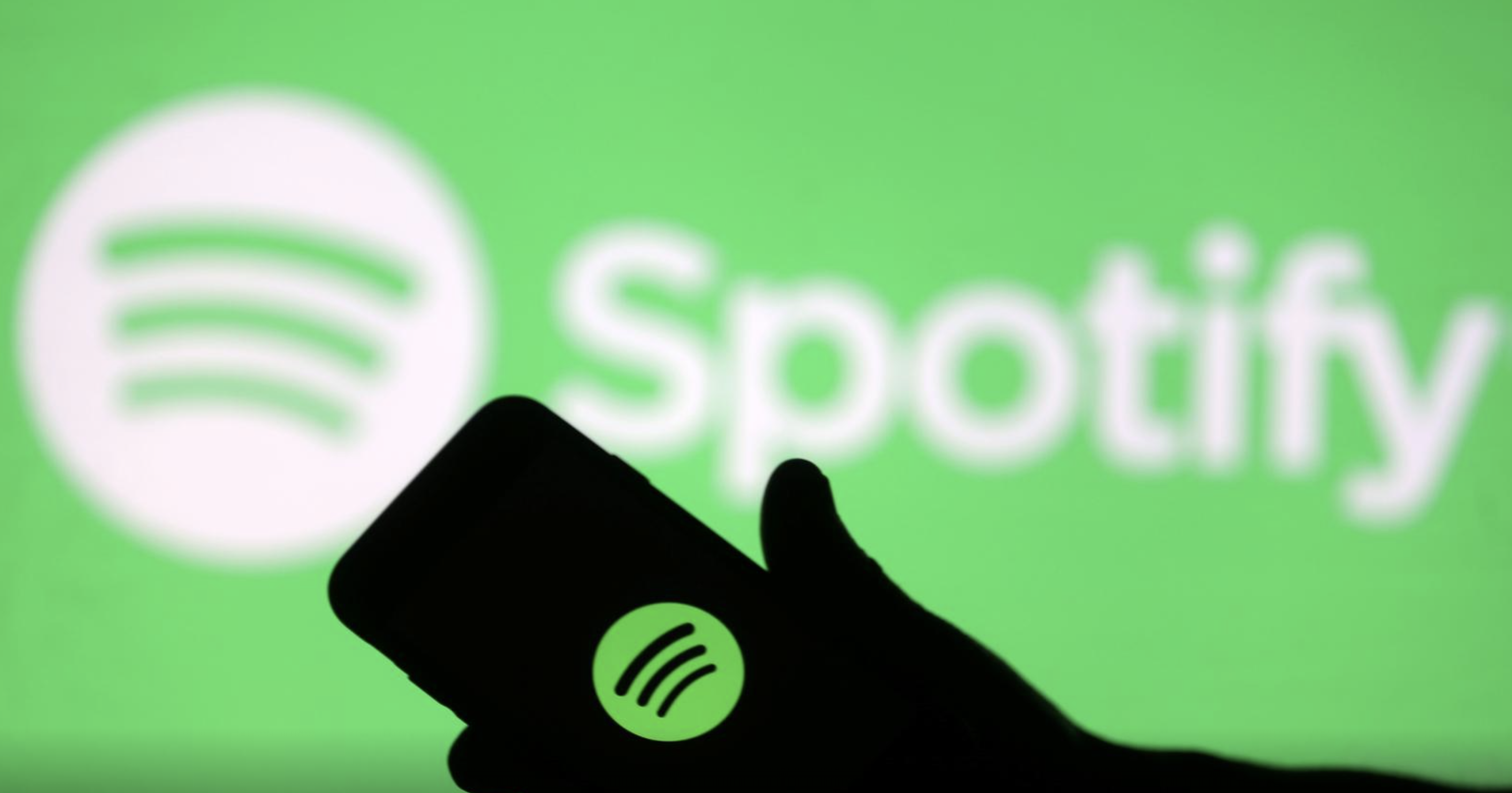 EU regulators on Friday (Apr. 30) accused Apple of distorting competition in the music streaming market, siding with digital music service Spotify in a case that could lead to a hefty fine and changes.
The preliminary findings start a process that will allow Apple and Spotify to respond. If the case is pursued, EU regulators could demand concessions and even impose a fine of up to 10 percent of Apple's global turnover, or as much as $27 billion.
Apple found itself in the European Commission's crosshairs after Spotify complained two years ago that the U.S. tech giant unfairly restricted rivals to its own music streaming service Apple Music on iPhones.
The EU competition enforcer said the issue related to Apple's restrictive rules for its App Store that force developers to use its own in-app payment system and prevent them from informing users of other purchasing options.
"By setting strict rules on the App store that disadvantage competing music streaming services, Apple deprives users of cheaper music streaming choices and distorts competition," European Competition Commissioner Margrethe Vestager said.
"This is done by charging high commission fees on each transaction in the App store for rivals and by forbidding them from informing their customers of alternative subscription options," she said.
Apple rebuffed the EU charge.
"Spotify has become the largest music subscription service in the world, and we're proud of the role we played in that," Apple said in a statement. "Once again, they want all the benefits of the App Store but don't think they should have to pay anything for that. The commission's argument on Spotify's behalf is the opposite of fair competition," it said.
Spotify welcomed the EU move. "The European Commission's Statement of Objections is a critical step toward holding Apple accountable for its anticompetitive behavior, ensuring meaningful choice for all consumers and a level playing field for app developers," its head of Global Affairs and chief legal officer Horacio Gutierrez said.
(Source: Reuters)