Coronavirus | HK logs 8 new cases, 2 local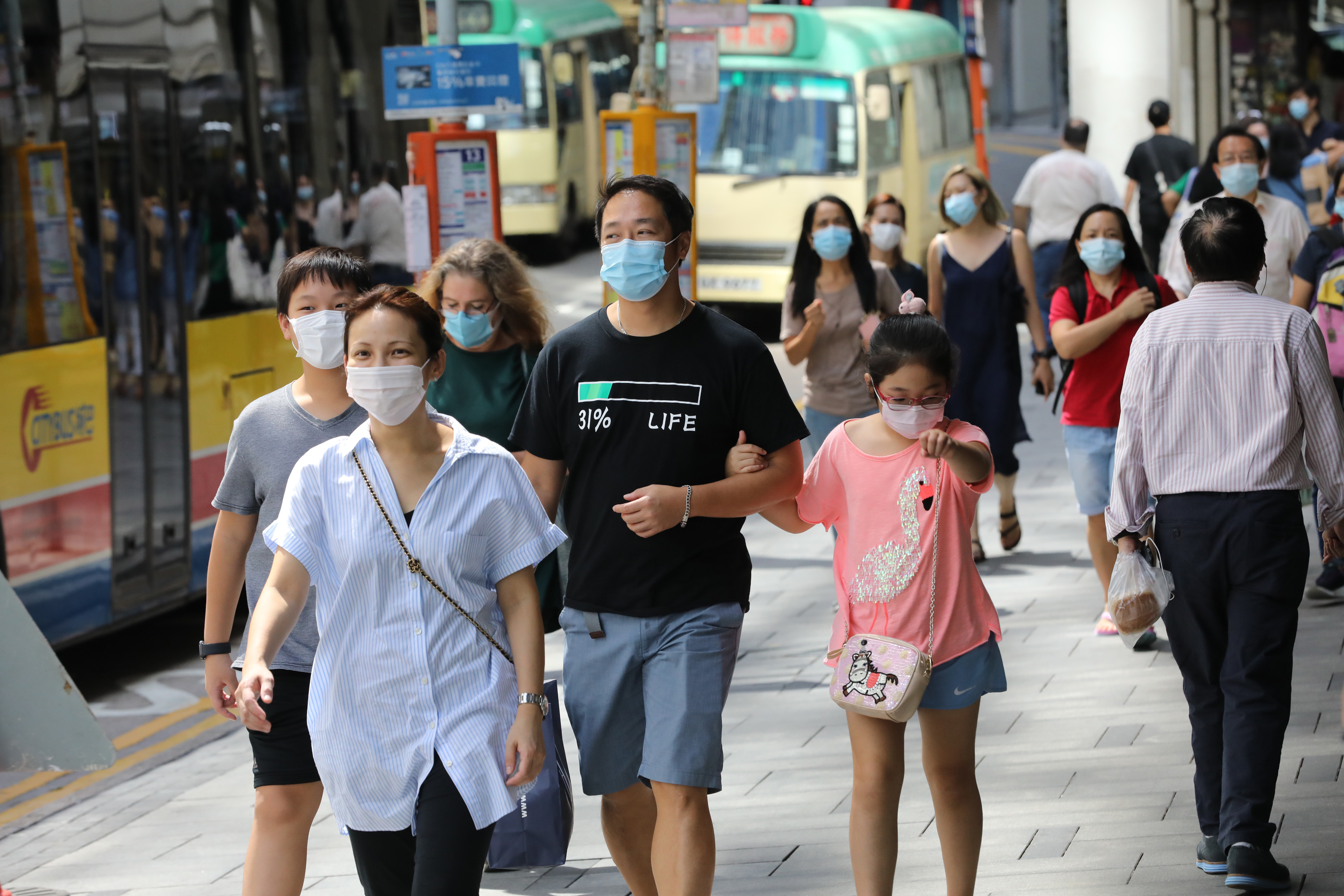 Hong Kong reported eight confirmed cases of COVID-19 on Wednesday (April 7), including two locally transmitted infections.
Health officials on Wednesday said there could be silent transmission of coronavirus in Tuen Mun after two residents in the district were confirmed with Covid-19 and a third tested preliminary positive.
Two of the patients live in the same building.
One of the confirmed cases is a man, 41, who lives in King Fu House in Shan King Estate and works in Central.
Another confirmed case, a woman aged 71, lives in Oi Fai House at Yau Oi Estate. She regularly exercised with a few friends in the district and had breakfast in Chinese restaurants there.
Another woman, 70, who also lives in Oi Fai House, tested preliminarily positive for the virus.
She stayed at home most of the time, and was sent to hospital after a fall on Tuesday.
She didn't have any symptoms for Covid-19 but was identified as a virus carrier during screening at the hospital.
Dr. Chuang Shuk-kwan of the Centre for Health Protection said officials are unable to trace the source of these three infections.
"We cannot find any exact linkage between these three cases yet. For the two cases who stay in the same building, Oi Fai House, one of them did not go out. So it is possible that her family members or a friend who visited her may be a case," she said.
"We're tracing if they're confirmed, whether there's any common exposure between a case and another case. Possible areas may be the nearby malls and markets and so on."
There are six imported cases involving people who flew in from the Philippines, Egypt, India and Pakistan.
About 10 other people have tested preliminarily positive for the virus, most of which are imported cases.
(Source: RTHK)