Tokyo 2020: Water polo test, diving, artistic swimming, marathon swim qualifiers in Japan canceled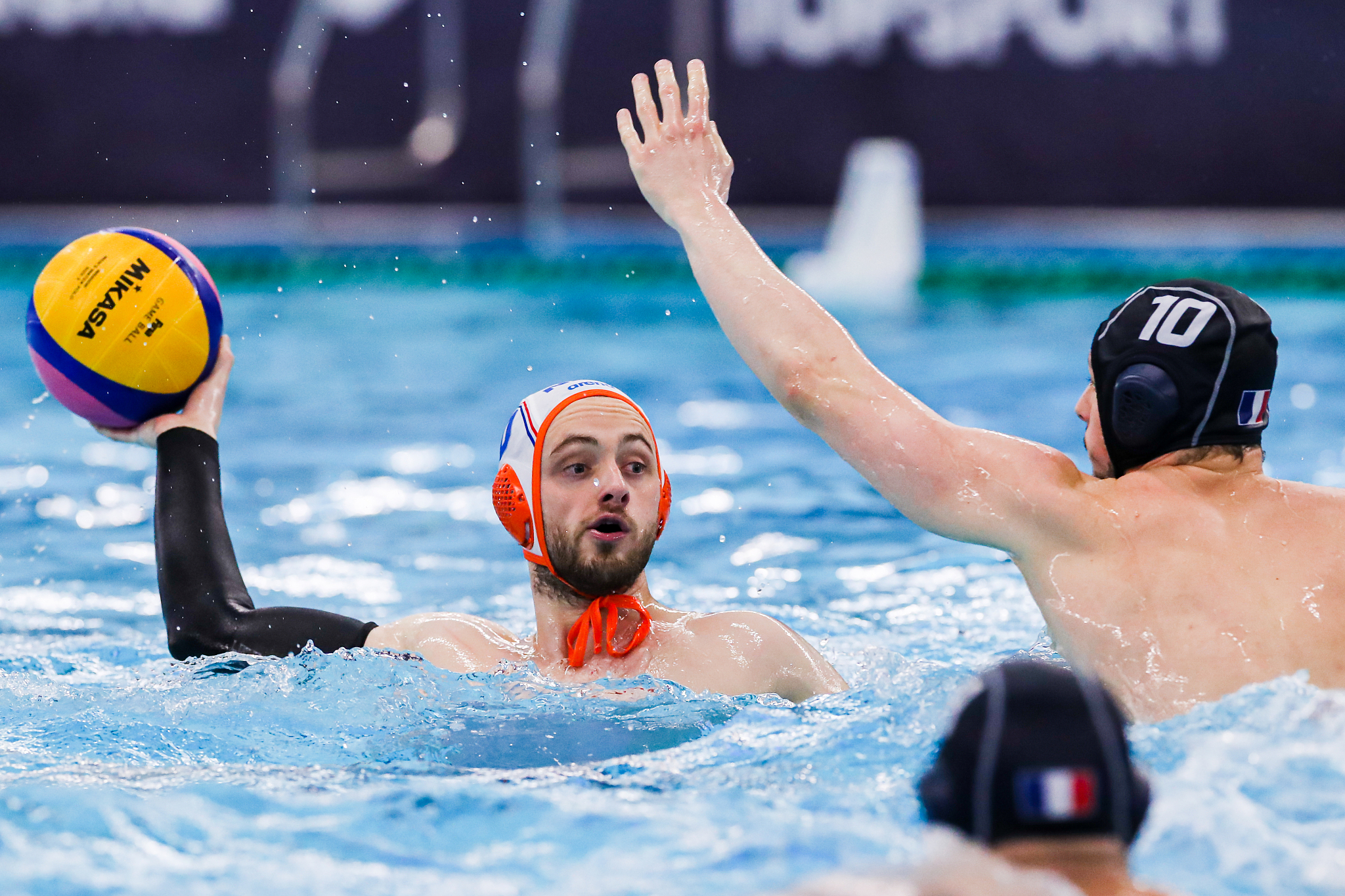 A water polo test event for the Tokyo 2020 Olympic Games has been canceled because sports officials cannot enter Japan due to coronavirus restrictions, reports said on Tuesday (Apr. 6).
The two-day water polo event, which was supposed to start this weekend, has been scrapped because of Japan's strict travel regulations, which bar virtually all foreign nationals from entering the country, local media reported.
The restrictions mean timekeepers and record-keepers who were due to travel to Japan cannot participate in the event, although Kyodo news agency said it might be rescheduled to a later date.
The COVID-19 pandemic in Japan has forced the cancelation or postponement of a series of Olympic qualifiers and tests.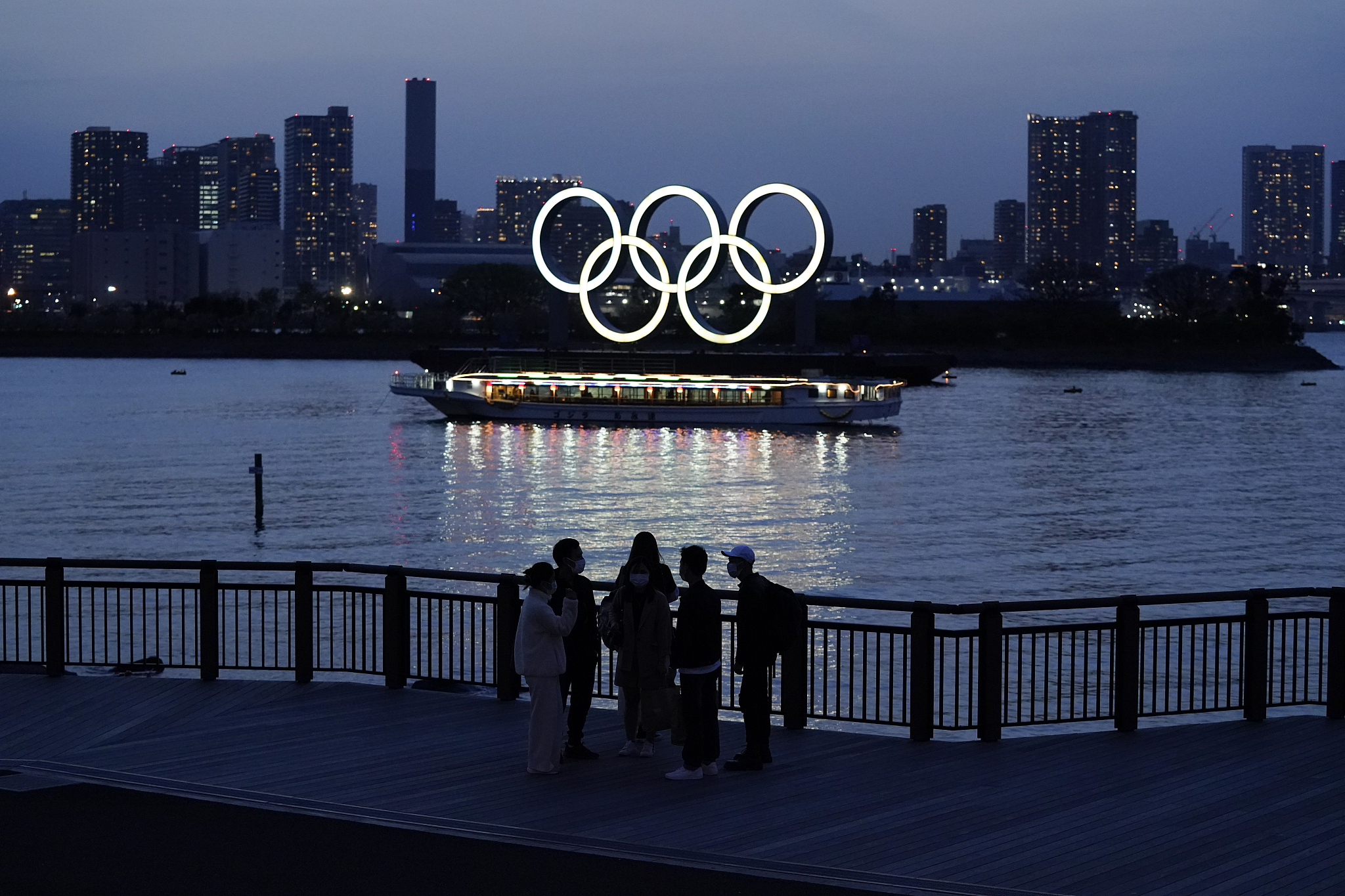 Several FINA events canceled
The International Swimming Federation (FINA) has canceled the diving, artistic swimming and marathon swim Olympic qualifiers scheduled for April and May in Japan, according to FINA's latest calendar on Tuesday.
FINA also canceled the Artistic Swimming World Series in France, the Marathon Swim World Series in Spain and the Water Polo World League Intercontinental Cup in the United States.
According to the schedule, the FINA Artistic Swimming World Series was set to take place between April 23 and 25 in Paris, France, while the Marathon Swim World Series was slated to be held in Victoria, the capital and largest city of Seychelles in East Africa.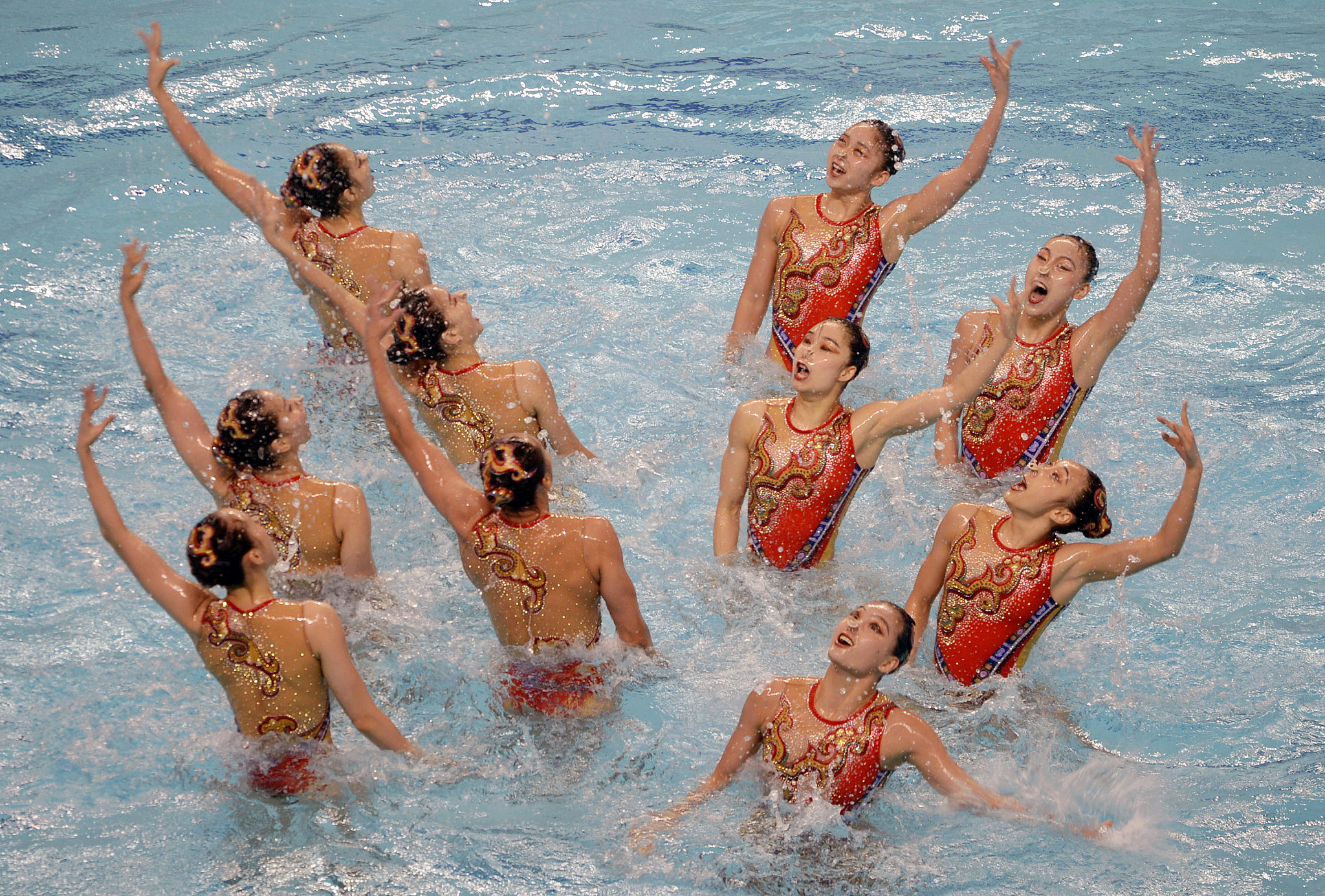 As of Tuesday, the only events remaining on the FINA calendar in April and May are two legs of the Artistic Swimming World Series and three legs of the FINA Diving Grand Prix.
The Artistic Swimming World Series will be held between April 10 and 11 in Hungary's Budapest and between April 16 and 18 in Russia's Kazan.
The three legs of the diving events will take place in Canada's Windsor (May 6-9), in Singapore (May 21-23), and in Malaysia's Kuala Lumpur (May 28-30).
(Source: CGTN)