Founder of Dragonair Chao Kuang-piu dies aged 101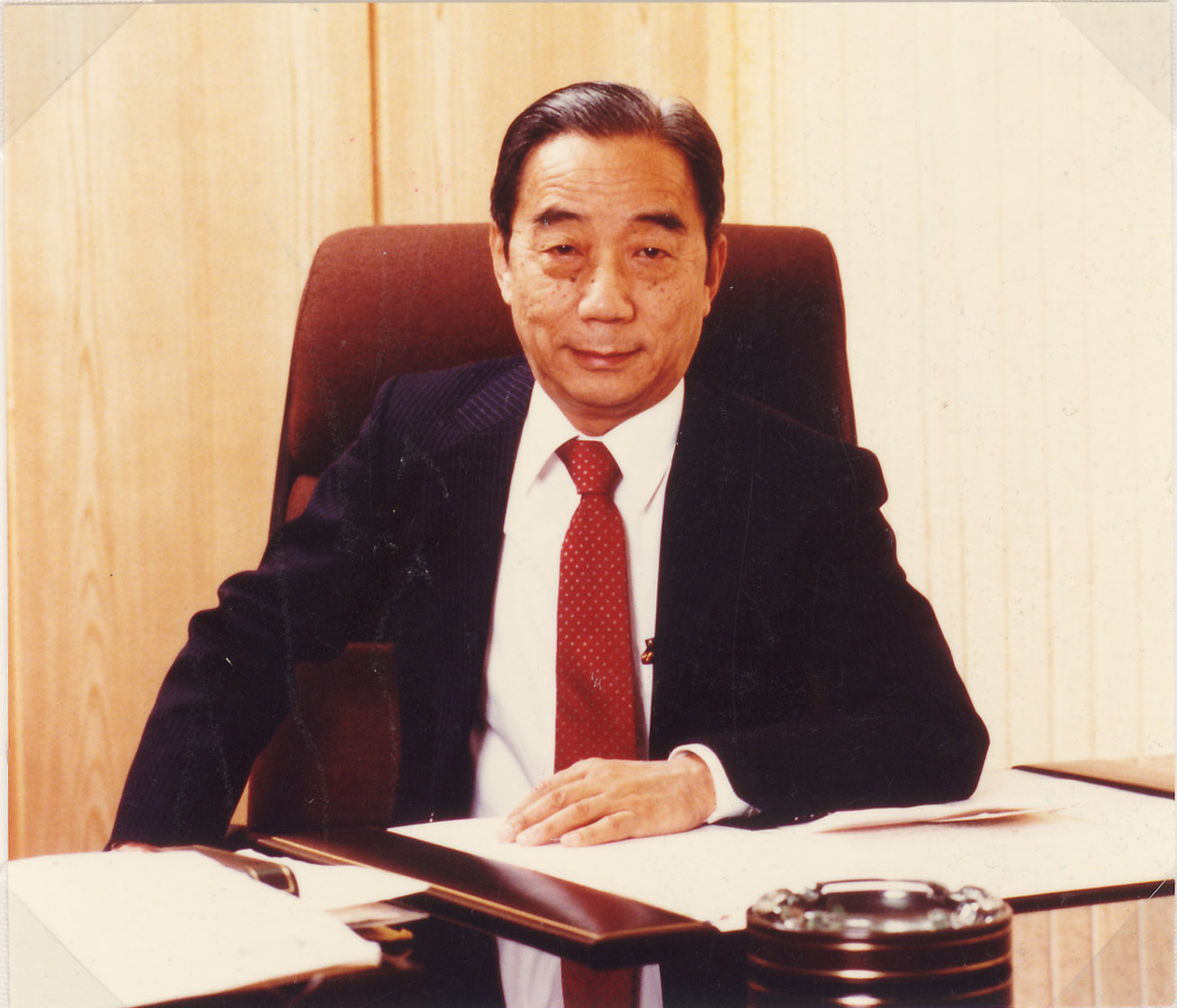 Chao Kuang-piu, founder of Dragonair died in the early hours of today (March 12) in Hong Kong. He was 101 years old.
Known as a patriotic HK businessman, and outstanding local industrialist, Chao was born in Shanghai in 1920. Although he excelled academically, at age 17, he was forced to abandon his studies and became the breadwinner of the family when his mother passed away and his father became seriously ill.
Chao moved to HK in the early 1950s when, after encountering many hardships, he imported dilapidated wool-spinning equipment from England and opened a wool-spinning factory. With his success in the industry, he was later dubbed the "King of HK's Wool Industry." Driven by his determination and entrepreneurial spirit, Chao carried a suitcase full of his knitwear products to Europe in the mid-1960s in an attempt to open the market for HK's textile and garments.
In 1985, in order to promote economic, cultural, and human capital exchanges between Hong Kong and China, Chao established Hong Kong Dragon Airlines Ltd. ( known as Dragonair). In the earliest days of Dragonair, Chao expended much personal effort traveling between Beijing and HK to secure the support of both the Chinese Central Government and the British Government.
Chao was a keen patriot, who made great contributions to building his motherland. He invested in many large-scale projects in the Mainland, such as those of woolen textiles, color picture tubes and real estates, with a total investment of more than RMB 2 billion.
Over the years, Chao had made generous donations to education and the science and technology industries in China. For example, he donated funds to establish schools in Yin County, Zhejiang Province. He also made contributions to Tsinghua University, Zhejiang University, Ningbo University, as well as other educational donations totaling over RMB 300 million.
In addition, Chao had assisted more than 50 Mainland students to go overseas for advanced training since the beginning of China's Reform and Opening-Up in the 1970s.
The asteroid 4566 discovered by the Purple Mountain Observatory of the Chinese Academy of Sciences in Nanjing was named "Chao Kuang-piu Star" to honor his business achievements and remarkable contributions to society.