China holds event marking accomplishments in poverty eradication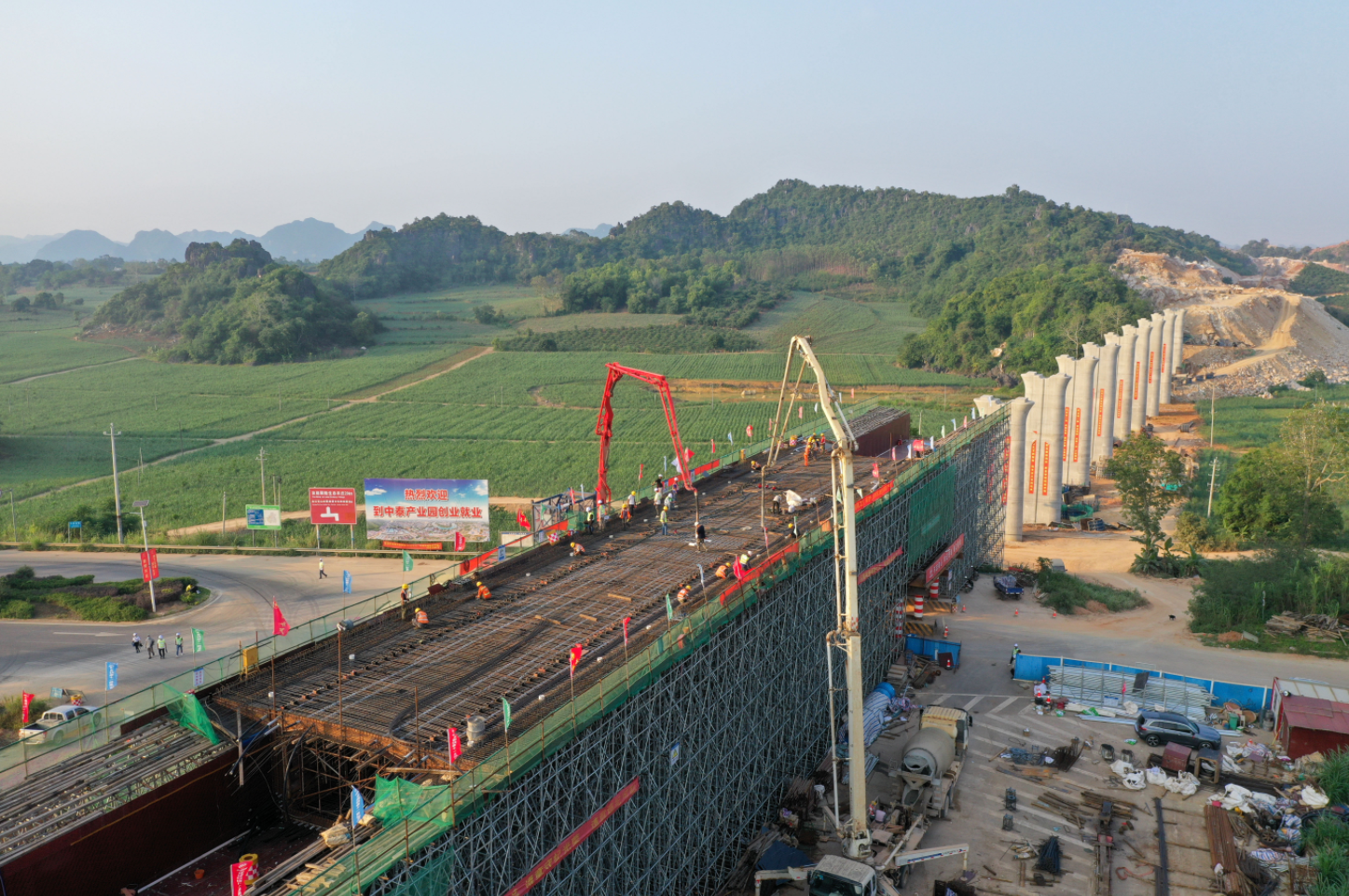 China is holding a national commendation conference at the Great Hall of the People on Thursday (Feb. 25) morning in Beijing to mark the country's accomplishments in poverty eradication. Chinese President Xi Jinping announced China's eradication of extreme poverty at the conference.
President Xi Jinping has presented medals, certificates and plaques to role models in the country's poverty alleviation fight.
Through eight years of unremitting efforts, China lifted the remaining 100 million underprivileged people in rural areas out of poverty a month before the end of 2020.
In December 2020, the president announced the remarkable achievement of removing all poor counties from the poverty list, thus eradicating absolute poverty and regional poverty.
(Source: CGTN)