Around 30,000 make appointments for jab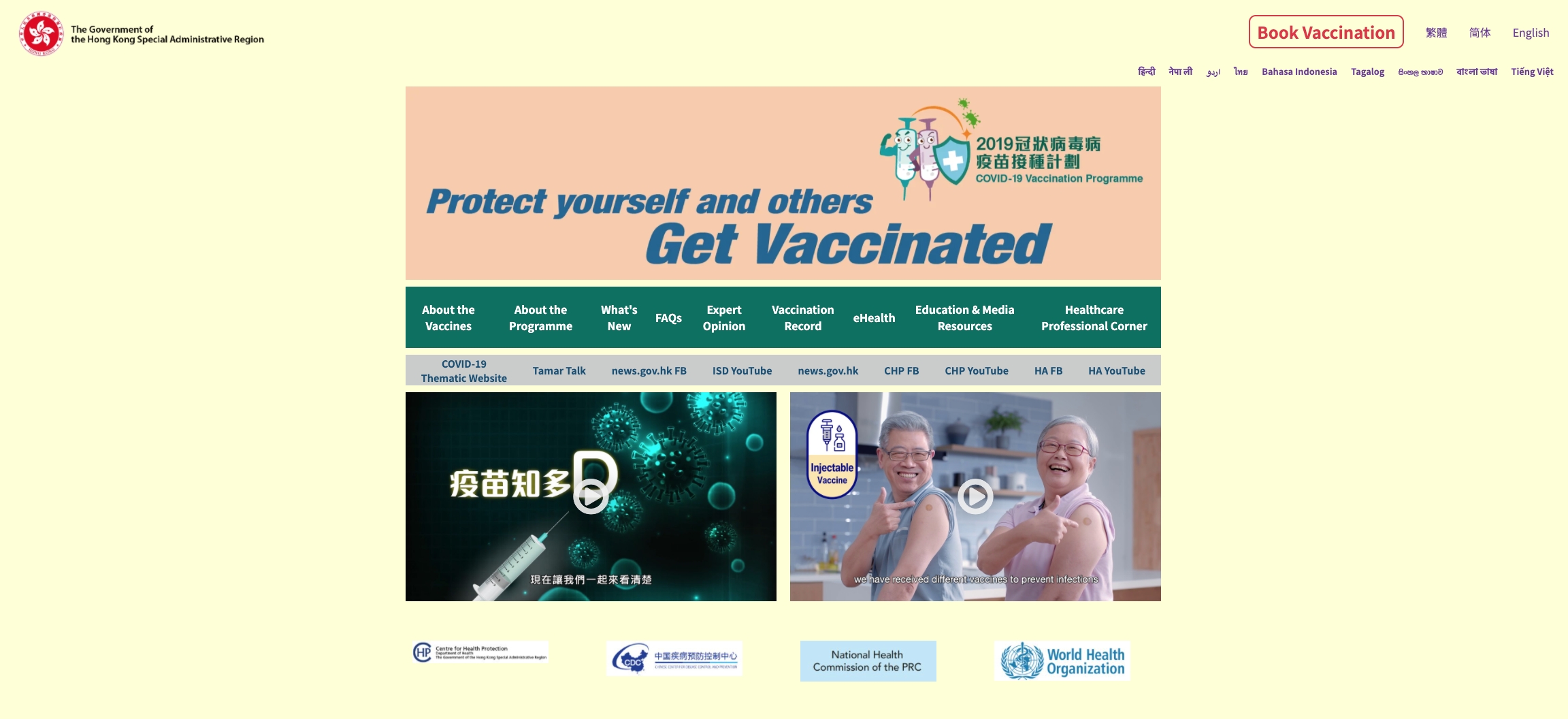 The Secretary for Innovation and Technology, Alfred Sit, said on Tuesday (Feb. 23) that around 30,000 people had so far made appointments for the Sinovac vaccination through the government's inoculation website covidvaccine.gov.hk. Bookings opened at midnight.
A total of 2.4 million people - including those over 60, healthcare workers and essential staff, cross boundary workers and residents of care homes - have been given priority to be vaccinated against Covid-19 starting on Friday.
Inoculations will take place at community vaccination centers, general outpatient clinics, private doctors, and residential care homes.
On Monday, the Chief Executive Carrie Lam and her ministers became the first people to receive Covid-19 vaccines in Hong Kong.
Justice Secretary Teresa Cheng, Security Secretary John Lee, and most of Lam's top team, were given jabs at the Central Library in Causeway Bay.
Hong Kong has ordered three vaccines, each using different methods to produce antibodies against the disease. The jab, produced by the mainland firm, Sinovac, was the first to arrive last Friday. Another by BioNTech is expected at the end of this month, while the third, by AstraZeneca, is expected later in the year.
Sit also said there had been 2.8 million downloads of the government's contact-tracing app, known as LeaveHomeSafe.
(Source: RTHK)