Mass COVID-19 testing starts in Beijing's core area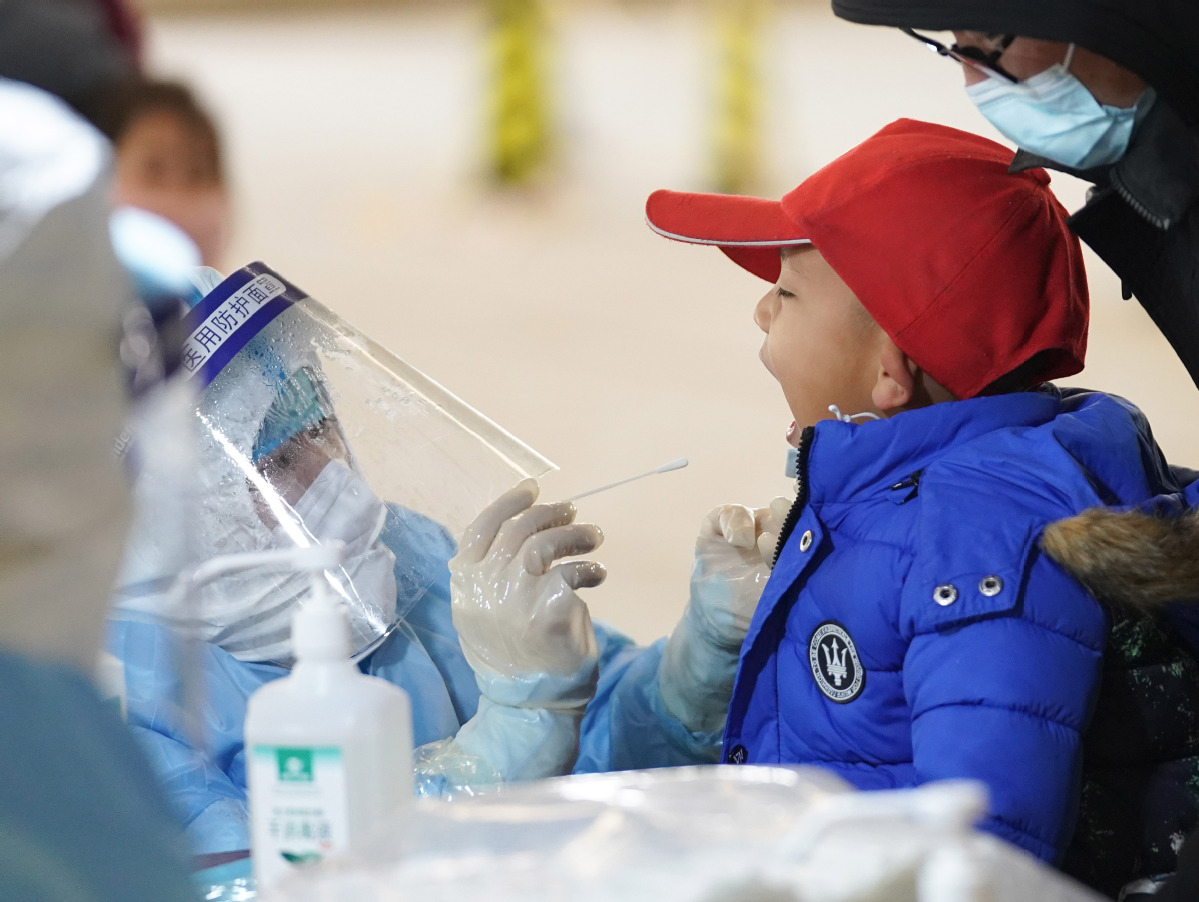 China's capital Beijing's core area -- Xicheng and Dongcheng districts -- announced on early Friday (Jan. 22) that the authority will conduct mass nucleic acid testing for all their residents for Friday and Saturday.
Considering the growing risks from both overseas and other places outside of Beijing, the local government decided to organize the testing by residential communities to prevent potential risks, said the announcement.
The Beijing city government also required that the authority start human serum testing for all people coming to Beijing from overseas since Dec 10, aiming to determine the virus transmission.
Beijing health commission said on Friday that the city reported three new local cases and one asymptomatic case on Thursday.
Daxing district, where the new cluster of cases was found in Beijing, has collected around 1.56 million samples for nucleic acid testing between Sunday and 2 pm Thursday, which has basically covered all residents in Daxing. Altogether 1,986 medical staff have participated in the mass testing work.
Daxing reported its first case on Sunday and swiftly started testing for nearby residents and close contacts.
(Source:China Daily)