China welcomes Biden, calls for revival of China-U.S. ties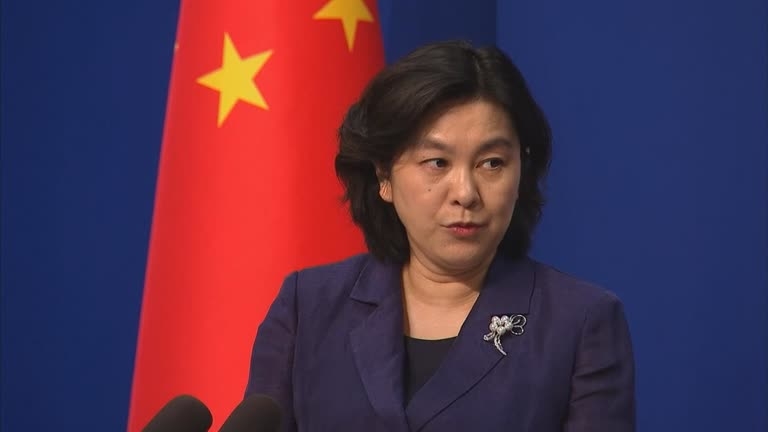 China congratulates US President Joe Biden on his inauguration and calls for a revival of China-U.S. ties, Hua Chunying, spokesperson of China's Ministry of Foreign Affairs (MOFA), said on Thursday (Jan. 21).
Expressing wishes for improved China-U.S. ties in the future, Hua said she believes the "angel of goodwill" between the two countries will finally defeat the "evil forces."
The response came after Biden assumed office and signed a series of executive orders to rejoin the Paris climate accord and reverse the U.S.'s withdrawal from the World Health Organization (WHO). Hua welcomed both the moves.
"The U.S. media described U.S. President Joe Biden's inauguration as 'a new day' in U.S. history. Indeed, China and the U.S. deserve a better future after difficult and unusual times," Hua said.
The bilateral ties have been hurt during the last four years by some U.S. politicians advocating an anti-China alliance, Hua said, adding that there are differences but the two sides need to join hands to shoulder international responsibilities and make more contributions.
(Source: CGTN)