Smell of Money | Why you need a Burberry Scarf? Luxury goods and self-realization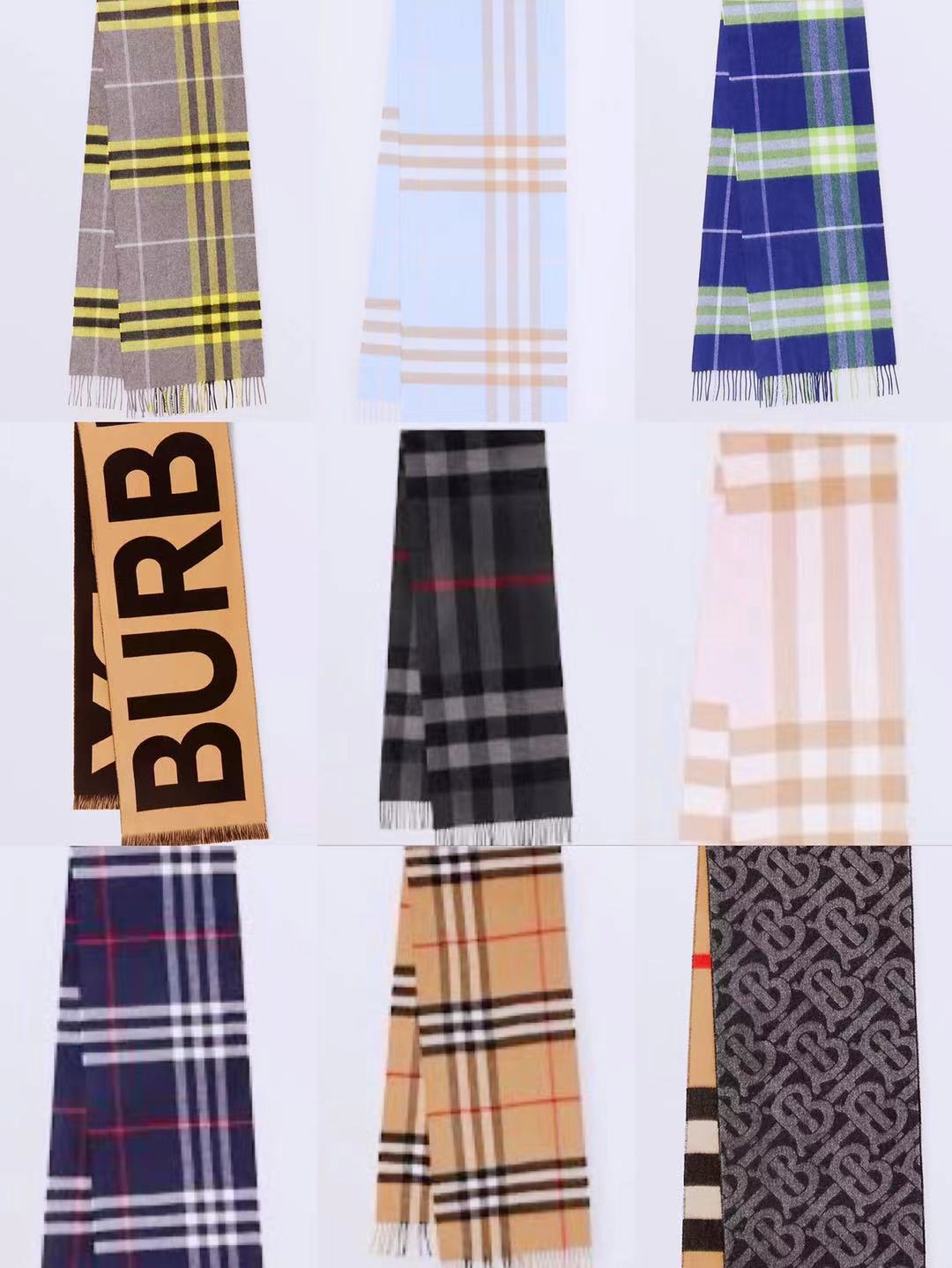 By Hao Li
Where does the value come from? For most people, an object's value depends on whether humans need it or not and how much they need it. For example, the value of orange depends on the amount of nutrition it provides to humans.
As a matter of fact, according to the "Capital", the value of an item does not depend on itself but on the amount of labor time that society spends acquiring it. For instance, why is gold valuable? Is it beneficial for humans? NO! Gold is worth a lot because it is difficult to obtain. In other words, the value of gold will have vanished if it spread all over the world.
The definition of value may reveal the reason why Burberry Scarf worth it.
Burberry was established by its namesake, Thomas Burberry, in 1856 with a simple mission: to protect people from British weather. Burberry's everlasting history has a glorious past. The classic cashmere scarf with a Nova Check is one item that could still be worth having in your wardrobe because it has such an iconic design on a small, quality item. As a fantastic product, Burberry Scarf is a high-quality product, made in Scotland at a high level, with lots of hand labor involved, thus, Burberry Scarf is worth its price.
However, you may be paid twice as much when you try to buy a cashmere scarf in Burberry. For ordinary people, the Burberry scarf belongs to the range of luxury goods, even so, nothing could stop people's enthusiasm to purchase Burberry Scarf. Why does this happen?
The question "Why do people buy luxury goods" is usually asked with negativity, as if its purpose is to lead to answers with moral judgments.
However, experts in sociology objectively evaluate the reasons for luxury purchases and their significance for human development by interpreting behavior. The following reasons are accurate descriptions of human behavior without any moral evaluation.
Most of the time, buying luxury goods is a way for us to affirm, please, and love ourselves. When we are unsatisfied with our current situation and need to improve ourselves, having luxury goods is the fastest way.
The concept that what we own is the extended self was proposed by Russell W. Belk, a famous anthropological researcher in the US. My house, career, parents, children, partner, clothes, and shoes, all these things I own together are the "I ". These things also determined people's self-esteem level and reflected the degree to which an individual accepts, evaluates, likes, and respects himself or herself.
When you don't like yourself and feel you are not maverick enough, maybe buy a Burberry Scarf is precisely what you need to do. No need to study for ten years, no need to read a million books, you have to buy a Burberry Scarf, then you can make yourself unique from the inside out, why not?
Researchers refer to the phenomenon of consumers' preference for scarce and high-priced goods as the "snob effect". In the field of consumer art, this phenomenon of more expensive goods selling better is known as the "Veblen effect". There are still other ways to achieve self-improvement, only that the purchase looks more immediate.
People usually think of buying luxury goods only when they are set up for life, but why don't they buy something else?
The symbol of a luxury brand is the value accumulated for decades or centuries. The easiest way to show one's social status is to buy luxury goods to respect.
This is also why the Chinese people say "return to one's hometown in silken robes".
Buying luxury goods can give people a sense of belonging, whether it is vanity or showing off their wealth. The essence of people trying their best to purchase luxury goods is an excellent desire to belong to the upper social class. It is a kind of psychology that people hope to gain the respect of others through the improvement of appearance. The value of luxury goods is to bring such a sense of superiority to people. If you have a desire, face it and work for it. That's what you should do now.