China's Sinovac vaccine meets WHO standards: Brazil researchers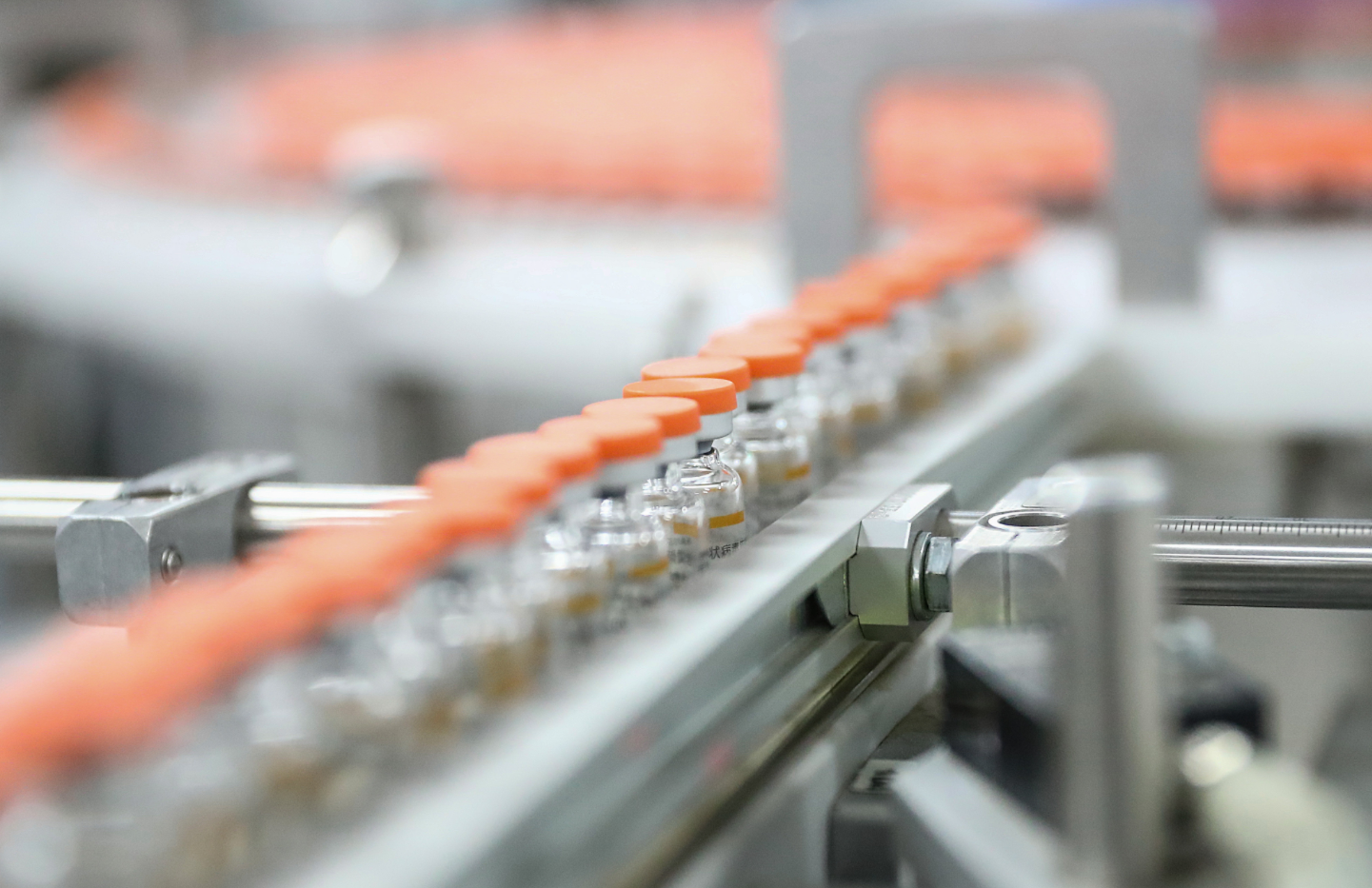 The Brazilian partner of the Sinovac vaccine, Instituto Butantan, said on Tuesday (Jan. 12) that the overall efficacy of the Chinese COVID-19 vaccine is 50.38%, which meets the World Health Organization's standard.
The Brazilian researchers explained that the new lower efficacy finding included data on those "very mild" cases, which did not require medical assistance.
The institute reported last week that the vaccine was 78% effective against "mild-to-severe" COVID-19 cases, which they later described as "clinical efficacy."
Meanwhile, Turkish researchers said in an interim analysis released last month that the vaccine was 91.25% effective, while Indonesia, which just started national roll-out of the vaccine on Tuesday, said that its interim trial data showed a 65% protection rate.
Regarding this latest efficacy of the Sinovac vaccine, Hong Kong authorities say that the government will ensure that the vaccine meets the specified conditions before approving it for emergency use. Before any vaccine is administered, it will be first reviewed by a committee of experts based on clinical data, they say.