Quaranthings: Nine anime to binge on Netflix (Part II)
By J.B.Browne
Let's continue our discussion of the most bingeworthy anime series on Netflix right now. With this list, may we resolve those anime issues, overcome obstacles, and build a stronger anime bond.
Disclaimer: All of the shows on this list stream with English audio or English subs, or both.
Devilman Crybaby デビルマン
Vibe: Dark Fantasy, Violent, Psychological, Horror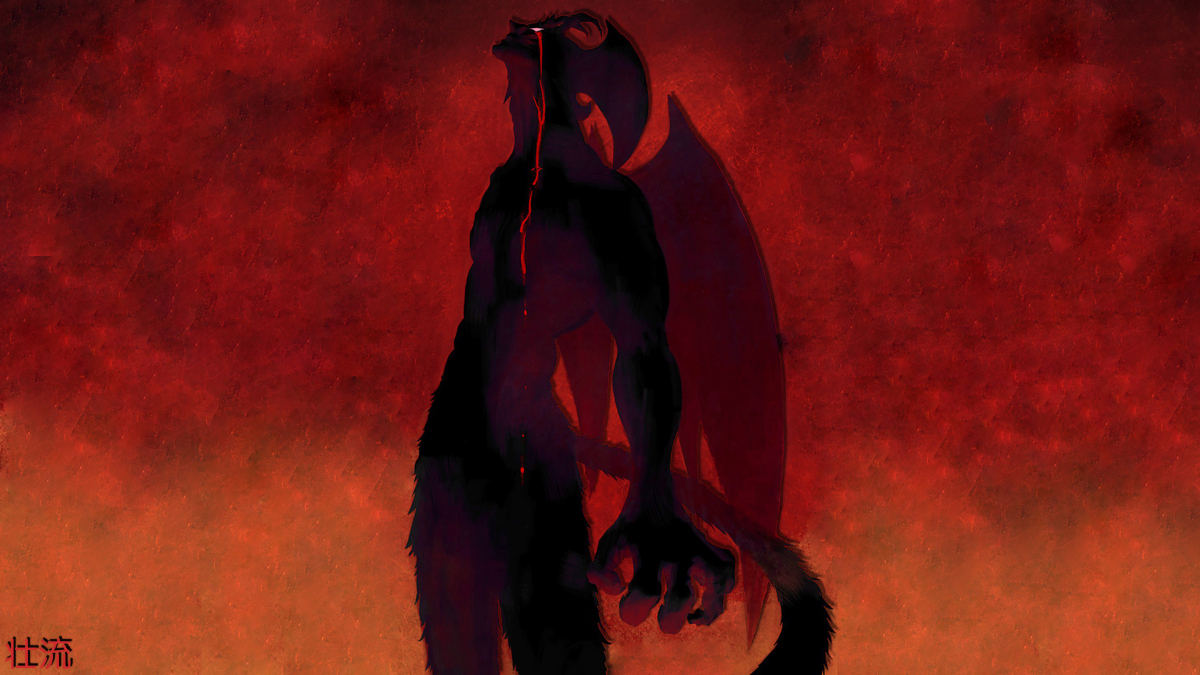 One of the best anime releases in recent memory and certainly of 2018, Devilman Crybaby is a 10-episode series you can binge-watch in a single day. Directed by Masaaki Yuasa, Devilman is a Netflix original adapted from the Devilman 1970s TV series. Outlandish name aside, Devilman revolves around high school student Akira Fudo, who lives with his friend and longtime crush Miki Makimura and her family. When rescuing Miki from being harassed by some gang, Akira's childhood friend, the mysterious and more self-assured Ryo, saves them.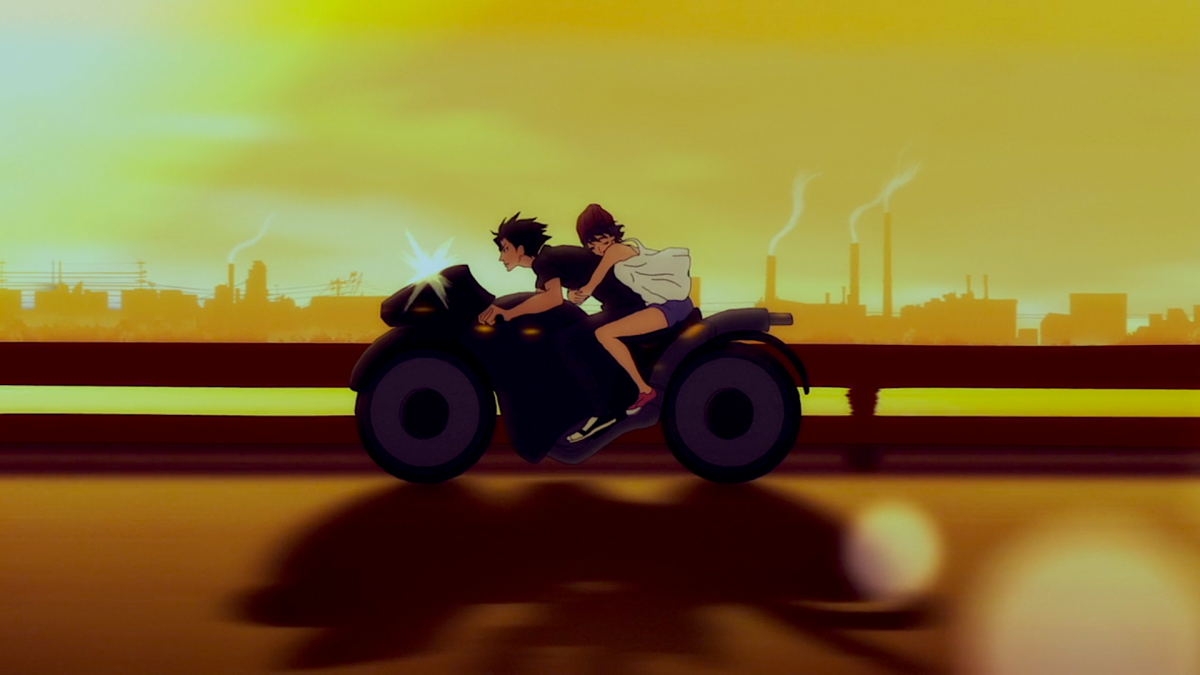 But the world is under attack from demonic demons. Ryo theorizes the human world can mount a challenge if one of them, Akira, bonds with a monster to become a supernatural hybrid "devilman." Devilman excels with its unique art direction and compelling characters, especially Akira, who, when a demon, transforms into a good-looking badass, but one who remains mentally frail and insecure inside. Devilman is not afraid to explore themes of adolescence, love, and sexual identity, which, in a way, gives it a bingeworthy edge over the competition.
Trailer:
Sirius the Jaeger シリウス
Vibes: Mystery, Sci-Fi, Dark, Suspenseful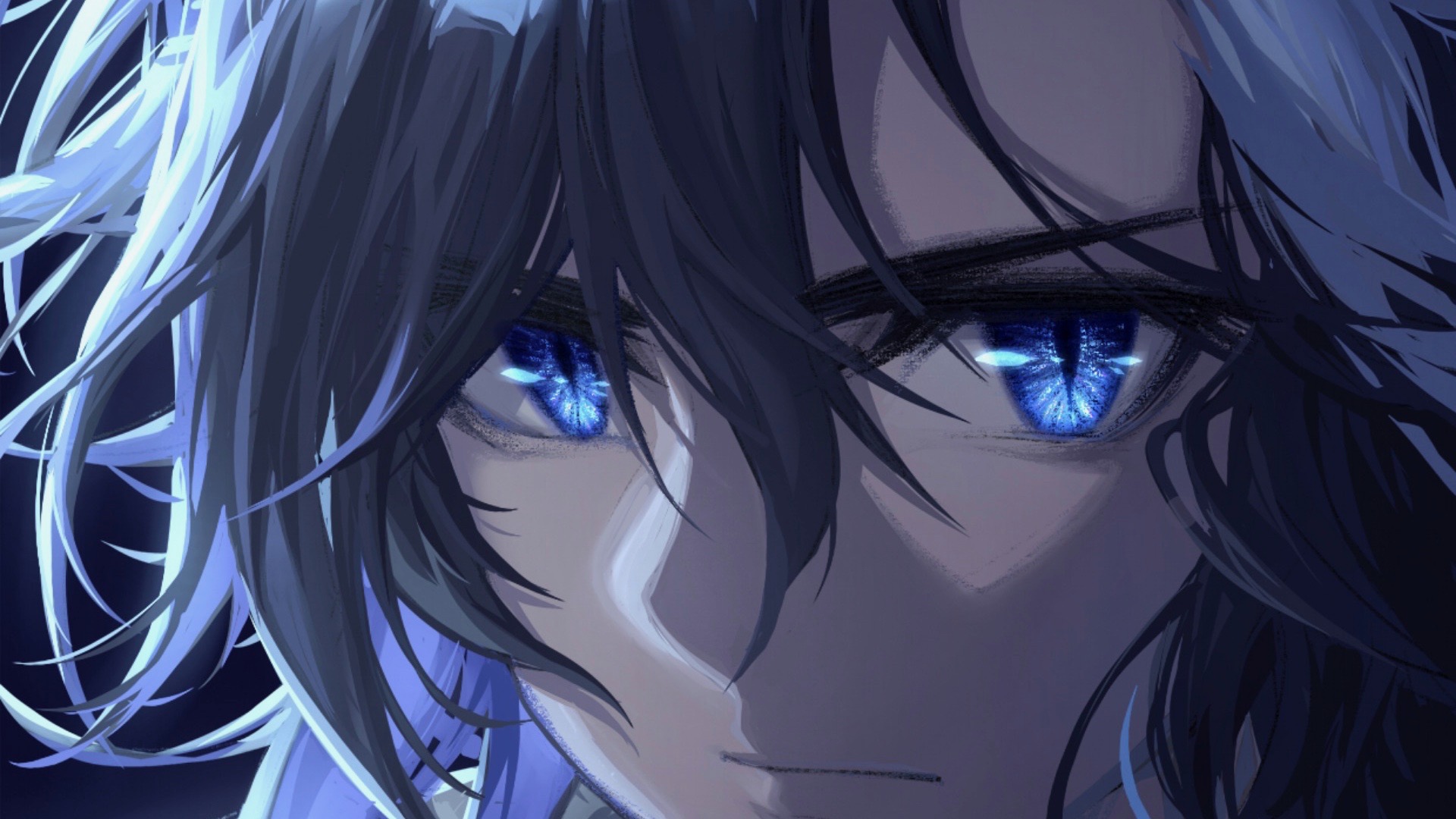 1930s imperial Tokyo. A group of vampires has been tracked from China by a band of vampire hunters called "Jaegers." The Jaegers are self-styled heroes from across the oceans, hellbent on hunting these vampires down, no matter where they're found—"we chase our prey, corner them, kill them."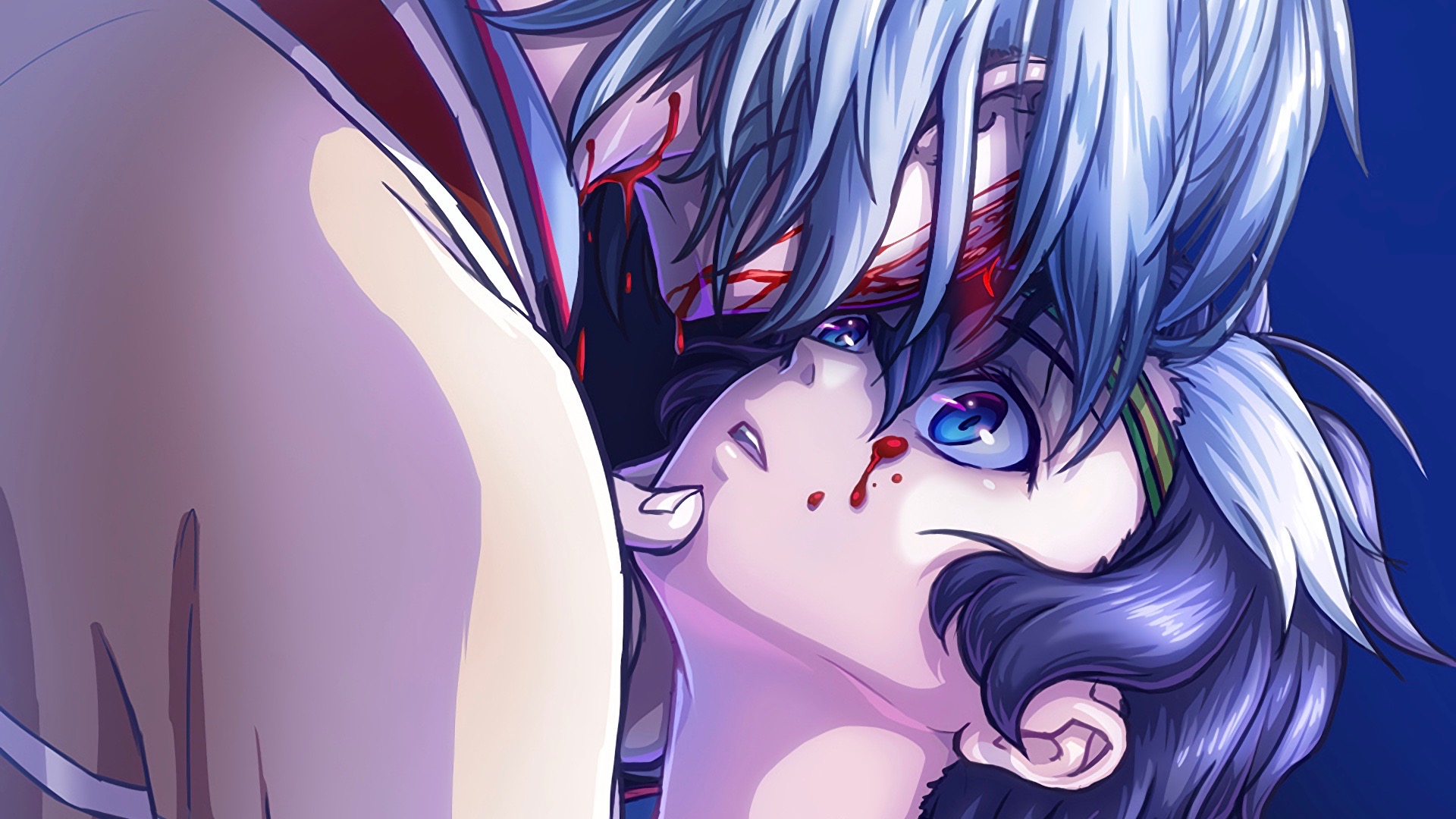 Sirius' one-season series has the look and feel of a supernatural crime drama but with a team of steampunk avengers already in place. And boy, do the action scenes kick ass. However, the series's focus is not entirely on the ensemble as much as one specific character, Yuliy, whose romance blossoms as the episodes amass. A tasteful, well-balanced, romance-tinged anime that's somewhat underrated but worth a try, and just maybe, a bin...
Trailer:
Dorohedoro ドロヘドロ
Vibes: Action, Dark Fantasy, Wacky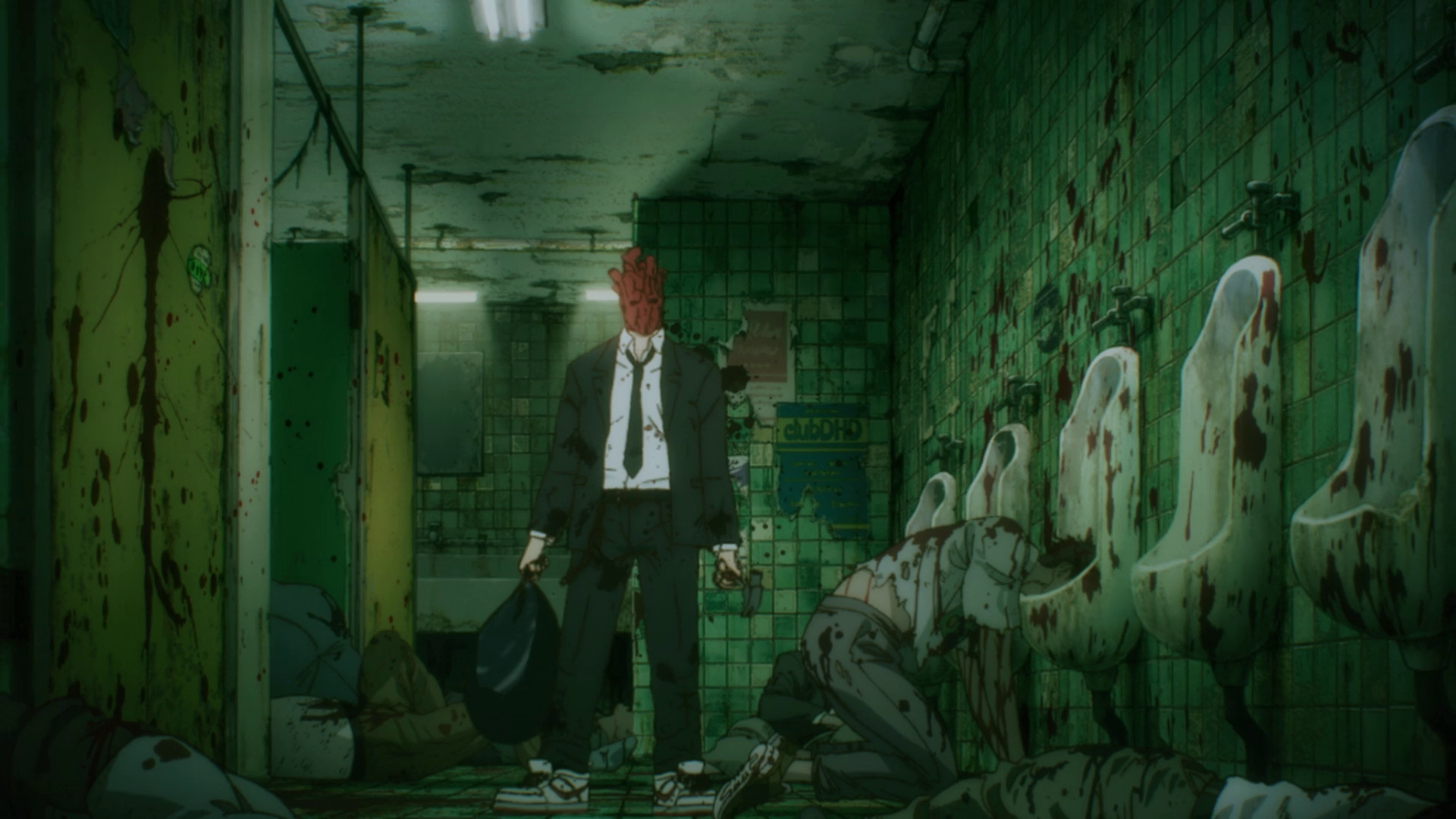 Dorohedoro is an excellent anime you can binge on effortlessly for a couple of days. At times wacky and nonsensical, it's a story about vengeance, identity, and friendship. The plot centers on Caiman, a man with a crocodile head searching for his true likeness and name.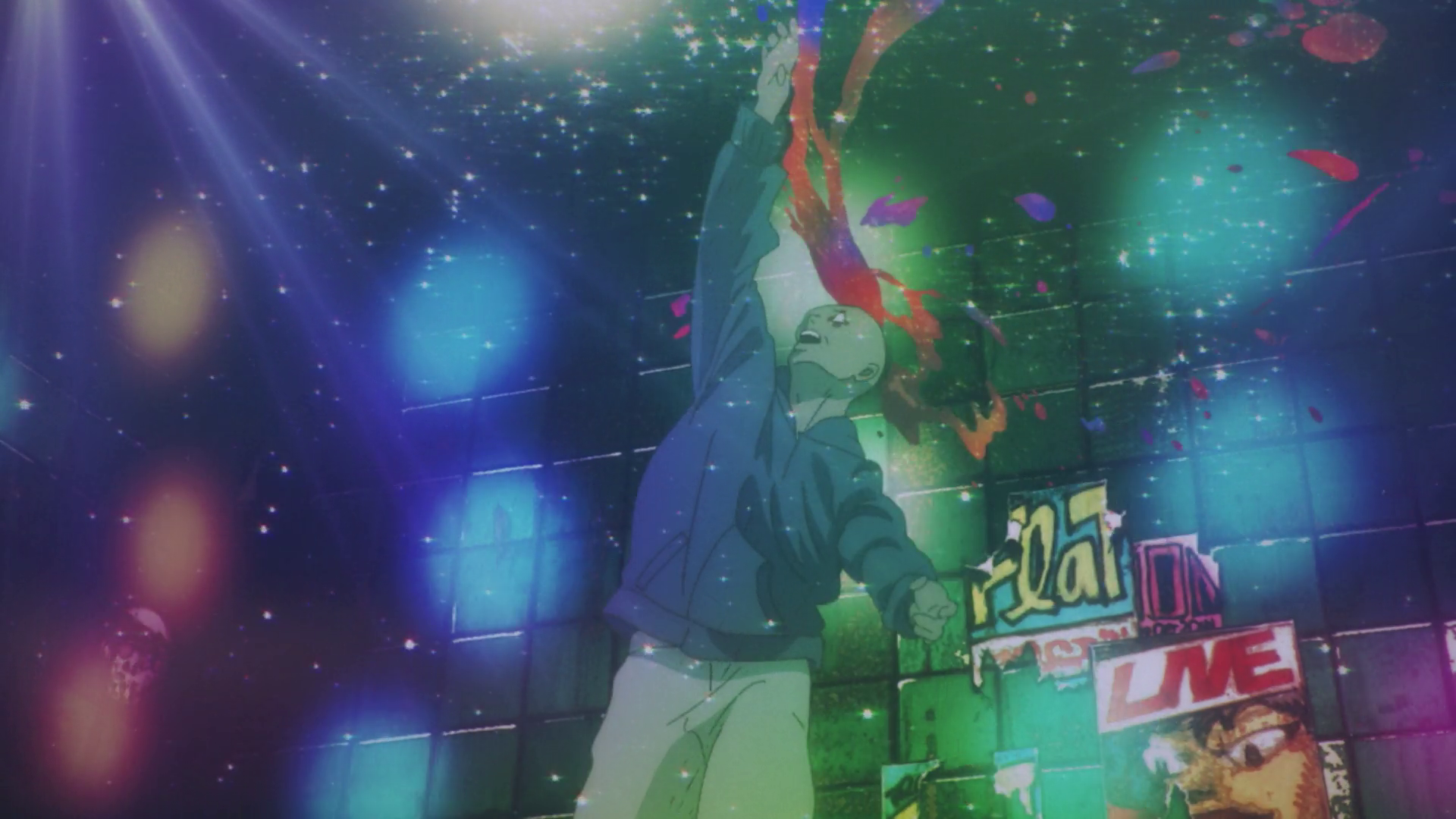 Caiman bites down on the heads of sorcerers (an evil one left him with the reptile head and dissociative amnesia), taking their heads into his mouth where a strange face tells him whether the sorcerer is the one responsible for his suffering. Like all good oddball animes, Dorohedoro manages to be entertaining and engaging despite its quirks. Fantastic music and sound design, and most importantly, crazy colorful characters who are fun and likable. Give it a shot—Dorohedoro rewards persistence beyond the first few episodes.
Trailer:
Magi: Adventure of Sinbad マギ シンドバッドの冒険
Vibes: Adventure, Fantasy, Action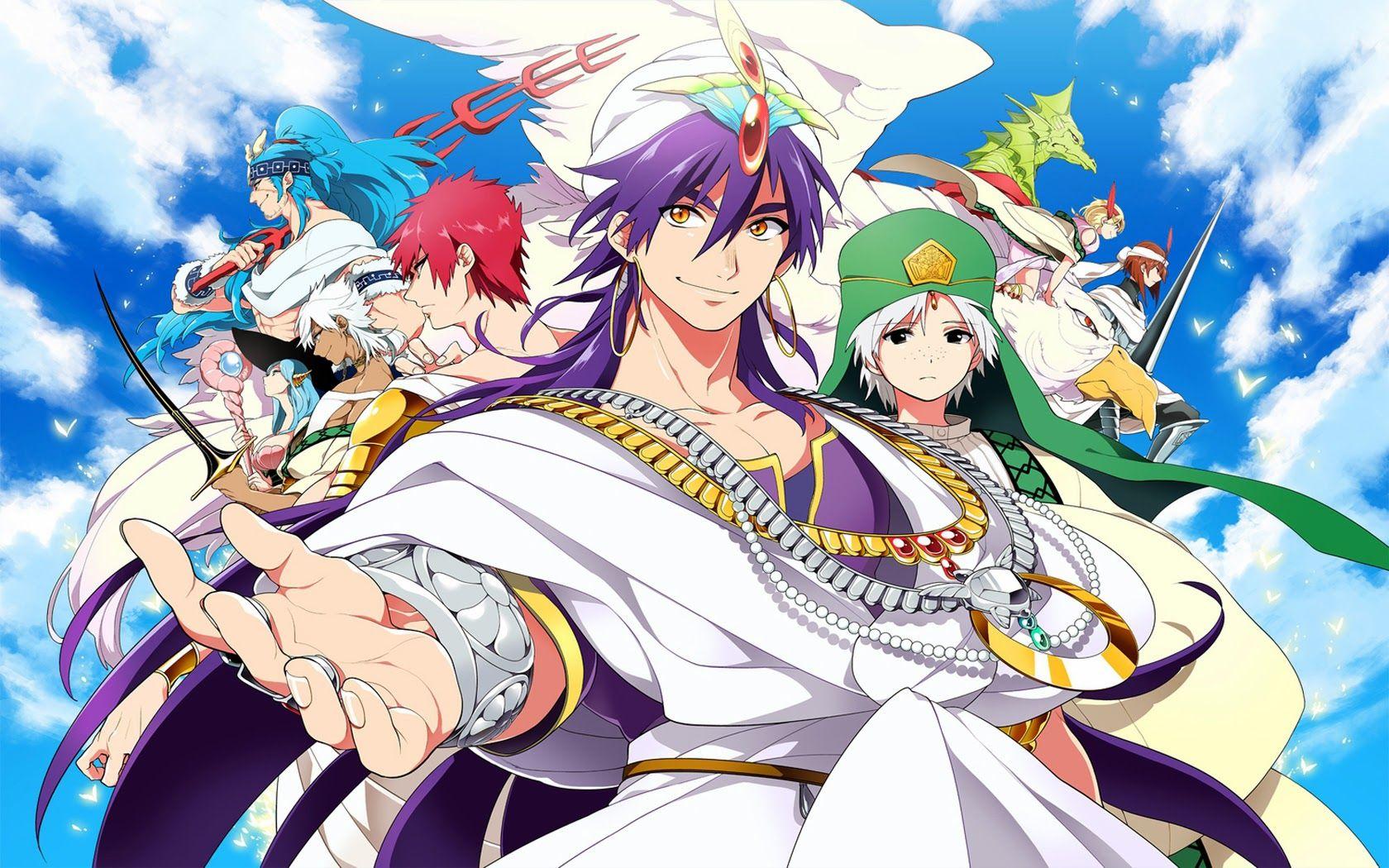 Calls for a second season of Magi: Adventure of Sinbad continue to echo through anime forums. Based on the Japanese manga series, Magi is set up like the best adventure video game you've never played but can watch. After seeing his father's mistreatment, Sinbad vows to create a world without war and suffering. He does this by creating a buccaneering merchant company, which becomes influential.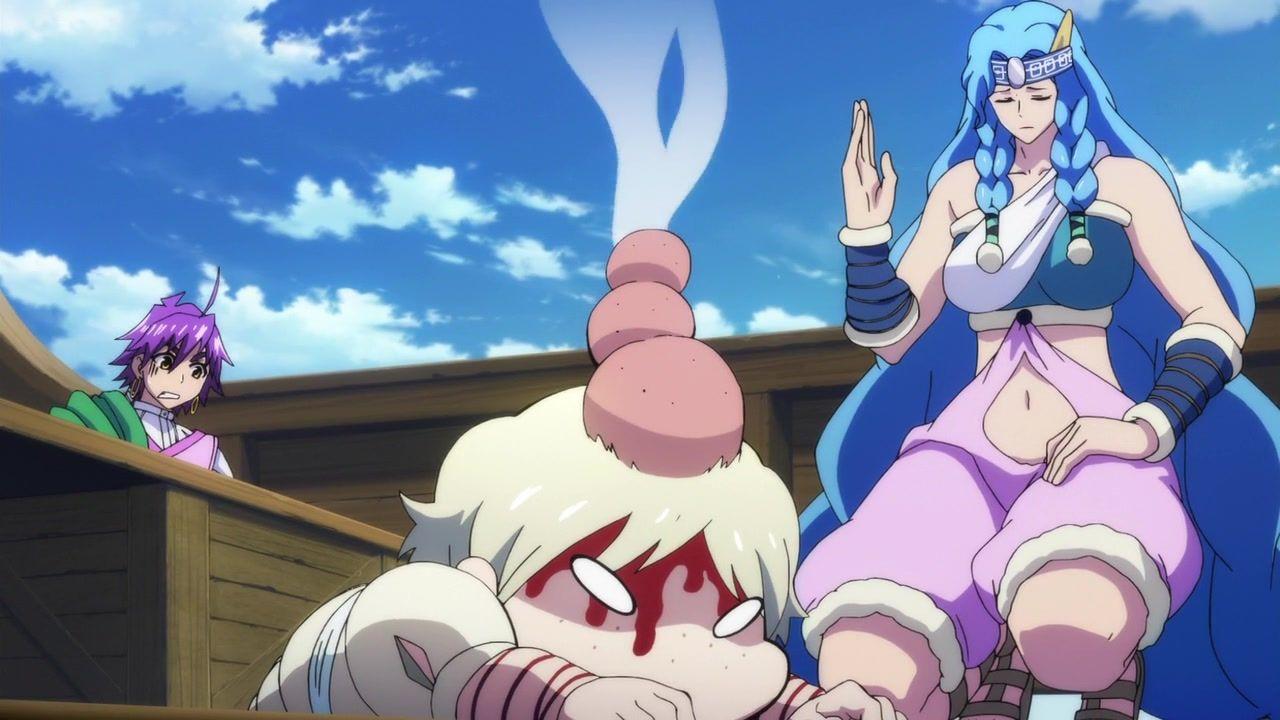 Poised for adventure, Sinbad takes on the world as his conquest reputation expands across the ocean. A near-perfect blend of action, adventure, comedy, and fantasy, Magi is a prequel series to Magi: The Labyrinth of Magic, though it has no issue establishing itself as an independent series about the life of Sinbad and his journey to change the world for the better.
Trailer:
Haikyu!! ハイキュー!!
Vibes: Teen, Sports, Comedy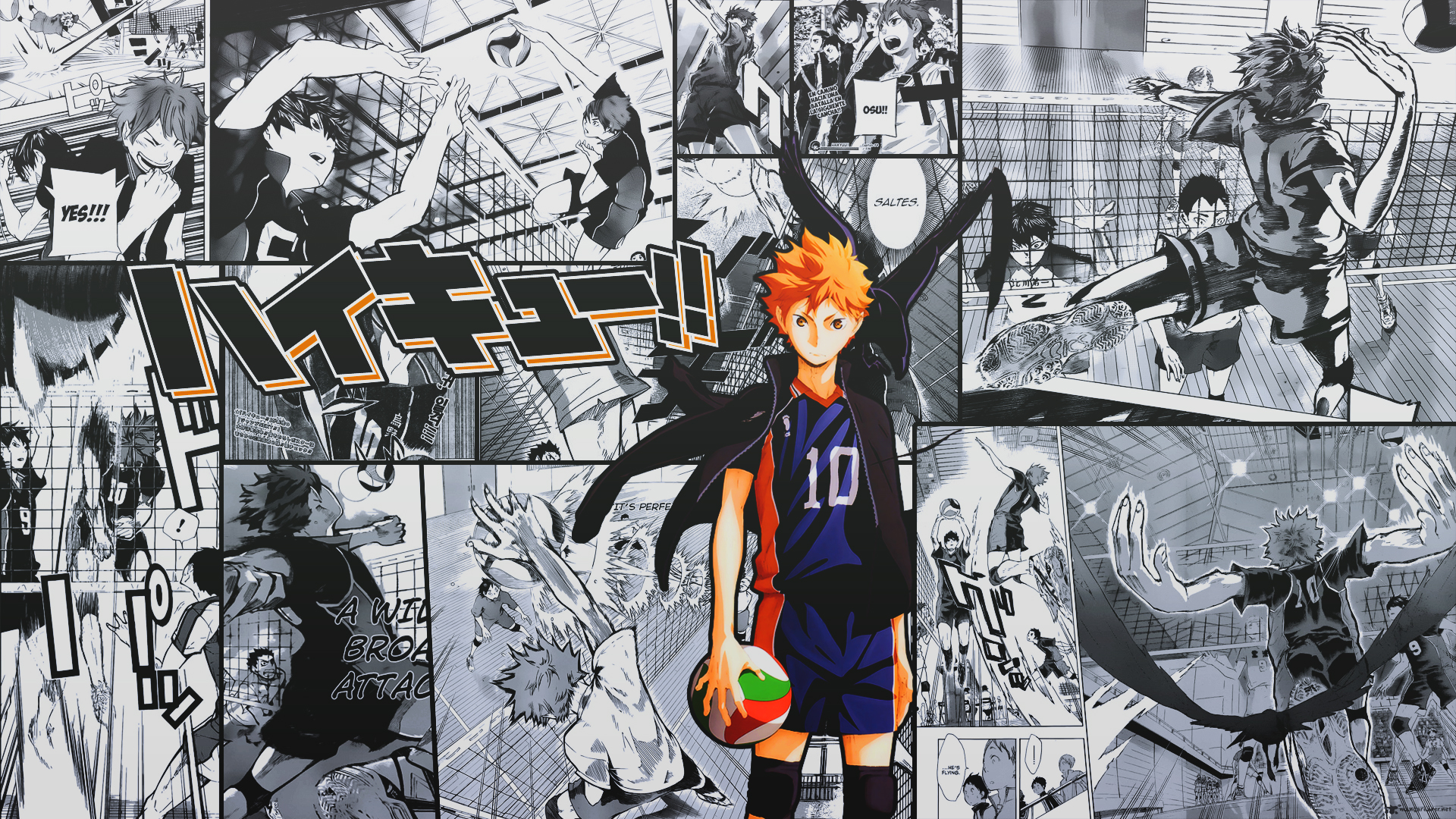 An easy binge now with four seasons on Netflix, Haikyu is excellent because you don't have to love volleyball to enjoy it. And if you're a fan of character development and stylish action, you're in for a treat. The story initially centers on Hinata and his volleyball team getting whupped in their first tournament match. Hinata swears revenge on the opposing team's star player, Kageyama.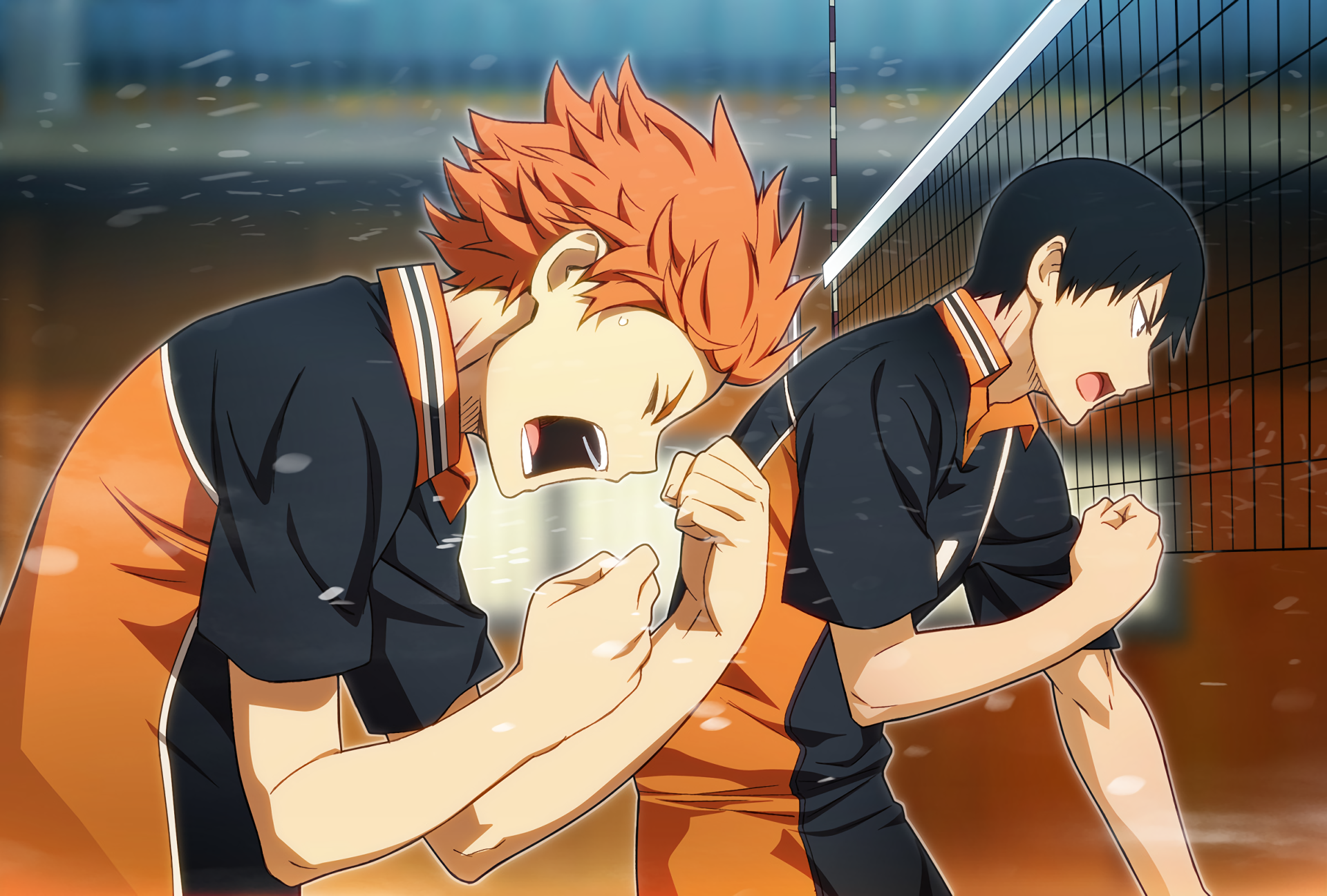 Soon, however, both end up on the same team, becoming a dynamic duo. The series then revolves around the various trials and tribulations of the Karasuno Volleyball team, and they dream of reaching the top. But what rescues Haikyu from being another dull sports anime is its simplicity of execution of hype-filled action with spot-on comedic timing from the well-conceived support cast of characters. Bingetastic.
Trailer:
Please check out Part I here:
https://english.dotdotnews.com/a/202011/24/AP5fbcc26ce4b082831aa93e38.html
As he would refer himself, J.B. Browne is a half "foreign devil" living with anxiety relieved by purchase. HK-born Writer/Musician/Tinkerer.