Quaranthings: Nine anime to binge on Netflix (Part I)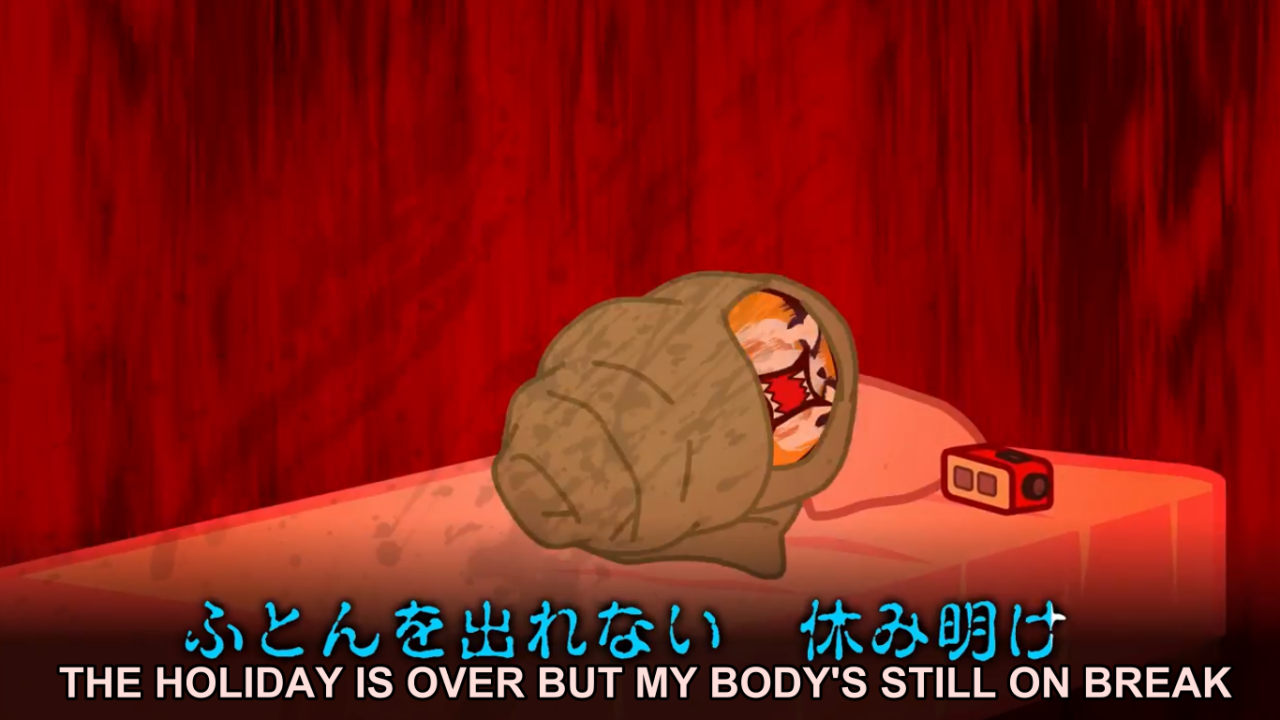 By J.B.Browne
Netflix is like marriage. You have to choose the right one before committing. And suppose you're a Netflix binger like me and everybody else, then you'll know the feeling of unease when you've run out of things to watch. Paralyzed with indecision—an inescapable truth to the art of Netflix—you cream the lists only to repolish old diamonds. It's not enough. The last one you binged was the best. You don't remember the other ones. You're sad, empty. There's plenty of fish in the sea, you thirst, yet the saltwater rejects you.
You know, maybe it's time for you to start watching anime.
Finding a good anime is hard. A time-honored art form, anime films, or series are usually Japanese manga adaptations of the comic books that inspired them. A rich and fertile genre, anime is notable for its fantasy-themed settings, stories, and the eccentric, wacky characters that inhabit them. The mood and style spectrums of anime can be vast. At one end, you have the world-beating Studio Ghibli formula of emotionally moving stories with morally grounded characters. At the other end, anime can be violent, psychological, and deeply disturbed—some anime contain graphic sex, gore, and violence. Fortunately, Netflix knows you're looking for marriage material, leaving the intensely depraved works to online DVD bargain bins.
Think of this as anime marriage counseling, and let's mine this dense and inaccessible genre together for the most bingeworthy gems on Netflix right now.
Note: All of the shows on this list stream with English audio or English subs, or both.
Aggretsuko アグレッシブ烈子
Vibe: Charming, Cynical, Offbeat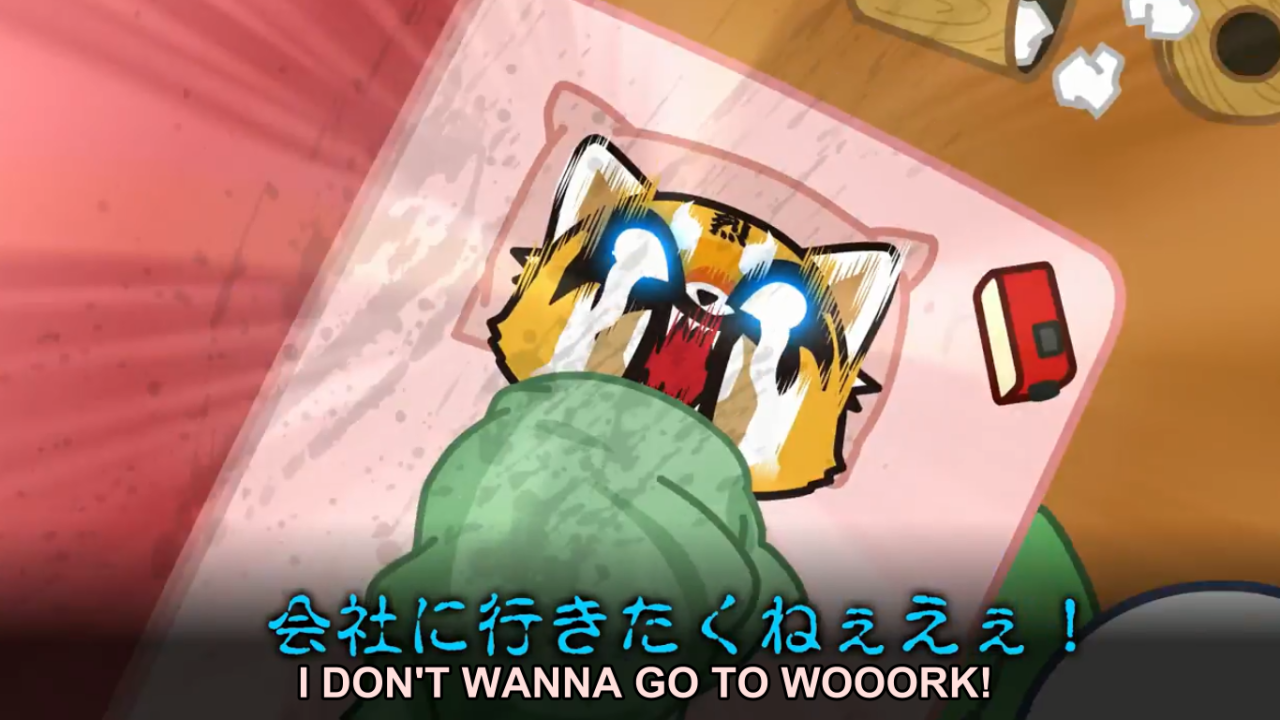 Let's start with a more recent anime from the musical-comedy genre. Retsuko is a 25-year-old anthropomorphic red panda in her company's accounting department. As a young person navigating 21-century Japan's frustrations about life, love, and work, Retsuko sings DEATH METAL at karaoke bars to blow off steam. Retsuko is a very endearing character who you want to win from the start.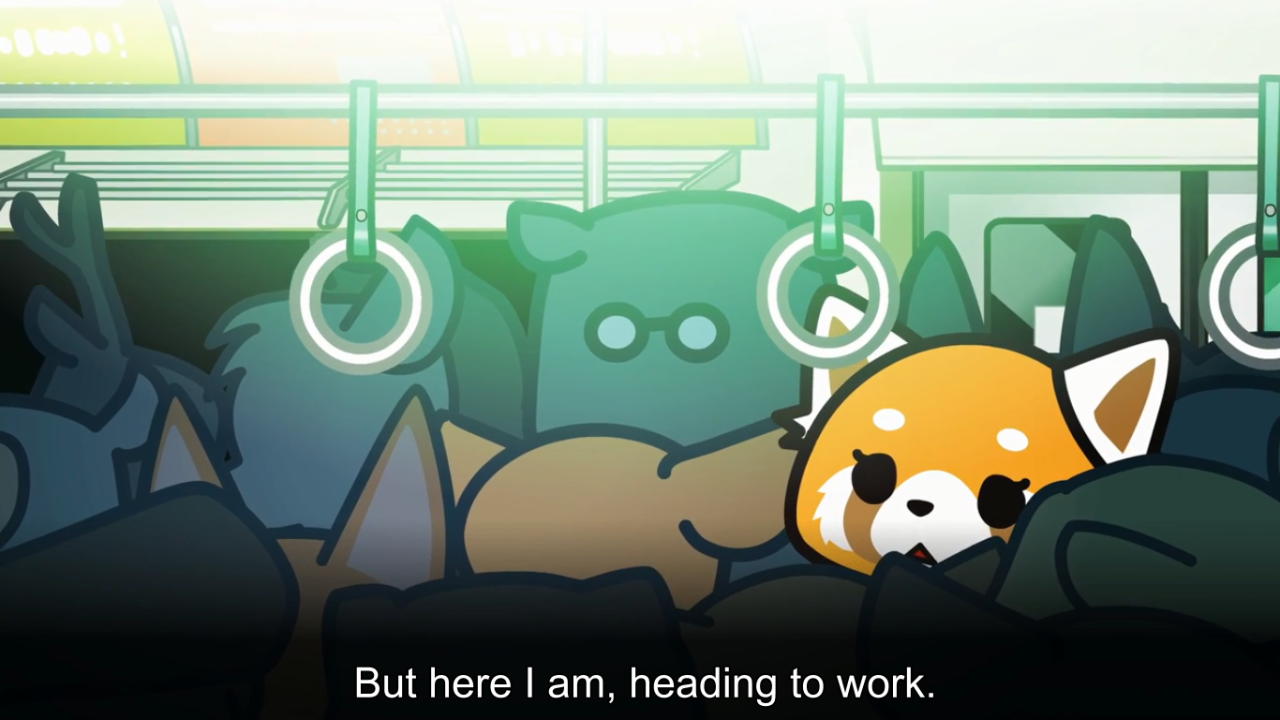 Though the premise and setting could be "girly," the finished product, now three seasons in, is packed full of relatable beats and quirks, making Aggretsuko light and breezy but with broad appeal. How she goes from cute chibi expressions to rage mode karaoke in seconds is funny for miles already. For those looking to sign off on a stressful day. Top-notch music curation, including the death metal.
Trailer:
Juni Taisen: Zodiac War 十二大戦
Vibe: Slasher, Strategy, Unpredictable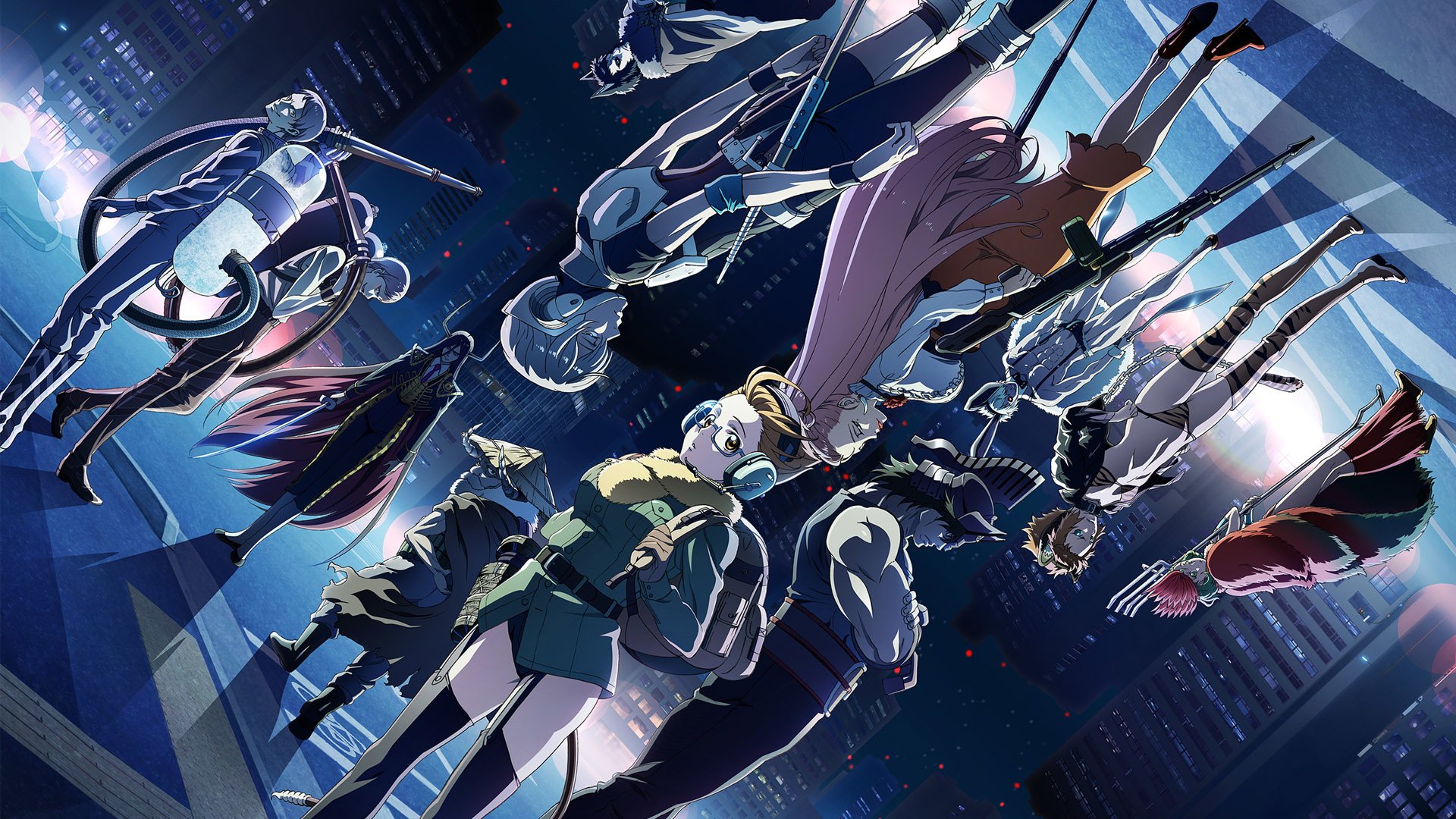 Sometimes, just sometimes, an anime falls from the sky, exceeding all expectations. Juni Taisen: Zodiac War is one of those. Aimed at a predominantly male demographic, the premise of "Juni" is of a battle-royale contest where twelve mercenary death-dealing warriors—with names taken from Chinese zodiac animals, obvs—must fight each other in an abandoned cityscape.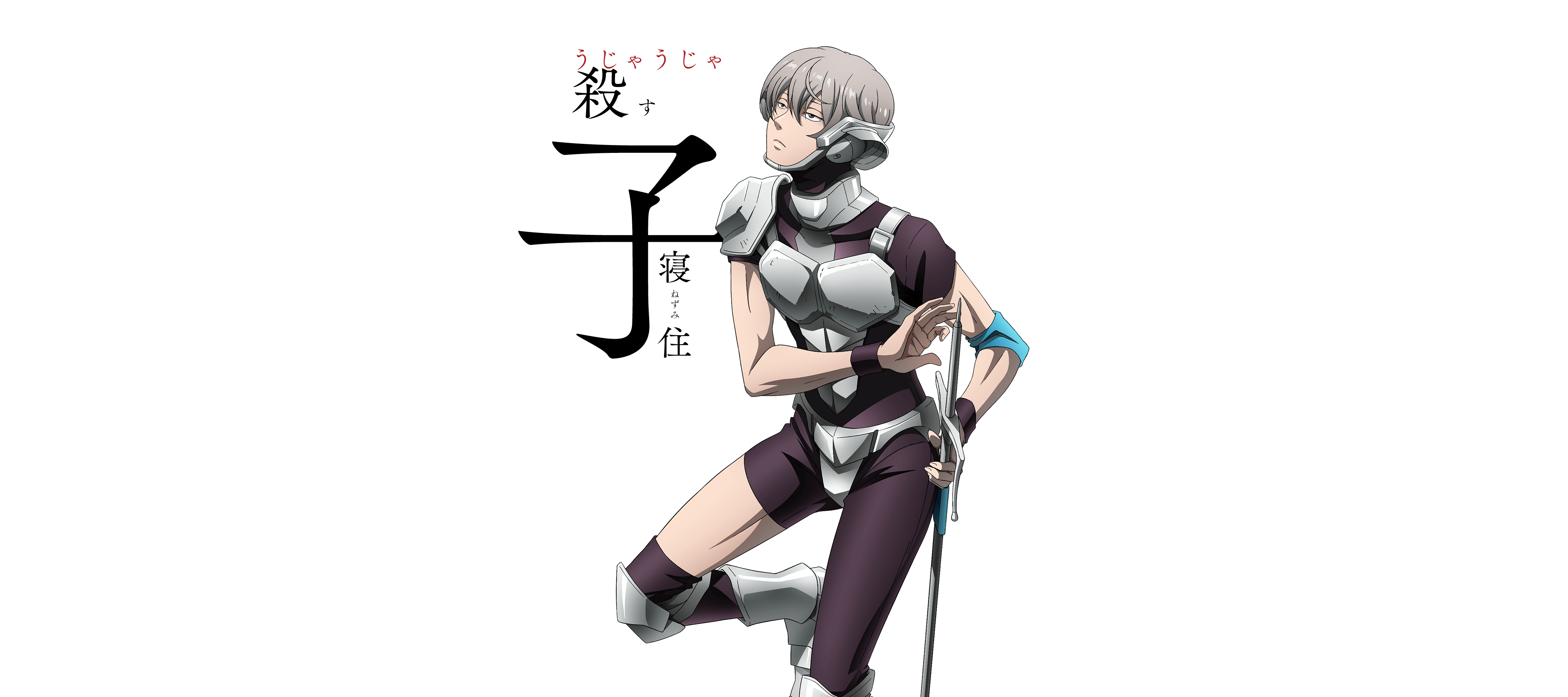 The tournament takes place every twelve years, and each zodiac killer has a superpower or skill that trumps everyone else. At the start, the contestants eat a poisonous gemlike object which will kill them within twelve hours. They have nothing to lose by surviving. There are twelve episodes, each focusing on one warrior from their perspective. A throwback to the gore and guts of '90s anime, Juni Taisen: Zodiac War is character-driven storytelling at its finest with a ballsy unpredictability that makes you binge right through in one satisfying sitting.
Trailer:
Ajin: Demi-Human 亜人
Vibe: Dark, Suspenseful, Exciting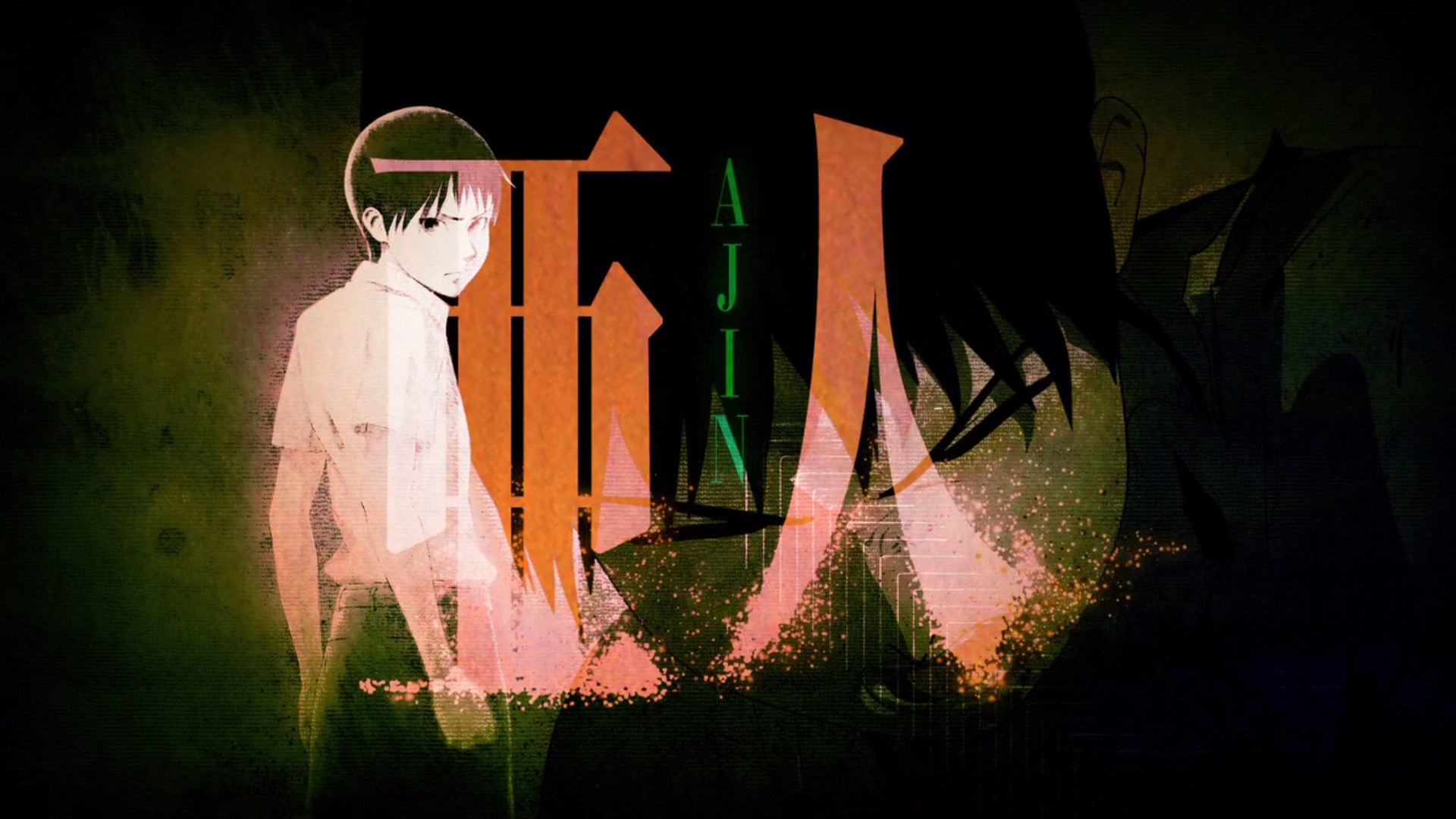 Based on a manga written by Gamon Sakurai, Ajin is essentially the story of Kei, a student who discovers he's an "Ajin." What's an Ajin? Ajin are a new species of demi-human who can regenerate after death, paralyze with apocalyptic screams, and summon pet "black ghosts" — powerful dust-dense poltergeists who destroy enemies. Rare but highly sought after for government research, Ajin are feared and tarnished to the point of neo-xenophobia and are forced into hiding. A pro-Ajin movement emerges, led by Sato, a sinister, calculating tactician.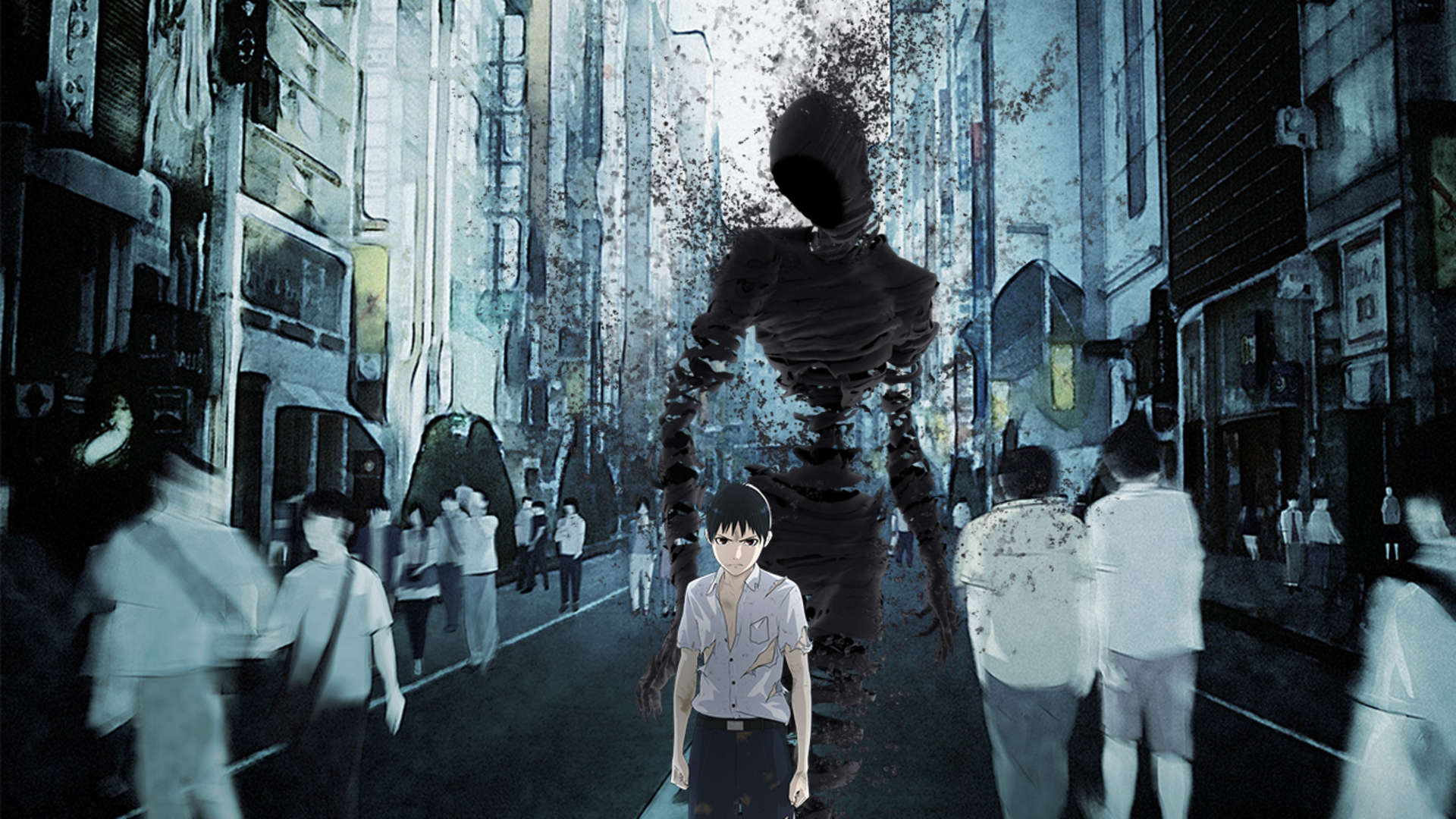 As one of Netflix's first anime commissions, Ajin: Demi-Human tackles grisly social themes—primacy, intolerance, prejudice, discrimination (by individuals and institutions)—all leading to terrorist violence. Buoyed by its potent ideas and plot, Ajin can drag at points, but the mechanics of immorality on display will keep you glued throughout both seasons. Relevant as ever and not to be missed.
Trailer:
Hunter X Hunter ハンターハンター
Vibe: Adventure, Fantasy, Martial Arts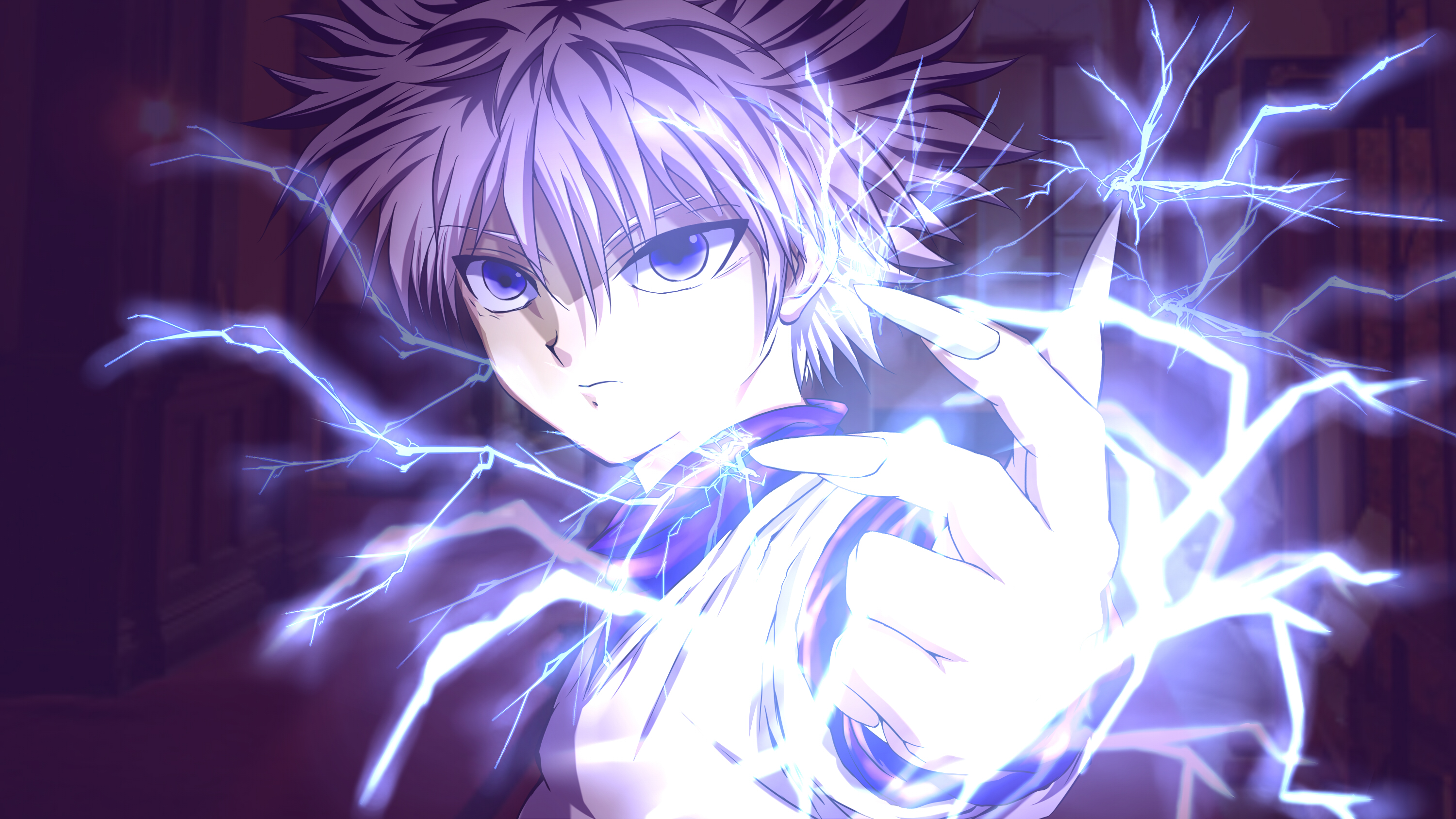 Hunter x Hunter is an excellent shounen manga—manga marketed to teen males—turned anime, which is action and strategy-packed with impressive character development and detail. The series' chief protagonist is Gon, an athletic, scruffy-haired, naïve, and friendly boy whose aspiration is to become a hunter—an elite group who can track and source secret treasure and rare beasts.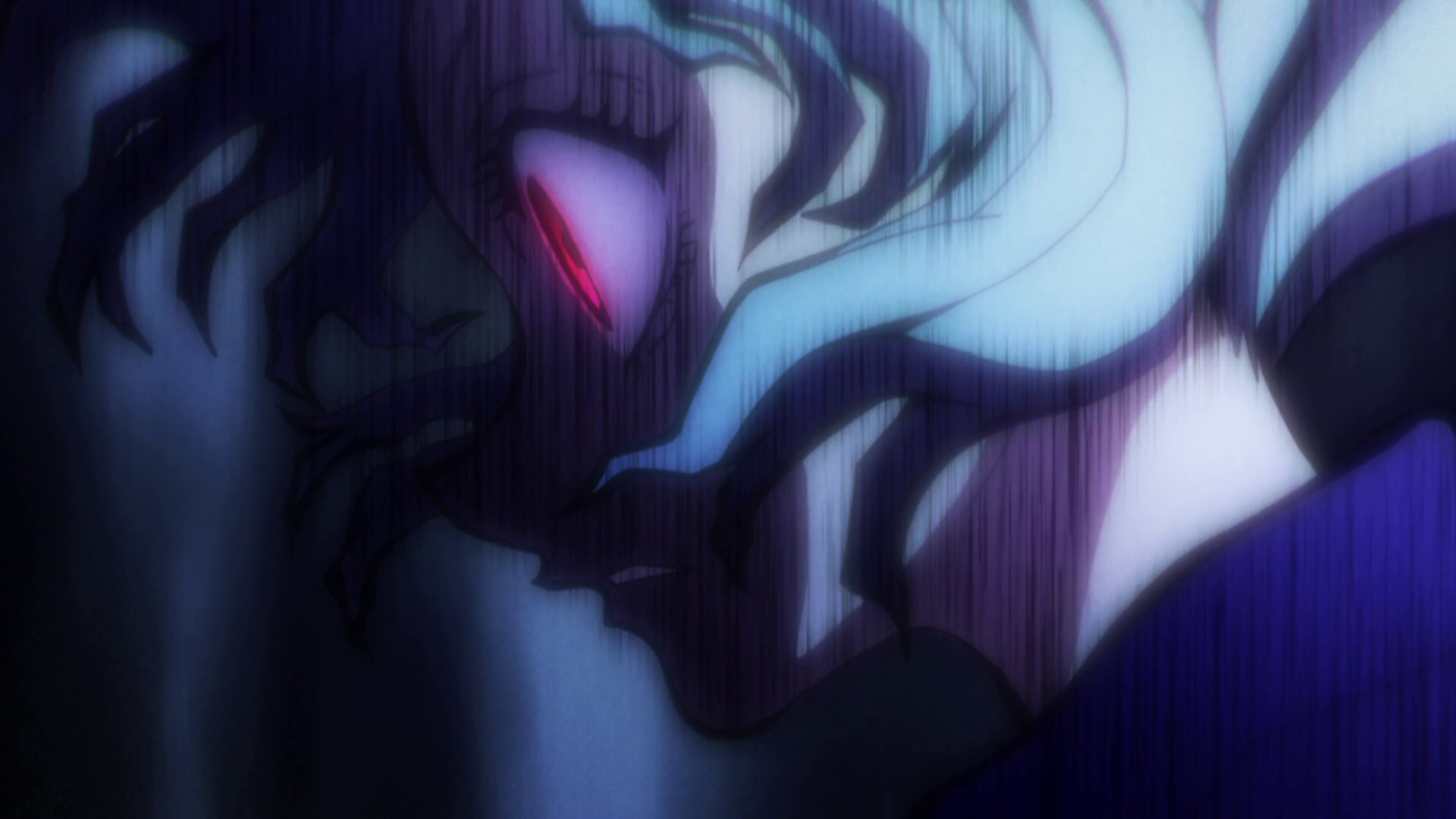 To obtain a hunting license, Gon must pass the Hunter Examination, which has a success rate of less than one in a hundred thousand. All this he does to locate his extremely hard-to-find father, Ging, a legendary hunter. As a remake of the 90s classic, this Netflix revamp brims with variety from insane action sequences to ridiculous comedy farce and everything in between.
Trailer:
Please check out Part II here:
https://english.dotdotnews.com/a/202011/26/AP5fbf78ebe4b082831aa9ee50.html
As he would refer himself, J.B. Browne is a half "foreign devil" living with anxiety relieved by purchase. HK-born Writer/Musician/Tinkerer.