Quaranthings: 6 horror Netflix shows you need to watch for Halloween
By Jimcy Labio
We have one more spooky stop before the season gets jolly, and this year, Netflix and chill nights are certainly on the table as an alternative option to celebrate Halloween. While mini parties - either in houses or restaurants - are predicted to be the main route for socially-distanced festivities, some might consider doing a weekend binge on Netflix instead. In the spirit of true Halloween fashion, here are some horror/thriller flicks you should include in your list:
1. Hubie Halloween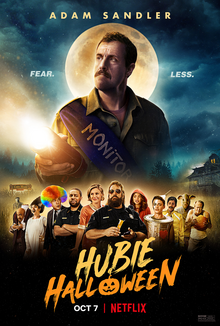 Adam Sandler blesses us yet again with his iconic humor and acting in this horror-comedy, where he assumes the role of an eccentric underdog who investigates minor crimes in an effort to help keep the peace in his hometown of Salem, Massachusetts. However, Hubie is constantly at the end of countless jokes and faces a lot of ridicule on a daily basis. If you're looking for something scary but can still crack you up, select that "add to list" button!
2. Shutter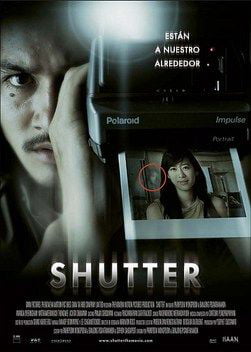 A Thai horror movie classic, Shutter tells the story of a girl, Jane, and her photographer boyfriend, Tun, as they begin to see shadowy figures in Tun's developed photos after hitting a young woman with Jane's car. Jane then proceeds to investigate the cause of the figure, thinking it's a vengeful spirit of the woman, but what she uncovers is something more disturbing than what she imagined. As they say, Asian horror films have a certain quality that makes the genre all the scarier, and one you've seen this movie, you definitely know why.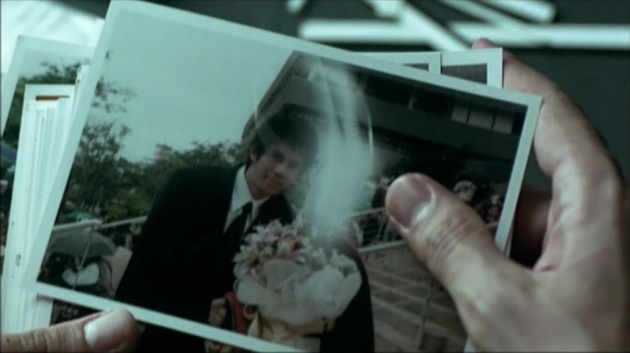 3. In the Tall Grass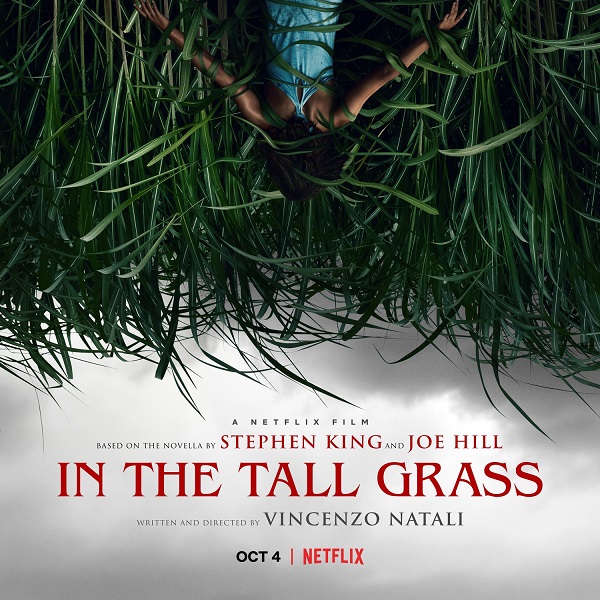 Siblings Cal and Becky enter a tall grass field in the hopes of rescuing a boy who was in need of help, but they soon get separated in the field and realize that there might be something else lurking in the field. Released just last year, this movie is an adaptation of the horror-suspense novel by Stephen King and his son Joe Hill.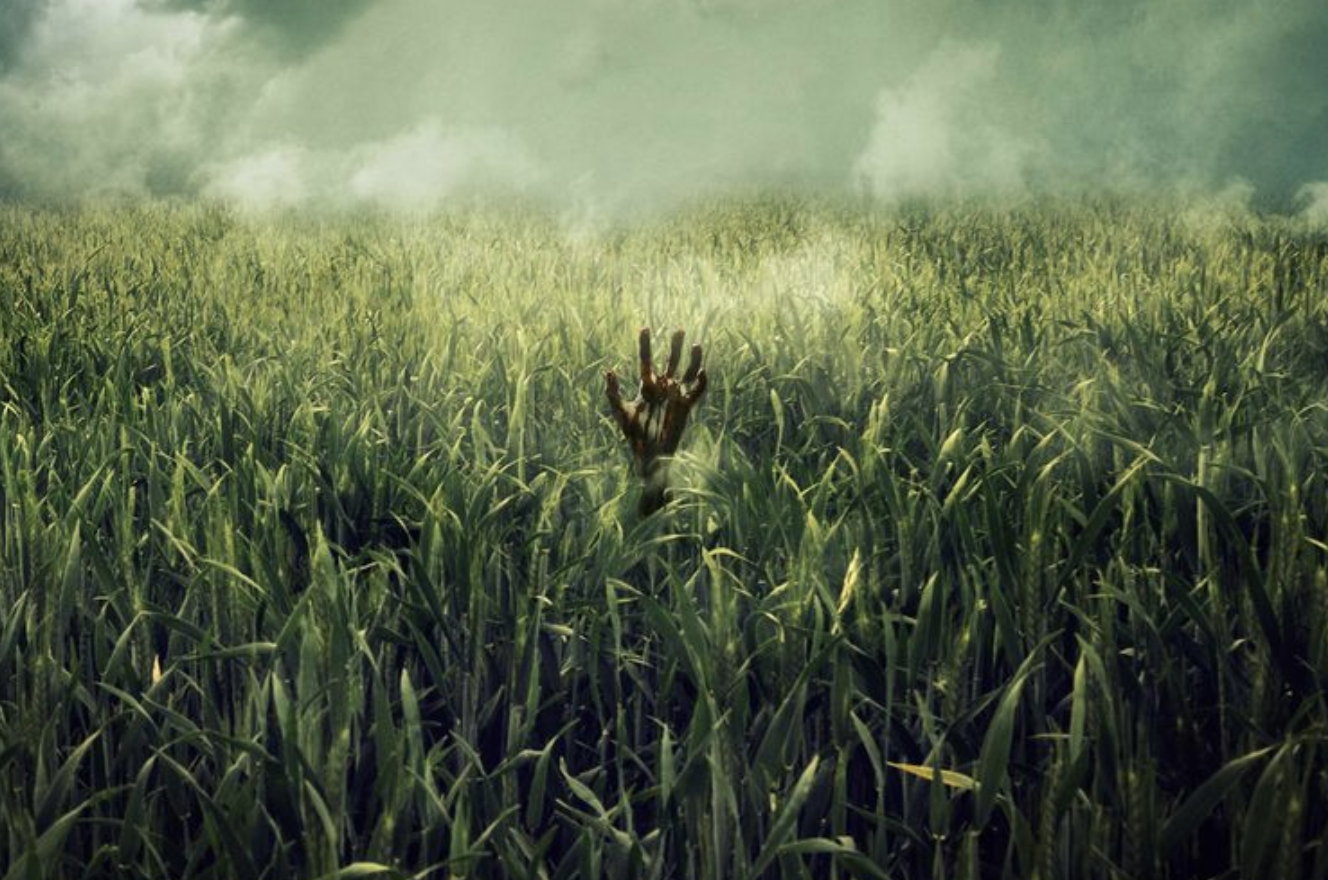 4. Fractured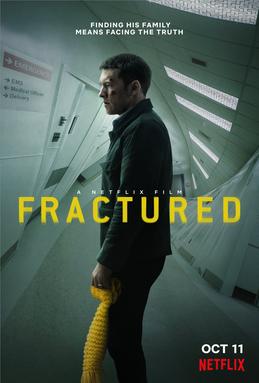 Fractured is a mix of psychological thriller and horror. While driving cross-country, Ray and his family stopped for gas when his 6-year-old daughter falls and fractures her arm. Driving to the nearest hospital, Ray gradually convinced himself that the hospital was hiding something about his family's well-being. The blend of scare tactics and a mind-bending plot twist makes the movie ending very interesting and will make you want to rewatch each scene from its crucial turning point.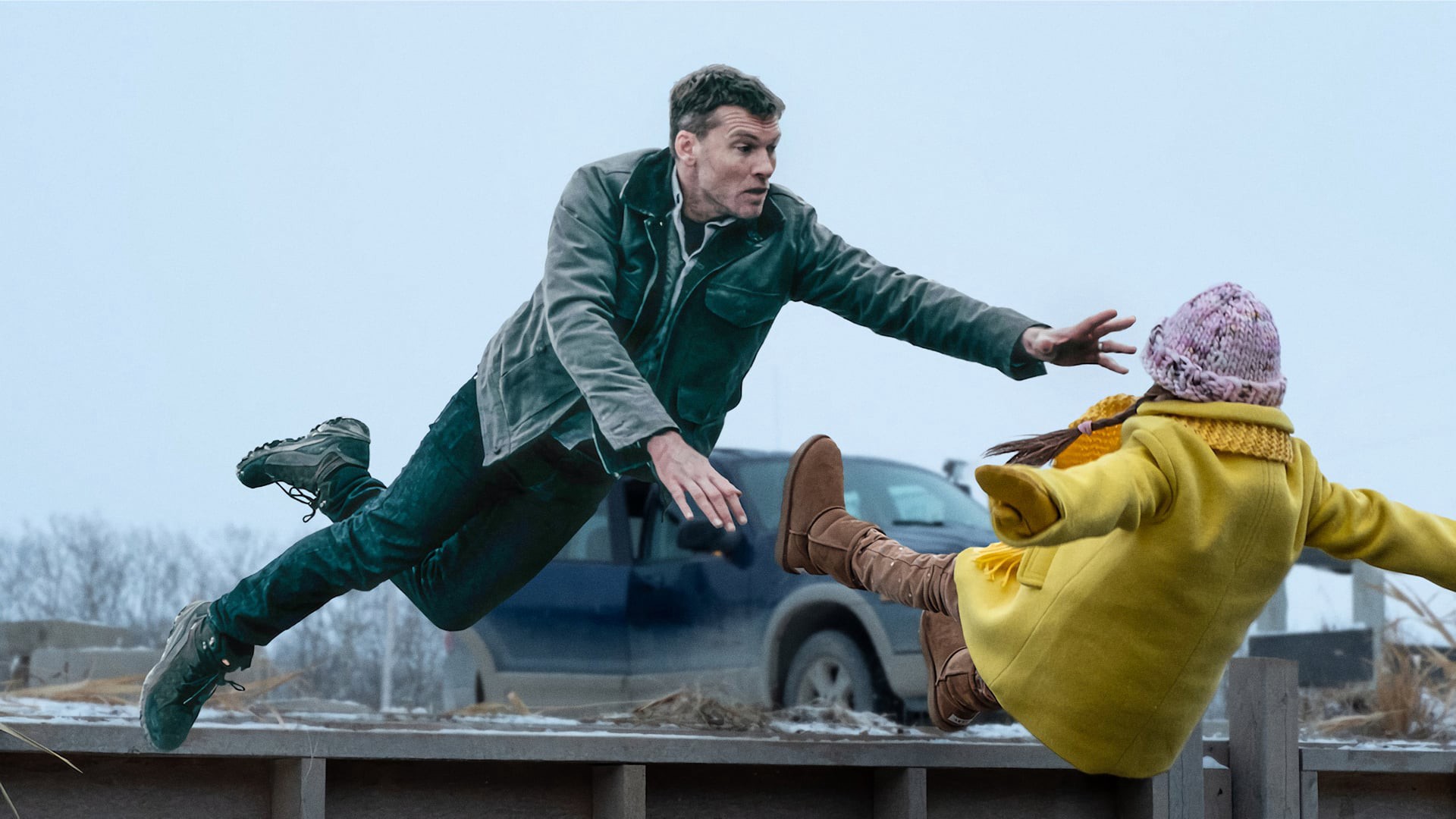 5. Us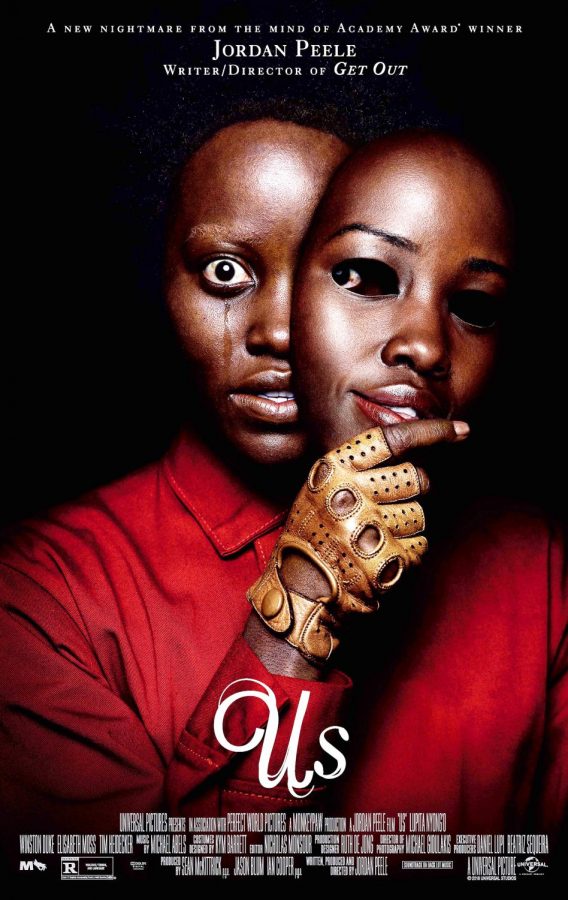 Never quite got over the psychological thriller Get Out? Another Jordan Peele masterpiece, the movie follows a family seized by home invaders in their home one peaceful night as they took a family trip to Santa Cruz. What's most startling is, the home invaders look exactly like them. Similar to Get Out, this movie plot is also centralized on a social issue intricately woven into the core premise of the film. Thrilling, eye-opening, and will keep you talking even after the movie is over.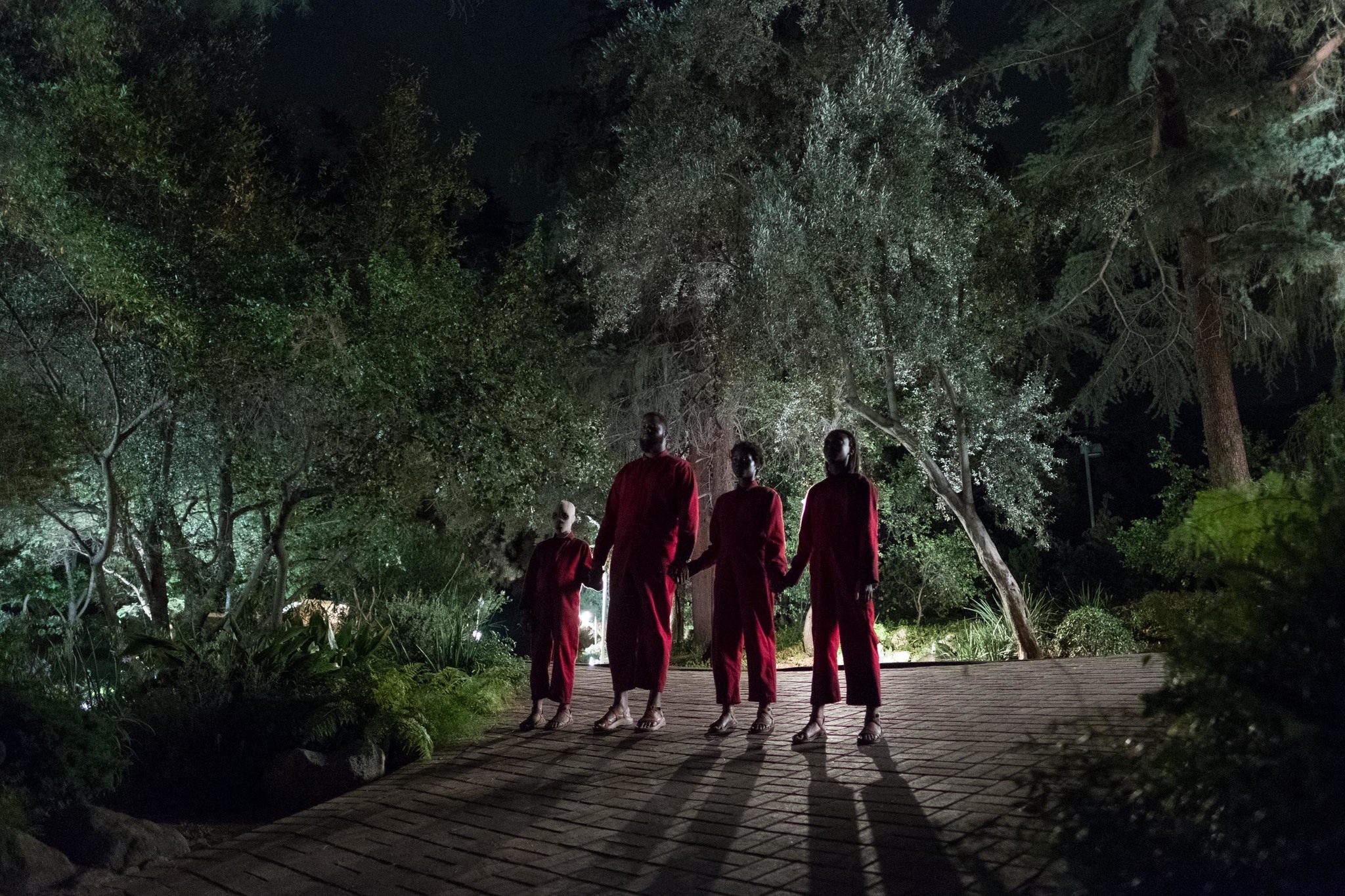 6. The Haunting of Bly Manor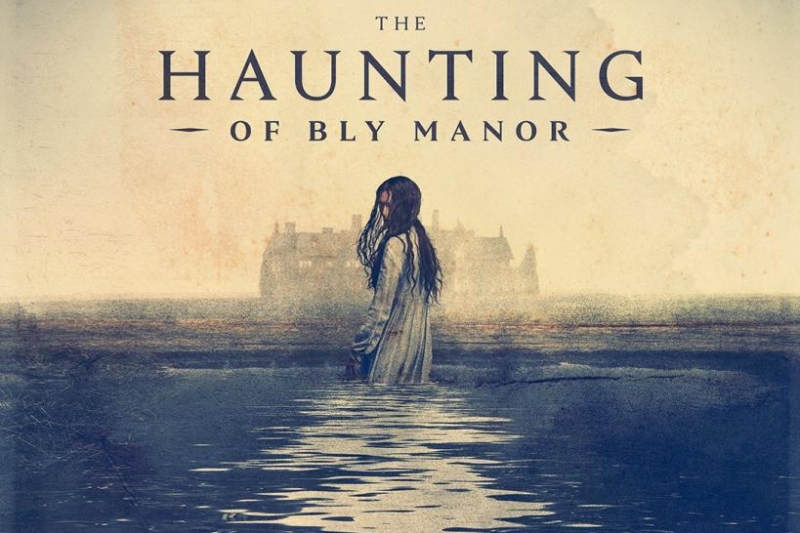 The Haunting anthology series returns to Netflix with its latest release of The Haunting of Bly Manor, in which a governess, Dani, is tasked to look after two unusual children. And from the title itself, the story revolves around strange things and apparitions that ceaselessly roam the halls of Bly Manor. This fictional series is also an adaptation from a novel, Henry James' Turn of the Screw. If you liked its predecessor (The Haunting of Hill House), you're certainly not going to want to miss this series for Halloween.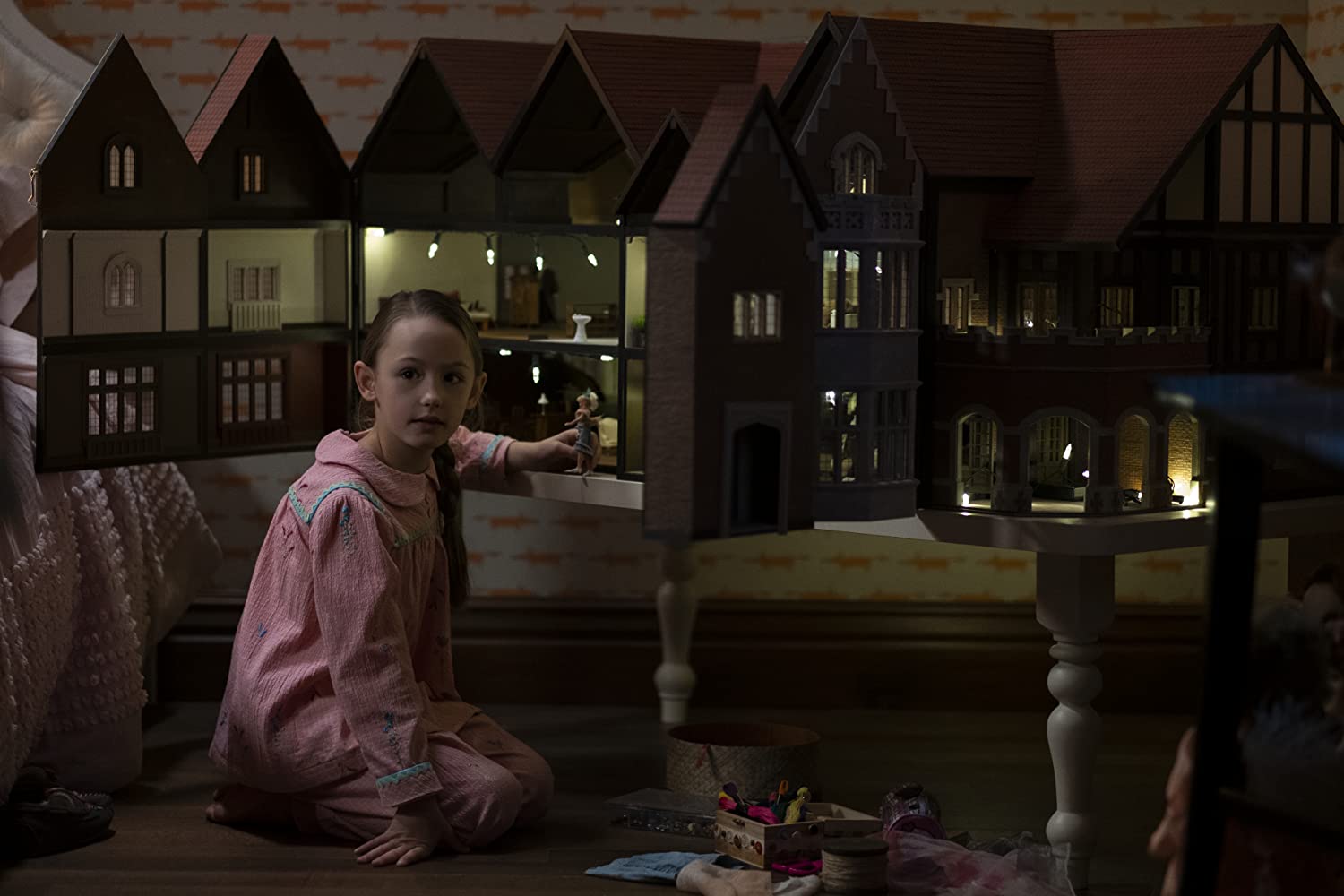 Gather up your trick and treat candies, get that corn poppin', and settle in with your warmest blankets (or maybe even costumes if you want to jazz it up) - it's time for a spooktacular Halloween movie night!
Jimcy tells stories of "Home Kong" in the eyes of a non-local. Outside the 9-5, she can be found exploring with friends, trying something artsy, or randomly bopping to a tune.