Workers face 10-year wait for equal holiday rights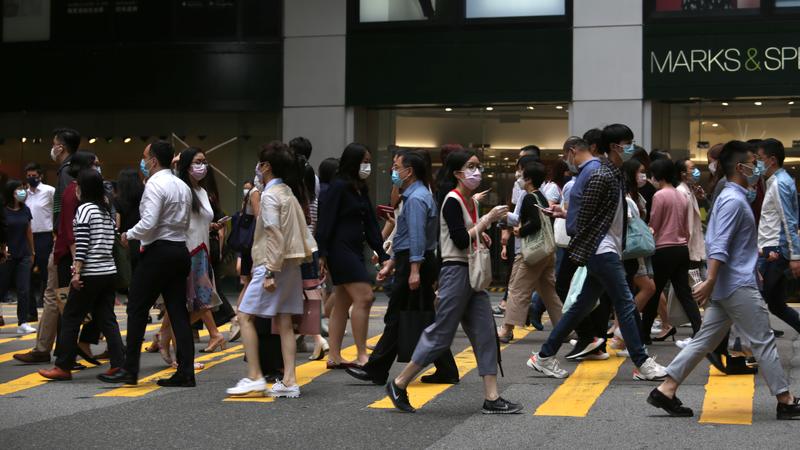 A government move to allow blue-collar workers the same holiday rights as office staff will not come to full fruition for a decade, with the additional five public holidays to be added at a rate of only one day every two years.
Government officials made the announcement at a meeting on Wednesday of the Labour Advisory Board. Chief Executive Carrie Lam had said in January that the extra holidays would be among 10 initiatives to improve people's livelihoods.
"The government thanks the [board] members for having a candid discussion on the proposal for increasing progressively the number of statutory holidays," a spokesman said.
"Members have gained a thorough understanding on the proposal through today's meeting and will consult the trades and organisations they represent later."
The government says it will convene a further meeting of the board, which comprises representatives of employers and employees, before taking the matter to the Legislative Council's manpower panel in January.
It hopes to introduce the legislation next year and add the first holiday in 2022.
At the moment, the SAR has only 12 statutory holidays, including dates such as the three-day Lunar New Year vacation and either Christmas Day or the Winter Solstice.
General holidays, which are mandatory for sectors such as banking and the government, also include three days at Easter, the Buddha's Birthday, usually in May, and Boxing Day.
(Source: RTHK)