Jeffrey Lam: Xi's speech reflects national care for HK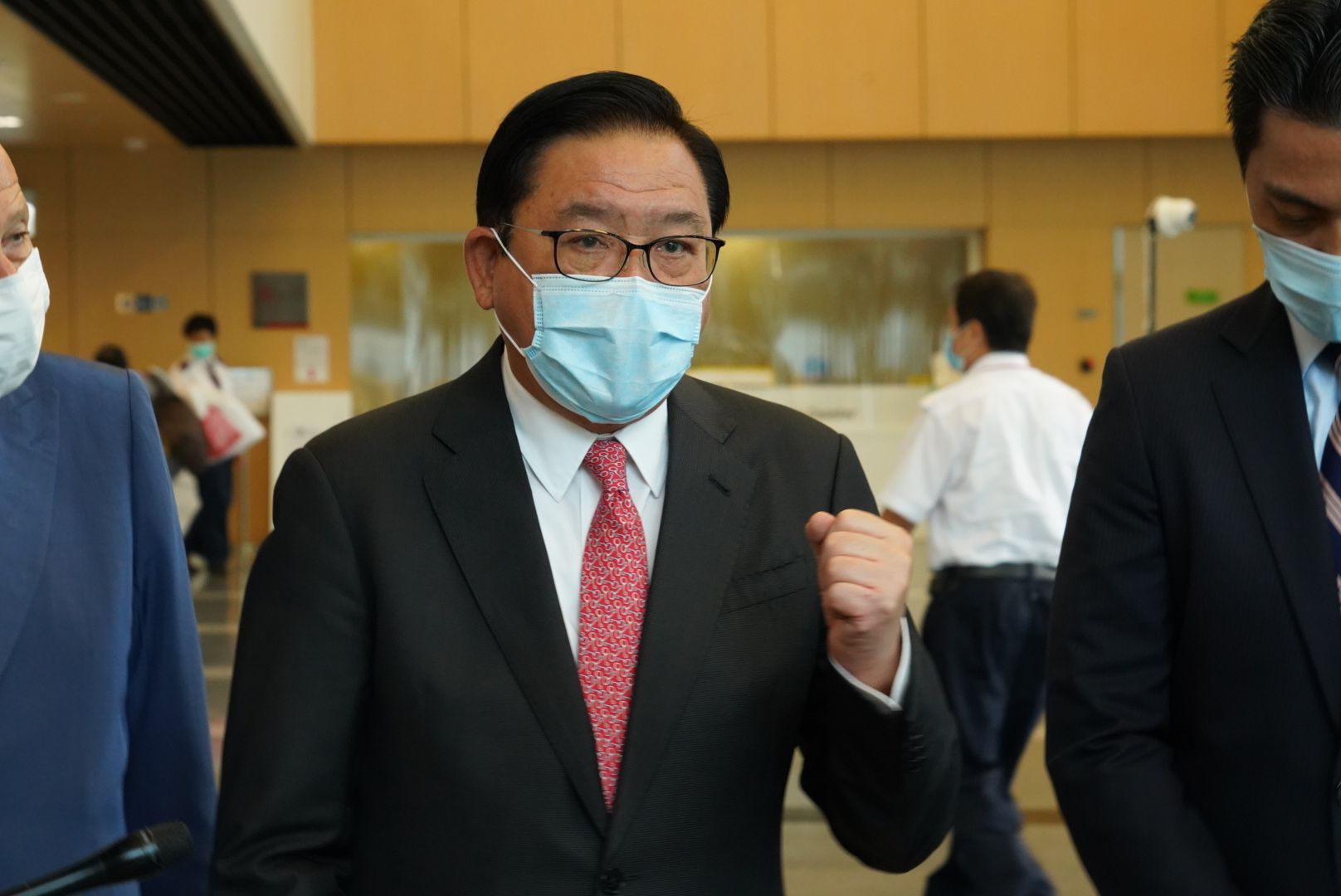 President Xi Jinping attended the 40th anniversary celebration of the establishment of the Shenzhen Special Economic Zone (SEZ) and delivered an important speech today (Oct. 14). Mr. Jeffrey Lam, vice-chairman of the Democratic Alliance for the Betterment and Progress of Hong Kong (DAB), said Xi's positive encouragement to the development of the Greater Bay Area and the strengthening of cooperation between Hong Kong and Shenzhen also reflected that Hong Kong was highly trusted and cared by the country.
Lam said that the planning framework of the Greater Bay Area has outlined a complete and clear development blueprint for the region, and in the future, the Greater Bay Area will bring impetus to the economic and innovative development of the entire region, creating a large number of opportunities for young people. In the future, Hong Kong can give full play to its advantages in human resources, research and development and as an international financial center by pooling together innovation resources from the Greater Bay Area and other parts of the world to promote innovation and research and enhance its competitiveness.
In addition, Lam believes that Hong Kong, with its unique advantages under "One country, two systems", will be able to extend its international connections and experiences to the Mainland in the future. This will provide a strong and new engine for the development of the country and Hong Kong, bring new economic growth to Hong Kong, expand the mainland market for local enterprises, and hopefully open up a new wave of innovation and entrepreneurship.
As for supporting young people in Hong Kong, Lam suggested that the HKSAR government should step up cooperation with other cities in the Greater Bay Area, including the construction of youth entrepreneurship and innovation centers in various places to provide them with comprehensive supports such as business start-up space, business start-up assistance, business start-up support and mentorship, in order to help them adapt to and start working in the region more quickly.