World Bank approves US$12 bn for COVID-19 vaccines in developing countries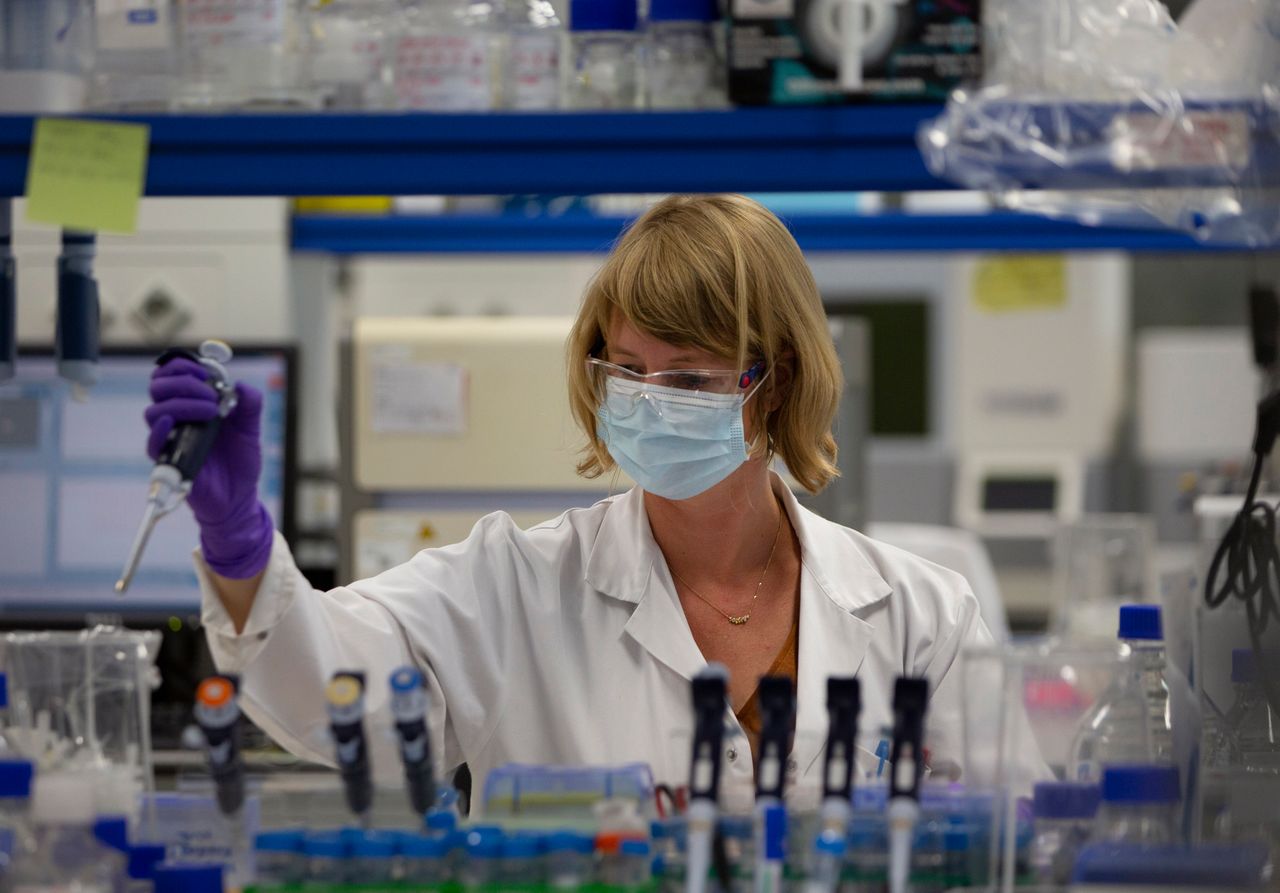 The World Bank said Tuesday (Oct.13) that its Board of Executive Directors has approved US$12 billion in new funding for developing countries to finance the purchase and distribution of COVID-19 vaccines, tests and treatments for their citizens.
The financing plan is part of the funding of US$160 billion that the World Bank has pledged to provide to developing countries through June 2021 in helping them fight the coronavirus pandemic, according to a statement.
"Access to safe and effective vaccines and strengthened delivery systems are keys to alter the course of the pandemic and help countries experiencing catastrophic economic and fiscal impacts move toward a resilient recovery," World Bank Group President David Malpass said. "The pandemic and global economic freeze may cause more than 1.4% of the world's population to fall into extreme poverty."
According to its latest Poverty and Shared Prosperity report released on Oct.7, "For almost 25 years, extreme poverty was steadily declining. Now, for the first time in a generation, the quest to end poverty has suffered its worst setback. This setback is largely due to COVID 19 --facing all countries, but in particular those with large poor populations."