IMF: China to be the only economy with positive growth in 2020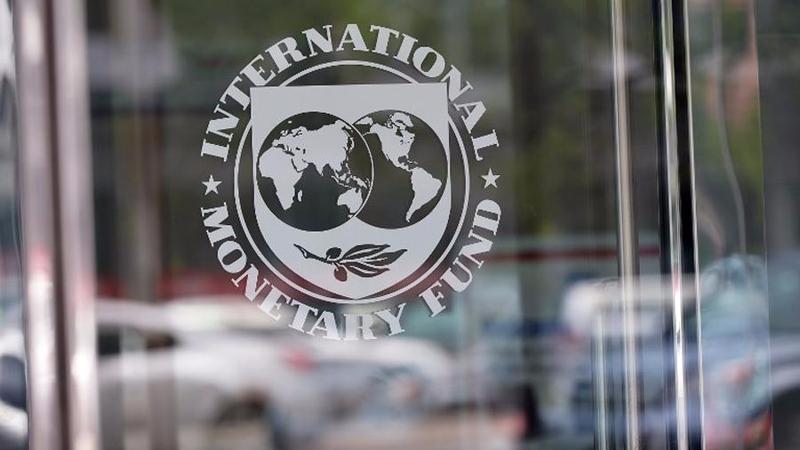 China continues to be the only economy in the world to show positive growth in 2020 as its GDP is predicted to expand 1.9 percent this year, according to the latest economic outlook released by the International Monetary Fund (IMF) on Tuesday (Oct. 13).
Thanks to a faster-than-expected recovery, China's growth will accelerate to 8.2 percent next year, the IMF said in the World Economic Outlook.
IMF Chief Economist Gita Gopinath said China was pulling up the global numbers, and without China "cumulative growth for 2020 and 2021 is negative."
The Word Bank in late September estimated that China's economy is expected to grow by 2.0 percent in 2020, up from the 1 percent projection released in June.
The IMF forecast a 2020 global contraction of 4.4 percent, an improvement over a 5.2 percent contraction predicted in June, when business closures reached their peak. But it is still the worst economic crisis since the 1930s Great Depression.
Many economies have started to recover faster than anticipated after reopening from their lockdowns but with the COVID-19 pandemic continuing to spread, the global economy's ascent back to pre-pandemic levels remains prone to setbacks, the outlook said.
The IMF has upgraded its estimate for advanced economies for 2020 to a contraction of 5.8 percent, followed by a rebound in growth to 3.9 percent in 2021.
The U.S. economy is expected to contract 4.3 percent this year, and Britain's economy will contract 9.8 percent. Japan's economy is forecast to decline 5.3 percent.
For emerging market and developing countries (excluding China), the IMF has a downgrade with growth projected to be a contraction of 5.7 percent in 2020 and then a recovery to 5 percent in 2021.
Brazil and Russia are predicted to contract 5.8 and 4.1 percent respectively, while India's economy could shrink 10.3 percent.
(Source: CGTN)