Hong Kong Asian Film Festival 2020 to kick off in Nov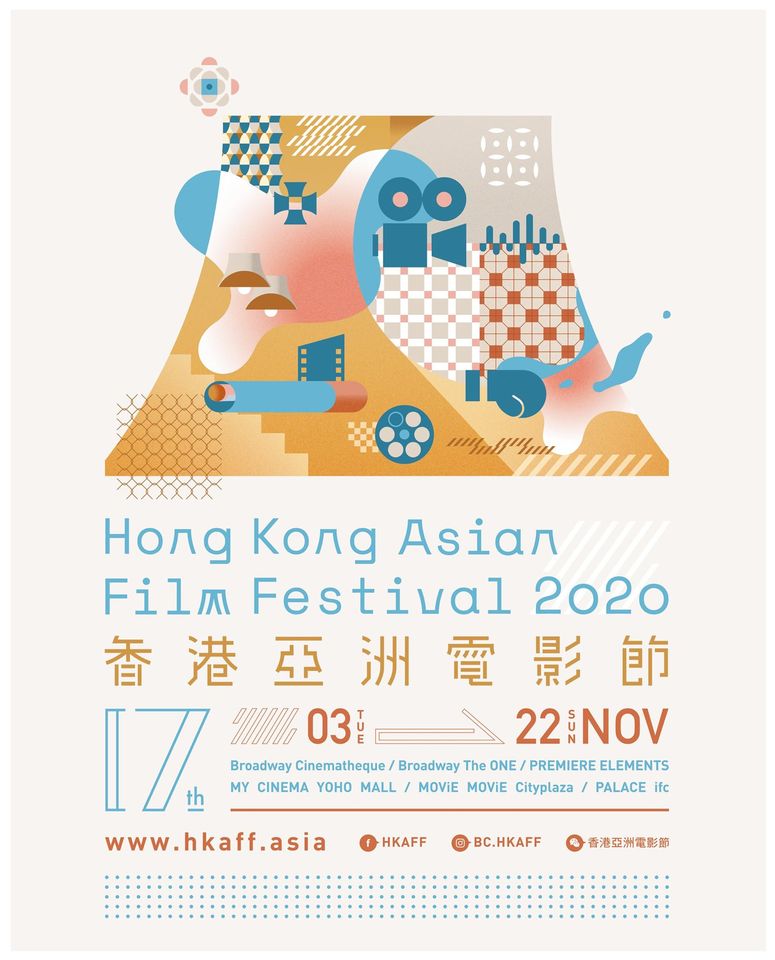 The 17th Hong Kong Asian Film Festival (HKAFF), presented by Broadway Cinematheque, will be held from November 3 to 22, with a total of six cinemas, including Broadway Cinematheque, Broadway The ONE, PREMIERE ELEMENTS, MY CINEMA YOHO MALL, MOViE MOViE Cityplaza, and PALACE ifc. Tickets will go on sale in early October, people who are interested in this event can keep an eye on the official website for more information.
The HKAFF will be the first major film event after the cinemas have been closed for the second time this year due to the epidemic.
Terrance Lau Chun Him will be invited to be the festival ambassador to introduce the latest Asian films to the audience. In addition, a Youth Film Jury will be set up to allow young people to vote for the best Asian films of their choice, and the details will be revealed on the official website and its Facebook page.