Frontline of Taobao Maker Festival 2020|Six future trends unveil opportunities for young entrepreneurs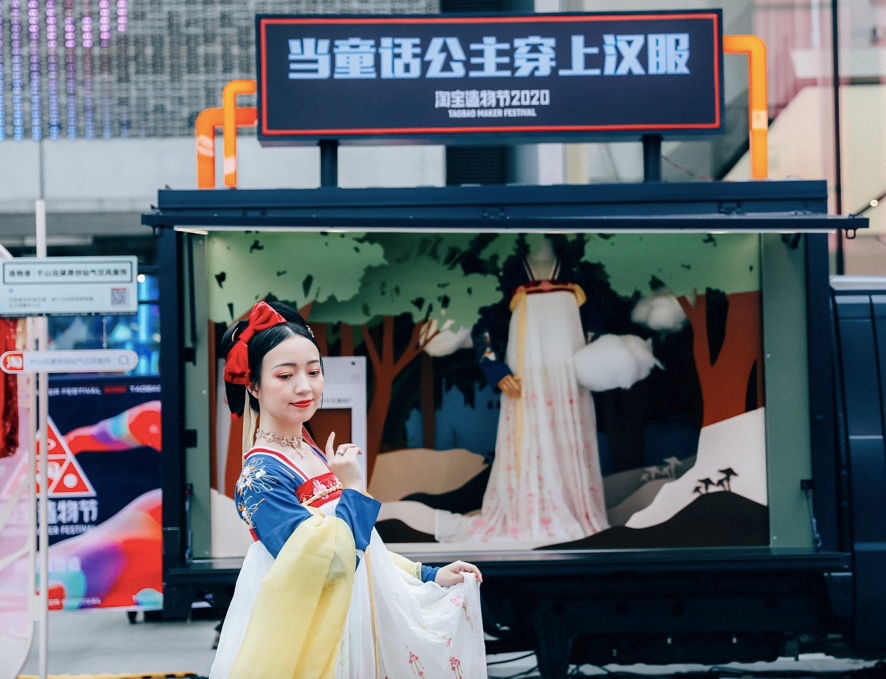 Reported by Ivy Yu in Hangzhou, Edited and translated by Ang Li & Hao Li
On the very frontline of this year's Taobao Maker Festival (TMF), DotDotNews has got the newly-published handbook on six future trends that perfectly showcase how far our young entrepreneurs can reach with their creativity. Some industries that were previously overlooked or unexplored are ushering in a new era.
1. Pioneering fashion style with traditional elements
Trend: Han-style clothing is the new "stylish".
Many people might still hold the impression that wearing Han-style clothes is a niche hobby. But on Taobao, it has already formed a market with values of tens of billions of dollars, and has spawned more and more subdivided markets. For instance, Han-style clothes made with Song-Dynasty characteristics have seen a 258% rise in Internet searches for the past year.
More creative Han-style clothes are also popping up: The ones that you can wear to the nightclubs enjoy an 86% increase in searches in the last year while the ones made for motorcyclists witness searches up 53%. Even pets have Han-style clothing tailored for them, with a surge of 86% in searches.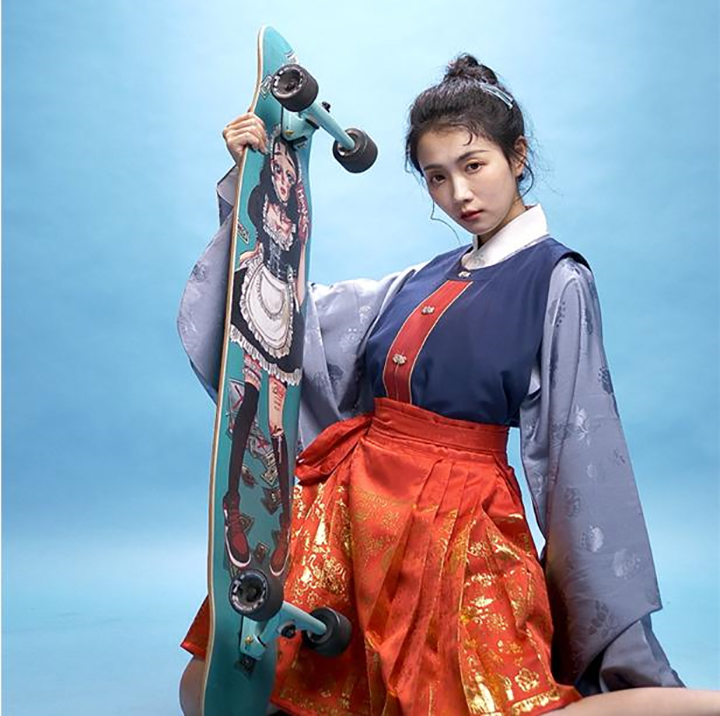 2. Localized fashion design
Trend: Fashion styles combine more distinctive characteristics of each place.
Whether it's "Wuhan love letter T-shirts", "JK-style Tibetan clothes", or "visual clothing with Northeast China blossom patterns", these "national trends" all incorporate the distinctive characteristics of each city, resulting in a hurricane swiping across the fashion industry such as "Beijing Tide", "Shanghai Tide" and "Wuhan Tide". These designs are becoming more and more localized with modern elements. According to statistics, in recent years, the sales of local designer brands have increased by 245%, and local designers are bringing new vitality and energy to these cities.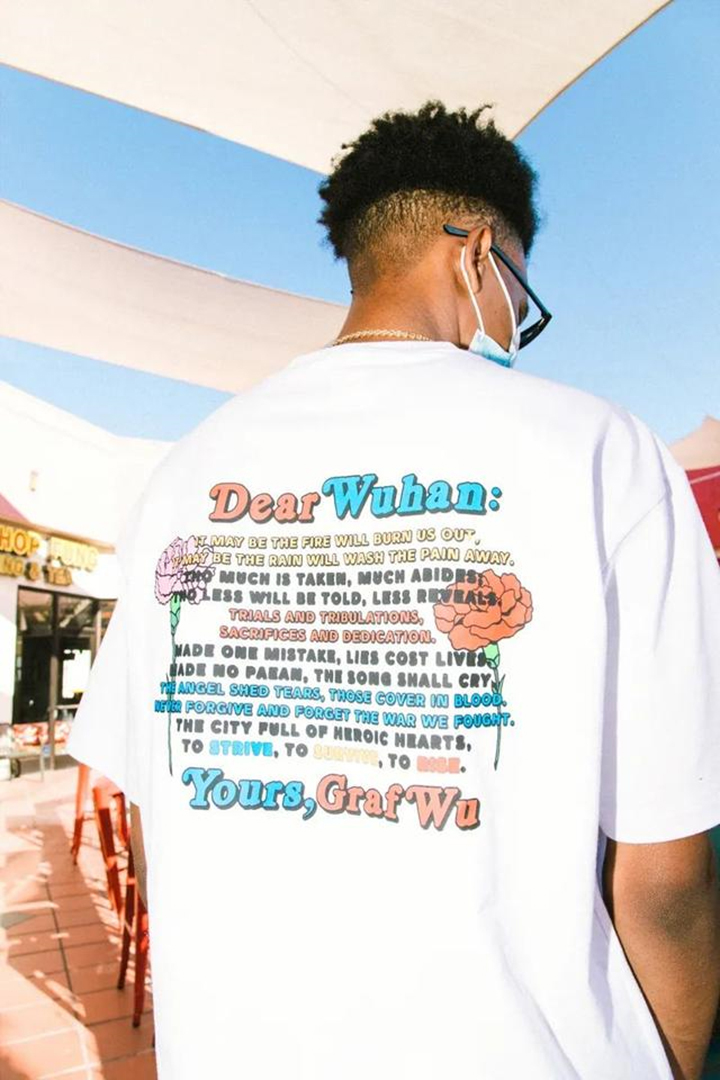 3. Attractive foods for socializing
Trend: New dishes with appealing appearance are refreshing the standard of modern cuisines.
At this year's TMF, traditional Chinese snacks embrace a taste upgrade such as braised chicken cocktail, fermented Soya-bean juice cheese, and Sha Xian ice cream. Innovations in traditional Chinese cuisine, as well as unusual collisions between Chinese and western foods make the new types of food more outstanding with tricks beyond your expectations.
In recent years, the term "Internet-famous food" has become increasingly popular on Taobao, with searches surging by nearly 70%. A single person's joy will never measure up to the joy shared by all. Being photogenic is a rising requirement for tasty foods, so the emergence of "Internet-famous food" has received warm welcome from passionate foodies.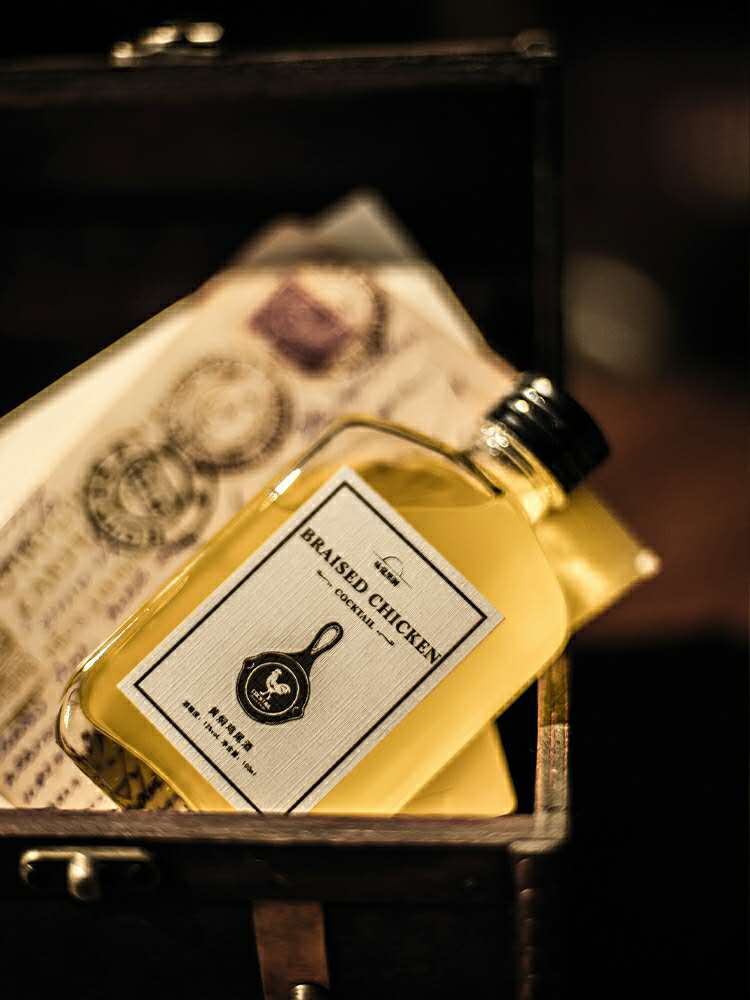 4. The middle-class love cute pets
Trend: The "cuteness economy" is rising at an unprecedented rate, and the public is more willing to pay for "cuteness" of pets.
In the last few years, keeping pets has become the choice of many young people, and the adorable pets can relieve their stress from daily life and provide them with the best companionship.
In this year's TMF, wedding dresses tailored for pets, fashionable Han-styled pet apparel, Call duck clothes, and other pet consumption has become a new trend, and the pet clothing industry is booming. Besides, pet restaurants, pet mansions, and pet hospitals have become the new wave in pet consumption.
In addition to the "cuteness economy", ACG (Animation, Comic, Game) culture has also become a new consumer growth point. According to statistics, the number of sales for COS goods doubled. In TMF 2020, children's LO skirt, ob11 soft pottery clay doll, JK sailor suit raincoat, and other ACG products and playthings will dominate the field of ACG consumption.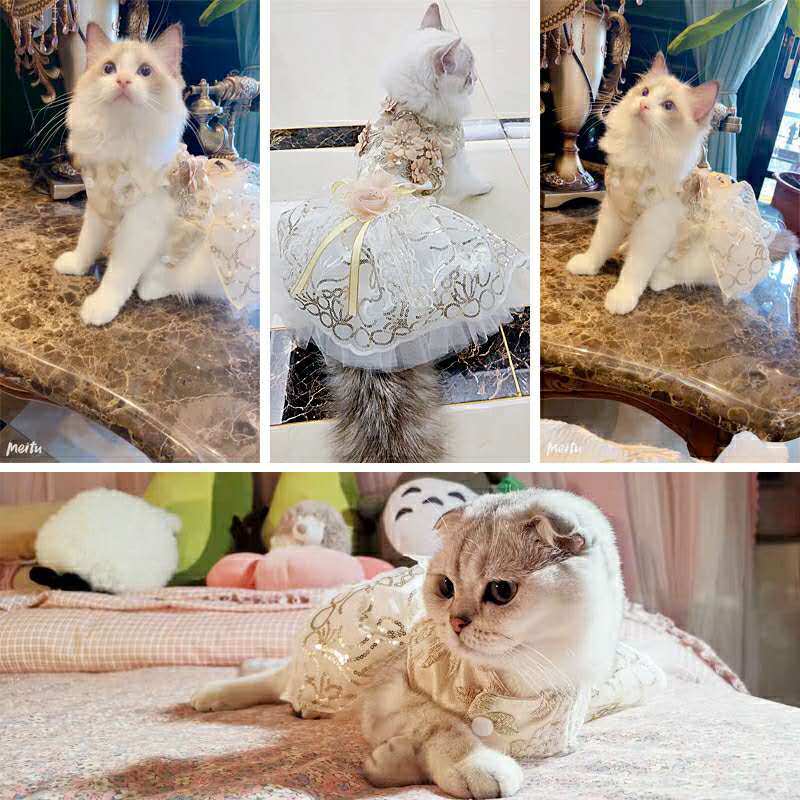 5. Fun-led commodities
Trend: The demand for niche features is increasingly abundant. Interest-based and fun-led consumer decisions are becoming more and more prevalent.
Nowadays, consumer demand has become more diversified and individualized, and the niche product market is experiencing a springtime. Sales of "weird"-related goods rose by more than 200%. Live Slime pets, customized mini vinyl record player, nightclub earrings, programmer's amulet, and Lego Bugatti 1:1 real car model, etc. These niche products at this year's TMF bring the freshest quirky treasures to niche product lovers.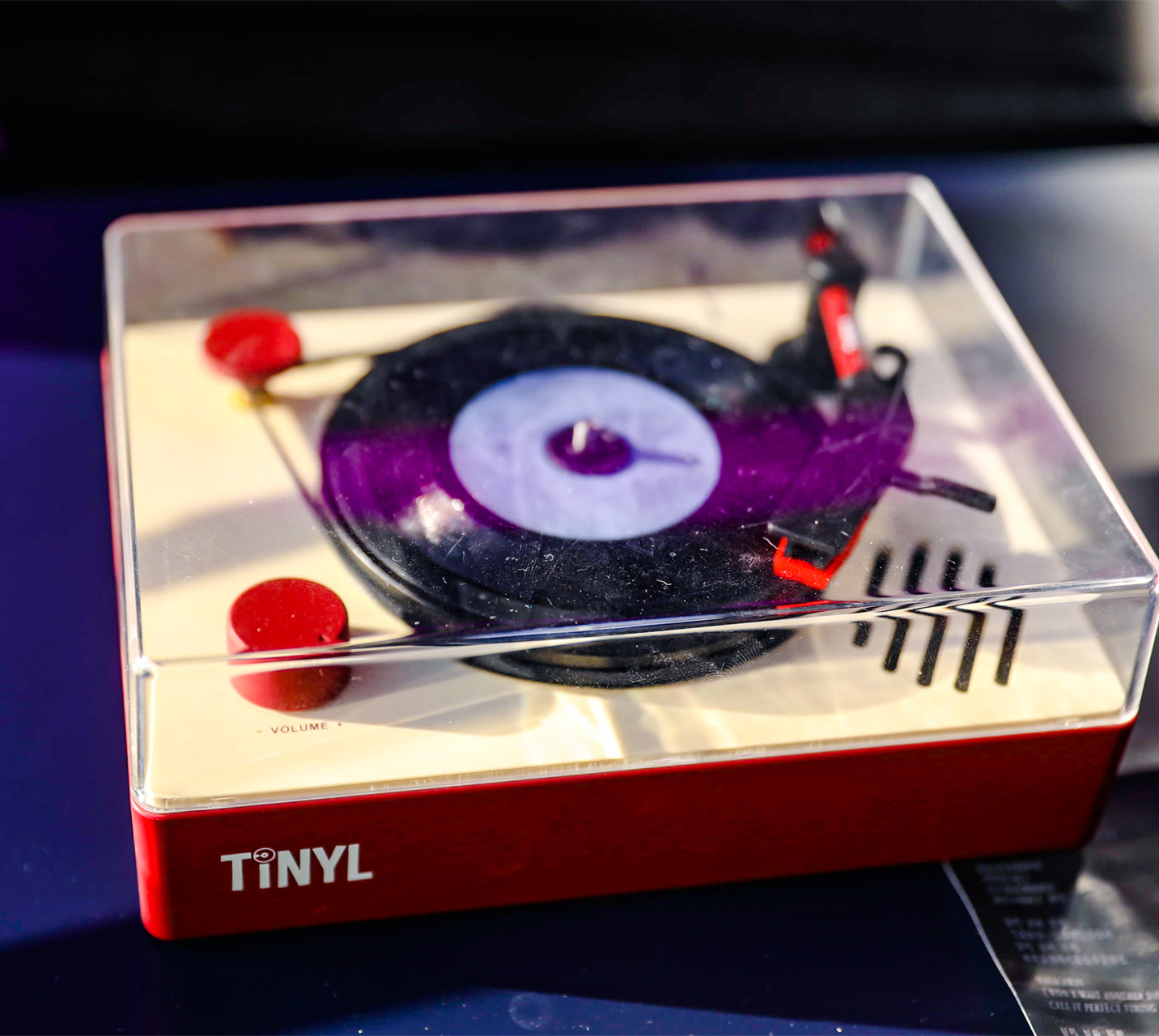 6. Human-machine integration
Trend: The era of human-machine integration has dawned, and the commercialization of technology has accelerated.
Multi-mode recognition bionic hand "Ohand", "S-Pod self-balancing car", "Taobao Neurabuy"... Here, you can see the latest human-machine integration technology products that will blow your mind.
As a witness, we are thrilled to see all these opportunities with great potentials unfolding at TMF, presenting a bright blueprint for young entrepreneurs of this era.