China's 'single economy' stimulates consumption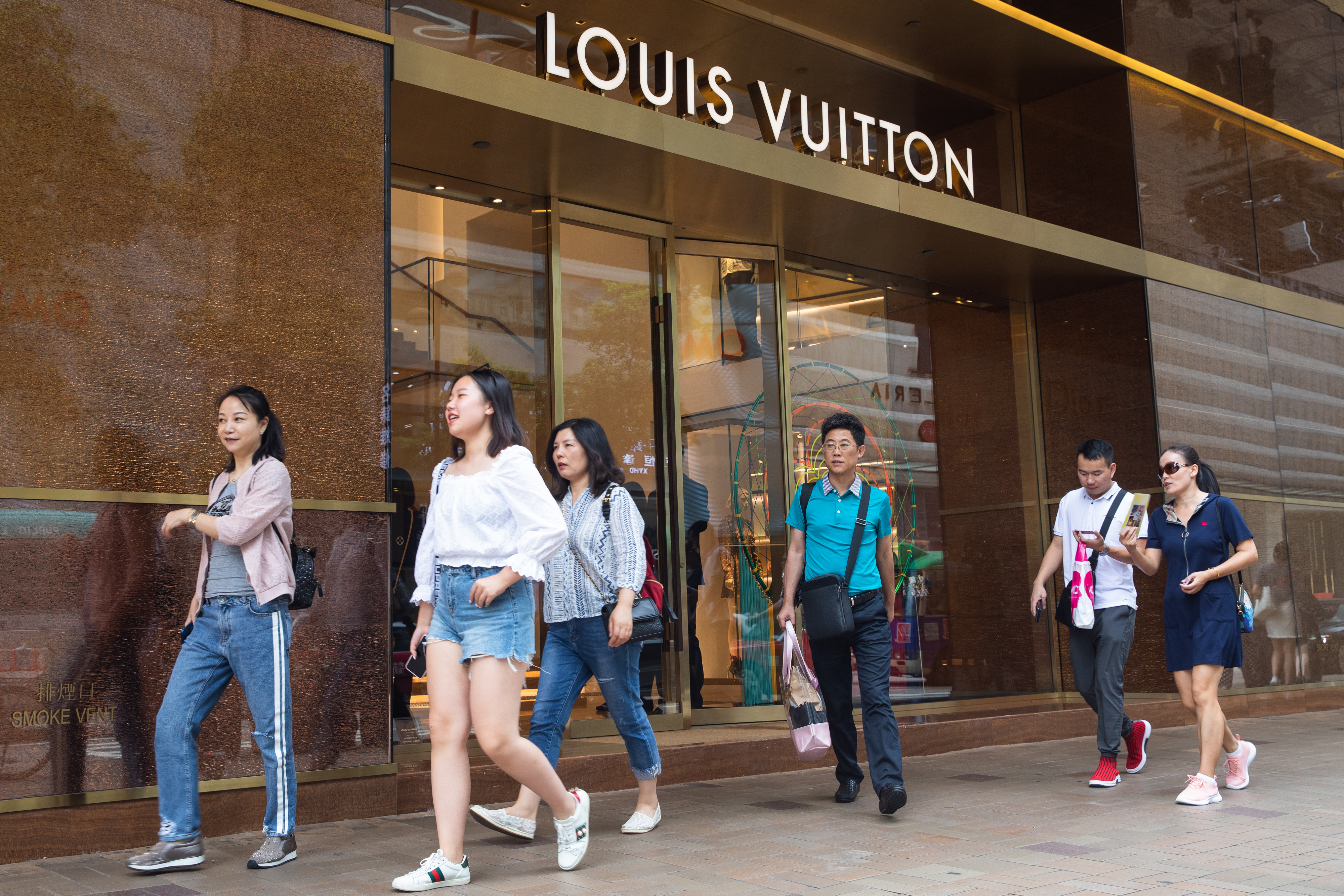 Nielsen said in a recent report that the rise in the number of single people in China will stimulate new consumption and may become a significant consumption force in the future.
The report comes at a time when all parties are working together to boost domestic demand and consumption to support the economic recovery after COVID-19.
Nielsen released in its report on the Rising of China's Single Economy on Tuesday that as the number of singles continues to grow, their spending power cannot be underestimated and will stimulate new spending.
The report analyzed the portraits and consumption behaviors of single people, aiming to help brands and retailers better understand the Chinese consumer market and achieve precise marketing.
Justin Sargent, president of Nielsen China, said, "The 'single economy' is the awakening of single people's consumption consciousness, which reflects their pursuit of a higher quality of life."
"With the continuous growth of a single group, the single economy will create new opportunities for brands and retailers. In order to win this group with strong purchasing power and huge consumption potential, it is essential to pay attention to the lifestyle of singles, respond to their unique consumption needs and listen to their voices," Sargent said.
Nielsen's report found that single Chinese people prefer to buy high-quality products.
In the next 12 months, 75% of singles have plans to buy clothes, higher than 65% of non-singles. According to the report, about 35% of the single people interviewed said they would purchase high-quality clothing at a relatively high price, while only 25% of non-single people would make such a choice.
About 41% of single people plan to buy consumer electronics in the upcoming year, up from 28% of non-single people. Half of the single people are willing to buy high-quality products, although the price is relatively high, while about 43% of non-single consumers have made the same choice.
Nielsen report also shows that single people are willing to pay to make their lives more convenient. About 52% of single people spend money on convenience and time-saving compared with 39% of non-single people.
Singles also have a strong demand for the company, which leads them to pay more for socializing and pets.
According to the report, 28% of singles willing to eat outside, compared with 20% of non-singles. 26% of singles are willing to pay for outdoor activities, higher than 23% of non-singles.
Nielsen's data shows that 57% of pet owners are unmarried.
Single people are the main drivers of the "night economy." 11% of singles usually engage in cultural and recreational activities from 11 p.m. to late night, compared with only 6 percent of non-singles.