Japan finishes 3rd release of nuclear-contaminated wastewater into ocean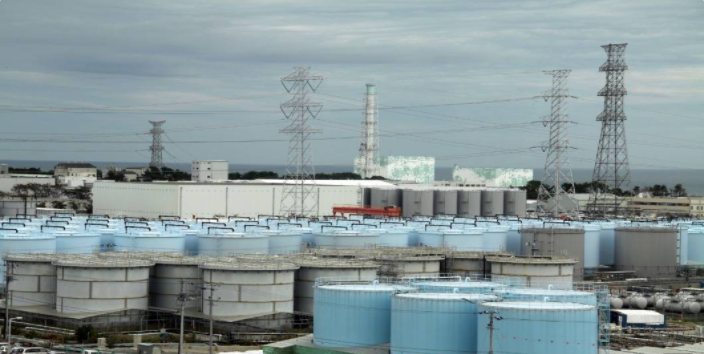 Tokyo Electric Power Company said that the third round of discharge of nuclear wastewater from the Fukushima nuclear power plant ended today (Nov. 20, according to Japanese media.
It is reported that this round of discharge began on Nov. 2 and lasted for 19 days, discharging a total of 7,800 tons of nuclear wastewater.
After three rounds of discharge, a total of 23,400 tons of nuclear wastewater was discharged, and the fourth round of discharge is expected to start early next year.