HK Disney's World of Frozen opens today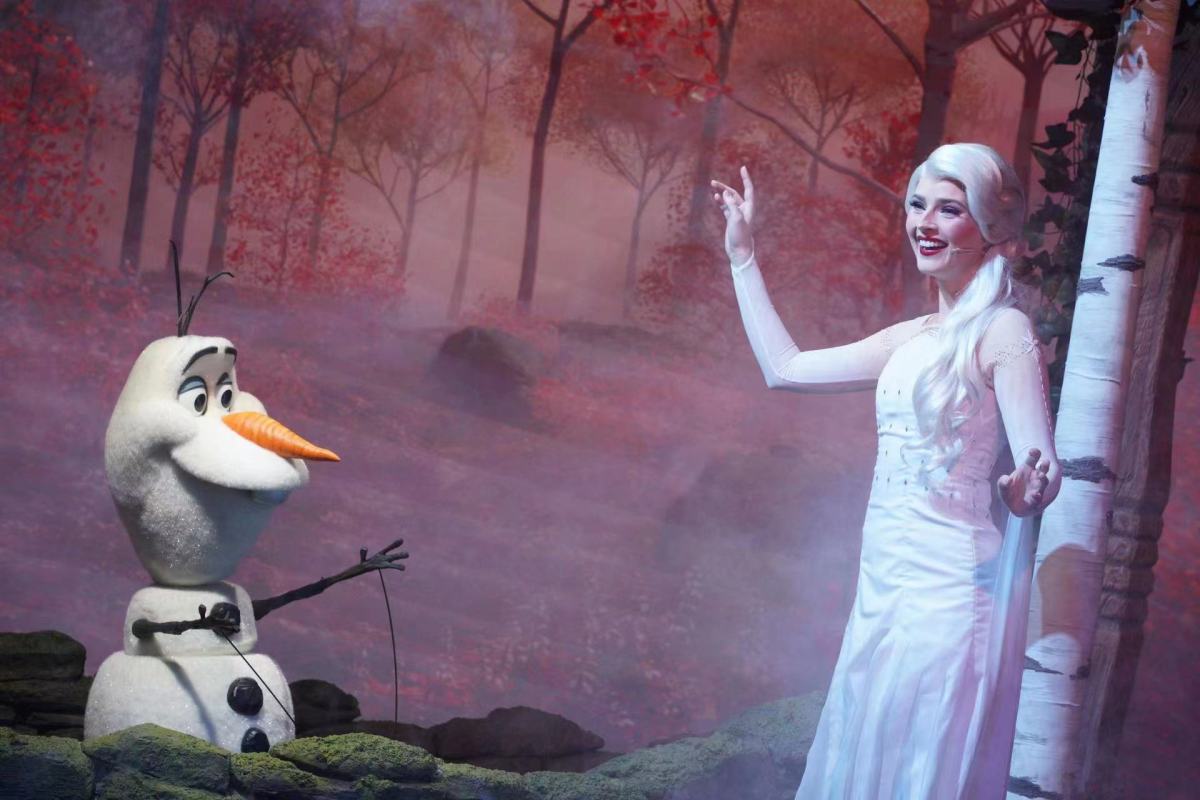 Hong Kong Disneyland opens its new themed area World of Frozen today (Nov. 20).
The Financial Secretary, Paul Chan, said he was delighted to witness the opening of World of Frozen, which was planned seven years ago.
He said that the opening of the new park is a very critical moment for Hong Kong Disneyland.
Chan believes that it can bring Disneyland to a whole new level, and he is confident that it can attract more tourists to HK.
Michael Moriarty, the managing director of Hong Kong Disneyland Resort (HKDL), said the park was the first and largest "Frozen" themed land in the world. He believes that will be a turning point for HKDL and help revitalize the tourism industry.