Details on district councilor member monitoring system to be unveiled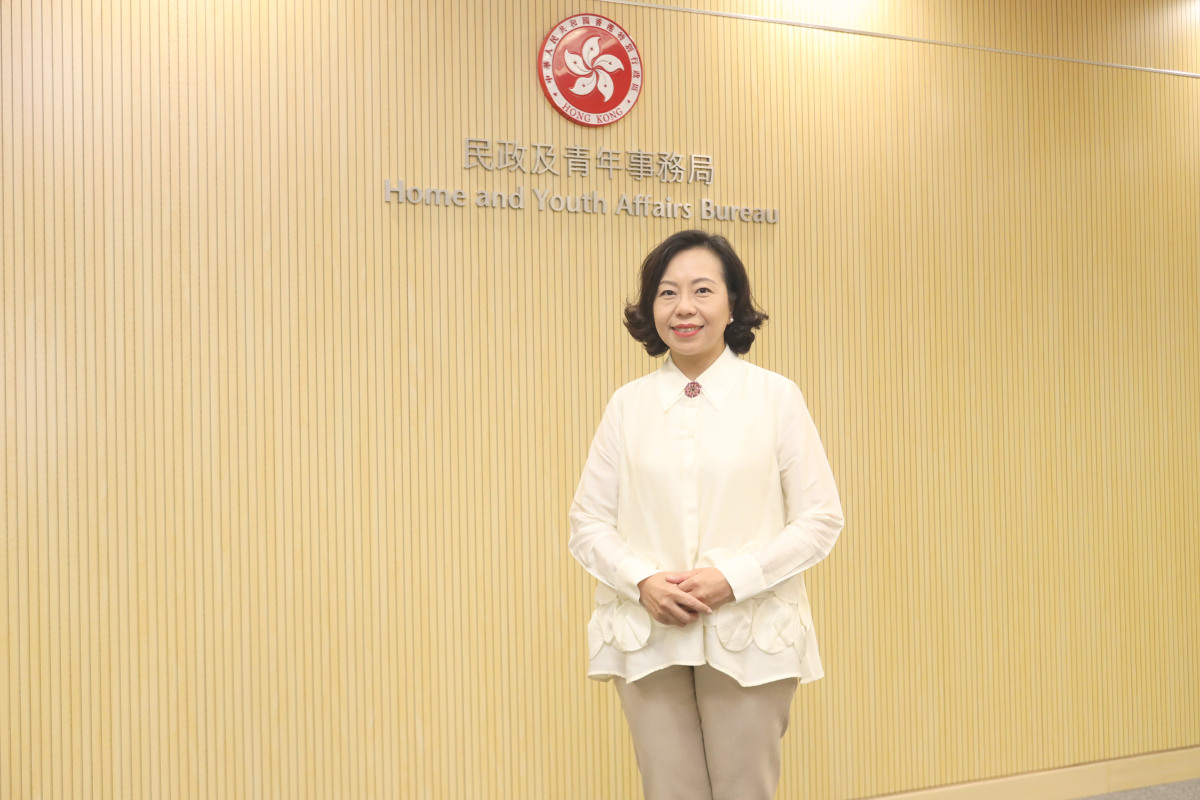 Home Affairs Minister Alice Mak stated on Monday (Nov. 20) that the administration will shortly make public its plan for monitoring district councilor performance.
The monitoring mechanism was introduced when the electoral system was reformed earlier this year. Under the new system, authorities could probe councilors who "fail to meet public expectations".
Mak stated that the regulations, which will be revealed prior to the end of the year, will cover inappropriate conduct such as obstructing and insulting other attendees during a meeting, preventing others from accessing or departing a meeting venue, and failing to declare interest.
The minister also told the Sing Tao Daily newspaper that while this year's elections are more competitive than in the past, candidates are no longer shouting at one another and they need to improve their platforms to draw people's attention.
When asked whether the government would appoint defeated candidates in the poll, Mak stressed officials would pick people for appointed seats based on their abilities, their familiarity with district needs, and whether or not they are patriotic.
She added that the councils would also need to get district-level opinions on issues like the waste levy and the Article 23 national security legislation.