Shenzhen strives to build child-friendly city with characteristics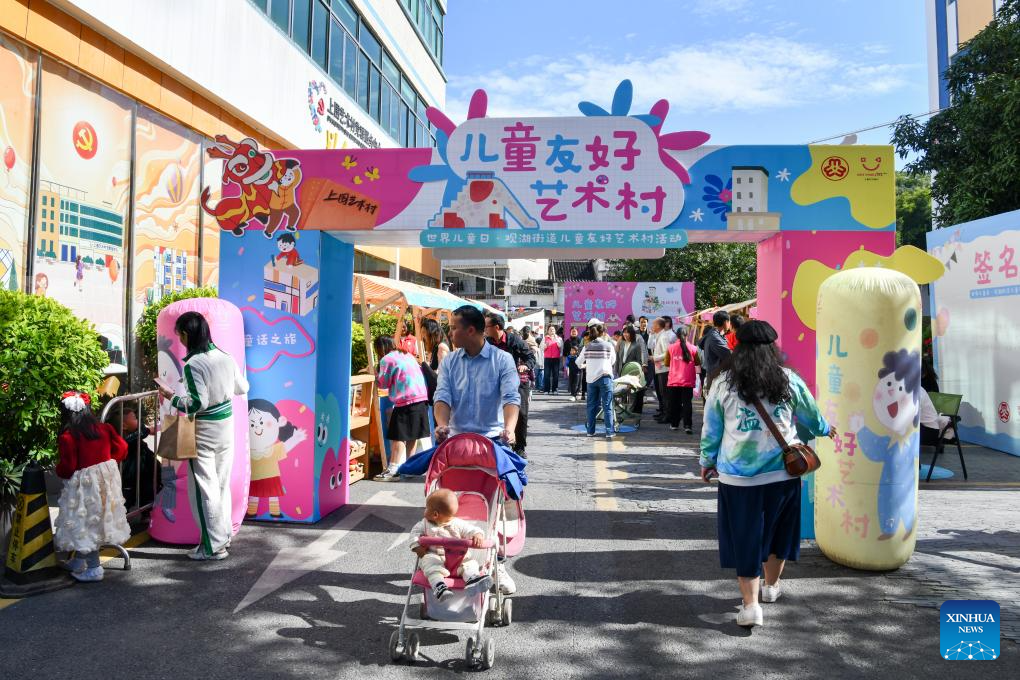 Shenzhen launched China's first guidelines for building a child-friendly city eight years ago. Since then the city has been rolling out a spate of measures spearheading the construction towards this aim.
By October 2023, Shenzhen will have installed over 1,260 different types of children's parks and 452 city-level child-friendly bases to progressively enhance the city's educational and recreational spaces for kids. To improve children's lives and bring convenience for children's traveling, 580 children's deliberation organizations, 761 children's homes in different communities, and more than 1,270 nurseries have developed in the interim.
The word "child-friendly" in Shenzhen has been successfully transferred from a mere concept to the whole city's consensus and collective action. Shenzhen will keep piloting and striving to achieve its goal of building a child-friendly city with its own characteristics.