Govt probes into suspected online dog meat sales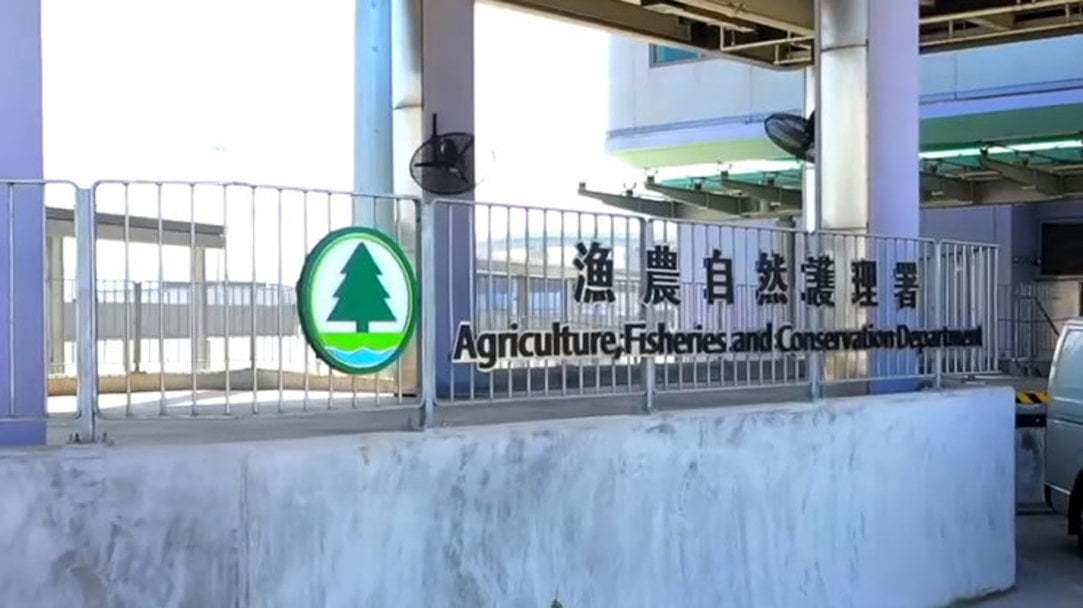 After discovering online advertisements during a routine check, authorities stated on Sunday (Nov. 19) that they have begun an investigation into the suspected sale of dog meat.
The Agriculture, Fisheries and Conservation Department (AFCD) said it would also work with the police for further investigation.
"The AFCD is investigating activities and posts associated with the suspected online shop to collect evidence, and may instigate prosecution if there is sufficient evidence," it said in a statement.
The department said it would not tolerate such illegal activities and vowed to strictly enforce the law, adding that members of public should not buy cat or dog meat.
Anyone found guilty of slaughtering dogs or cats for use as food, or involvement in related sale or use, faces a maximum fine of HK$5,000 and six months in prison, according to the Dogs and Cats Regulations.