China's express delivery volume surges in 'Double 11' shopping spree as consumption further recovers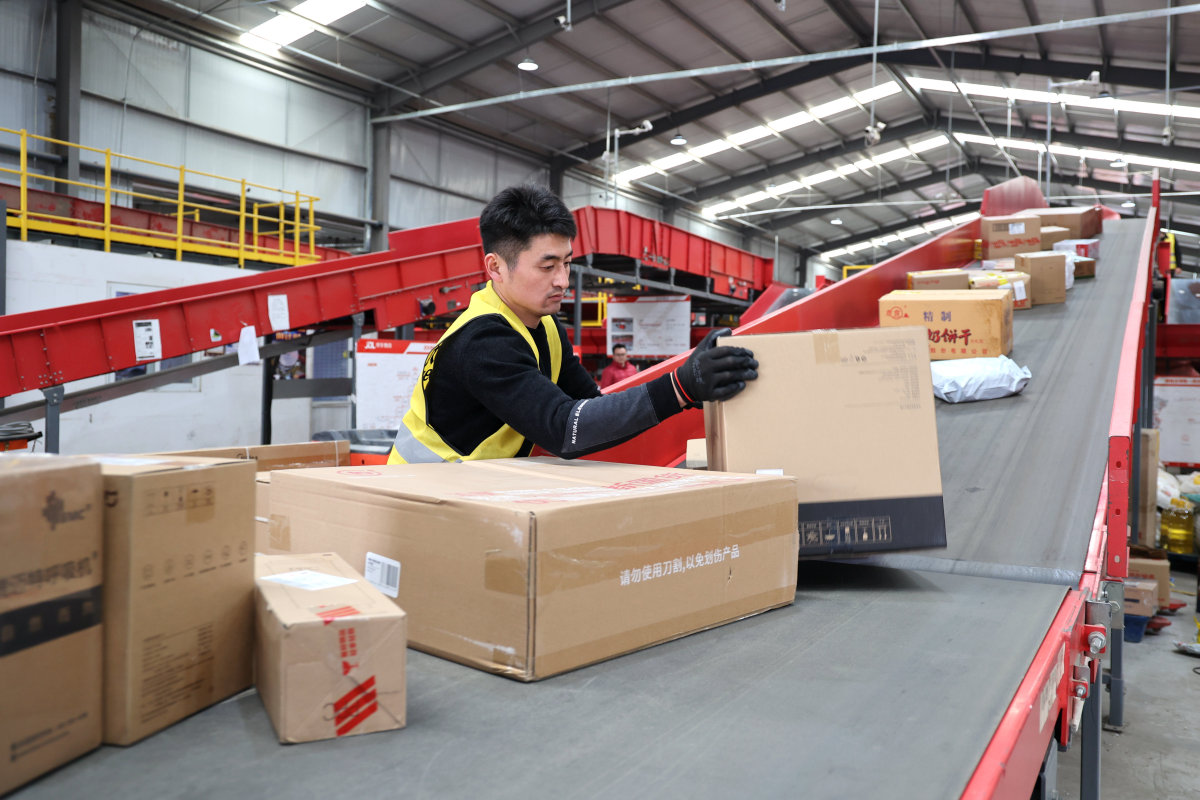 China's express delivery volume increased significantly during the annual "Double 11" online shopping spree, providing further proof of the consumer market's expansion and recovery, according to official data.
From Nov. 1 to Nov. 16, express delivery enterprises across the country collected a total of about 7.77 billion packages, surging 25.7 percent from a year earlier, according to the State Post Bureau.
A total of 7.51 billion packages were sent during the period, representing a 30.9-percent growth compared with the same period in 2022, the bureau said.
Express delivery firms have added couriers, extended working hours, and deployed more automated facilities to meet the surging delivery demand during the shopping peak season, the bureau said.
Since its debut in 2009, "Double 11" has maintained the strong revenue stream of one of the biggest consumer markets in the world.