Hong Kong's financial system sound with no capital outflow: HKMA chief executive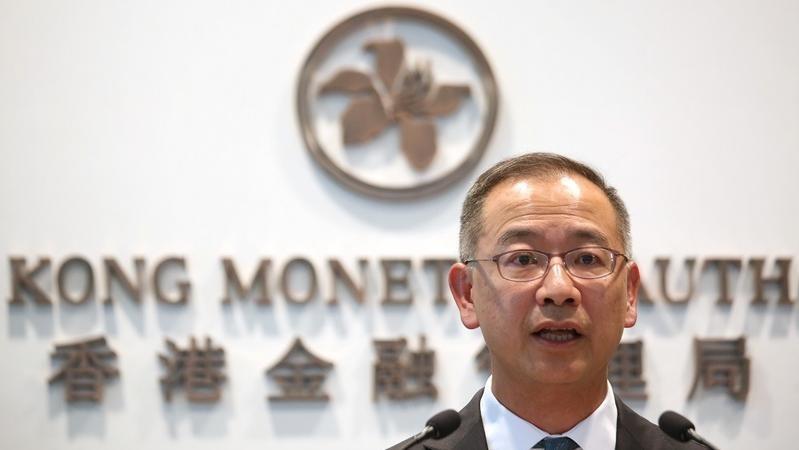 Hong Kong Monetary Authority (HKMA) Chief Executive Eddie Yue said on Friday that despite volatility in global financial markets, Hong Kong's financial system remains sound, with smooth and orderly transactions in its foreign exchange and interbank markets.
Yue said at a meeting of the Panel on Financial Affairs of the Legislative Council of China's Hong Kong Special Administrative Region that the U.S. interest rate has remained high recently, and some funds have flowed out from bond funds in Asia, which has put pressure on the exchange rate in Asia.
He said the Hong Kong exchange market has been stable due to the high U.S. interest rate, and the Hong Kong dollar has been close to the weak side. But in recent weeks, due to the year-end effect, the exchange situation has been hovering around 7.802 HK dollars against the U.S. dollar and remains stable.
In addition, total bank deposits in Hong Kong rose 2.3 percent in the first nine months, and Hong Kong dollar deposits rose 1.6 percent, indicating that there was no capital outflow from Hong Kong, he said.