Food coupons, discounted bus rides to entice visitors, HKTB announces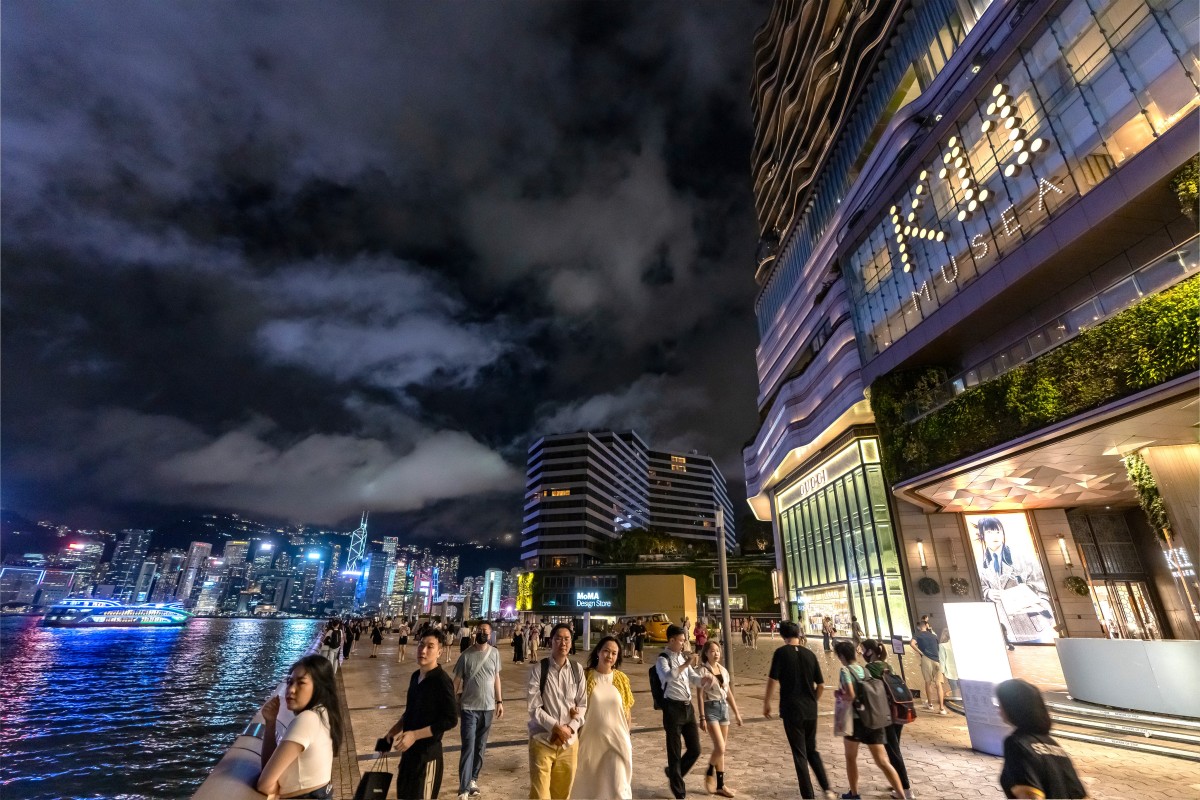 A million dining coupons worth HK$100 each will be distributed as part of the Night Vibes Hong Kong campaign, the Tourism Board (HKTB) announced on Monday (Sept. 18).
From November, visitors can spend the coupons in designated restaurants and bars after 6:00 pm.
Also, for three months from November, travelers can go on open-top bus tours after dark at a discounted price of HK$20.The rides go on three designated routes to different tourist hotspots and landmarks across HK.
The Wine and Dine Festival will return to the Central Harbourfront in late October with an estimated 300 stalls, while the Tai Hang Fire Dragon Dance, which has been suspended for the past four years, will take place for three days starting on September 28.
The Hong Kong WinterFest as well as the New Year's Eve countdown are also included as part of the government's new campaign to boost the night economy.