Traffic accident causes congestion on Lantau Link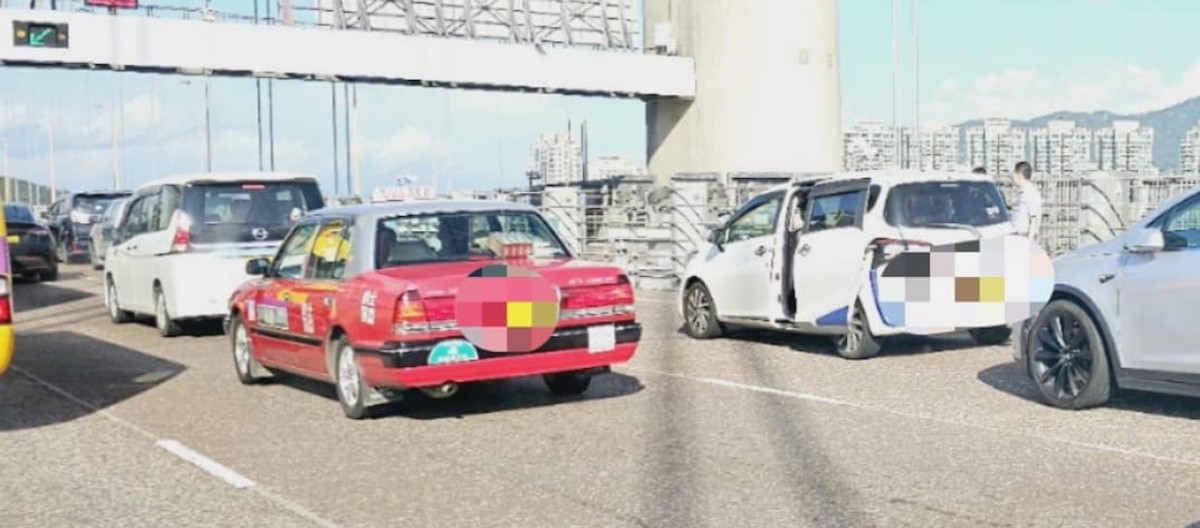 On Monday (Sept. 18) morning, an accident on the Lantau Link that was headed toward the airport resulted in four injuries and a significant backup of vehicles.
The incident, which occurred at 8:00 am on Tsing Ma Bridge, involved three private cars and two taxis.
The Transport Department advised motorists to take alternative routes.
It advised travelers to Tung Chung and the airport to think about taking the MTR or another kind of public transportation.