HK govt takes steps to boost consumer sentiment: FS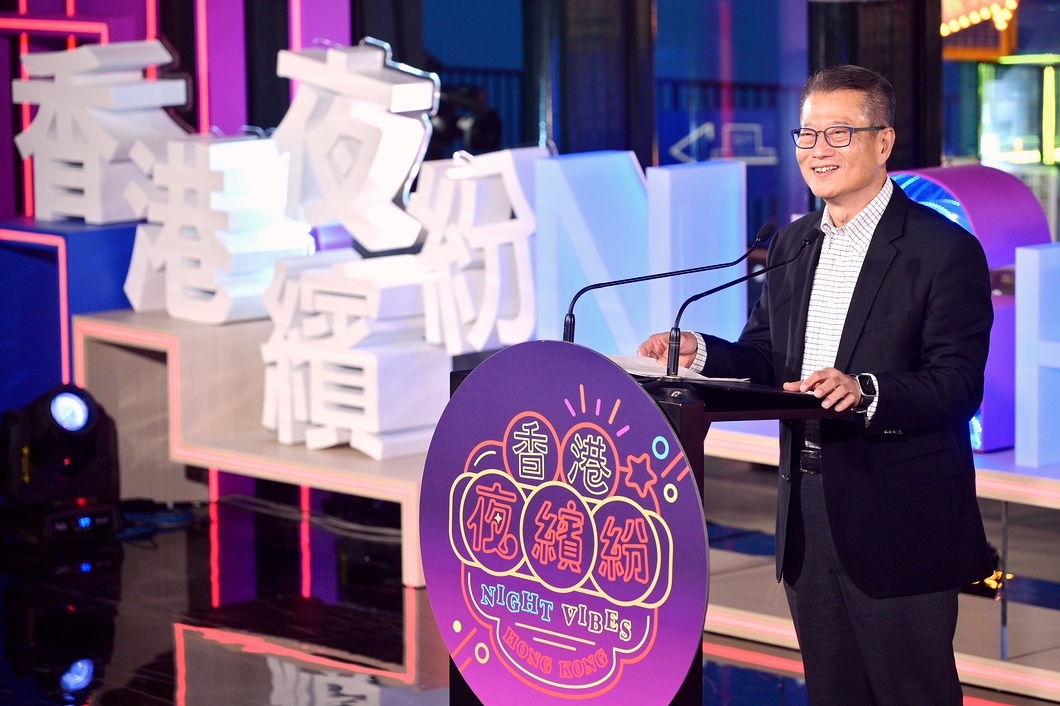 Paul Chan, the Financial Secretary of Hong Kong, has emphasized the need for the government to enhance consumer sentiment amidst global economic uncertainties.
In a recent blog post, Chan highlighted the government's initiative to revitalize Hong Kong's nightlife, aiming to provide the public with more recreational choices.
Chan emphasized the importance of tapping into untapped demand across various sectors and levels, leveraging different festivals' unique characteristics and atmosphere to inject fresh momentum and vitality into the market.
He noted that visitor arrivals in August had reached 80 percent of pre-Covid levels and mentioned ongoing efforts to restore flight capacity at Hong Kong International Airport.