Chinese vice president to attend general debate of 78th session of UNGA, related high-level events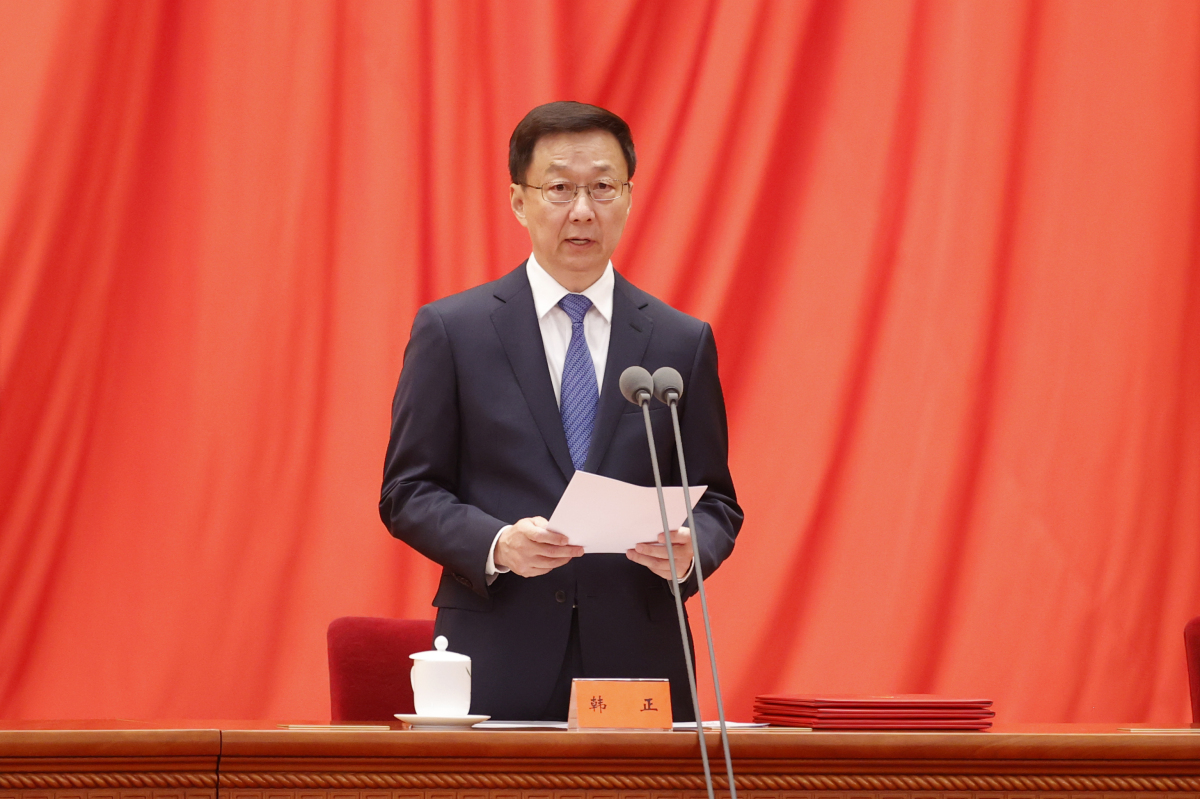 Chinese Vice President Han Zheng will attend the General Debate of the 78th session of the United Nations General Assembly from September 18 to 23, foreign ministry spokesperson Mao Ning announced here on Friday.
On the margins of the General Debate, Vice President Han will attend the UN SDG Summit, the Climate Ambition Summit and the high-level meeting on Global Development Initiative (GDI) Cooperation Outcomes hosted by China. He will also have bilateral meetings with the UN Secretary-General, the President of the 78th session of the General Assembly and leaders of relevant countries, Mao added.
(Source: Xinhua)