Opinion | HK should learn from Singapore on AI governance and talent development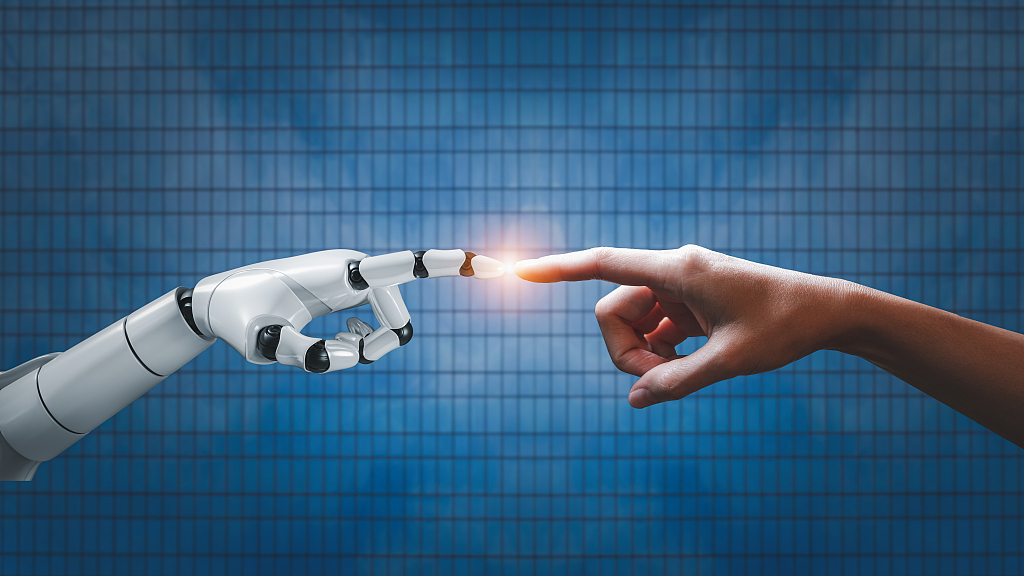 By Lau, Kin-yu
The rapid development of Generative AI (also known as Artificial Intelligence Generated Content, AIGC) sparked off waves of discussion; meanwhile, the national 14th Five-Year Plan (2021–2025) sets out the "Smart" 57 items, stipulating that AI becomes the engine of the core driving forces for building an innovative country. In response, some Legislative Council members recently enquired about the government's reaction to artificial intelligence ("AI") and the potential regulation and development of AI in Hong Kong.
The government's office and public authority seem to have realized AI's profound impact. The AI Guidance and Ethical AI Framework was published in 2021. The Administration also published the "Hong Kong Innovation and Technology Development Blueprint" which mentioned the measures for promoting AI technology at the end of 2022. That said, apart from publishing papers, the government should devise long-visioned and concrete policies to develop Hong Kong as an AI-driven city and AI industry center.
Singapore is the pioneer in AI at the national level, introducing AI governance frameworks and measures. More importantly, Infocomm Media Development Authority, the public authority in Singapore, announced to lead the nationwide AI skilling to build an AI talent pool targeting to reskill about 18,000 talents, with the support of NUS, Accenture, Microsoft, etc. Furthermore, programs such as AI Singapore's 100 Experiments and AI Makerspace support SMEs and startups in deploying AI by using a co-investment model.
Youth I.D.E.A.S., a local youth think tank established by the Hong Kong Federation of Youth Groups, recommends the government release the AI talent development and SMEs support. The think tank published a research report about the career development and challenges in the new era of Generative AI. It is suggested that 78% of the young people interviewed have used AIGC and believed that using Generative AI has significantly helped them study or work.
AI is a disruptive technology that we all encounter. To catch up in the race and harness AI in our technological advancement, all sectors in Hong Kong should learn from Singapore.
The views do not necessarily reflect those of DotDotNews.
The author is a member of HKFYG's Youth I.D.E.A.S (local Youth Think Tank)