HKU to launch free glaucoma screening program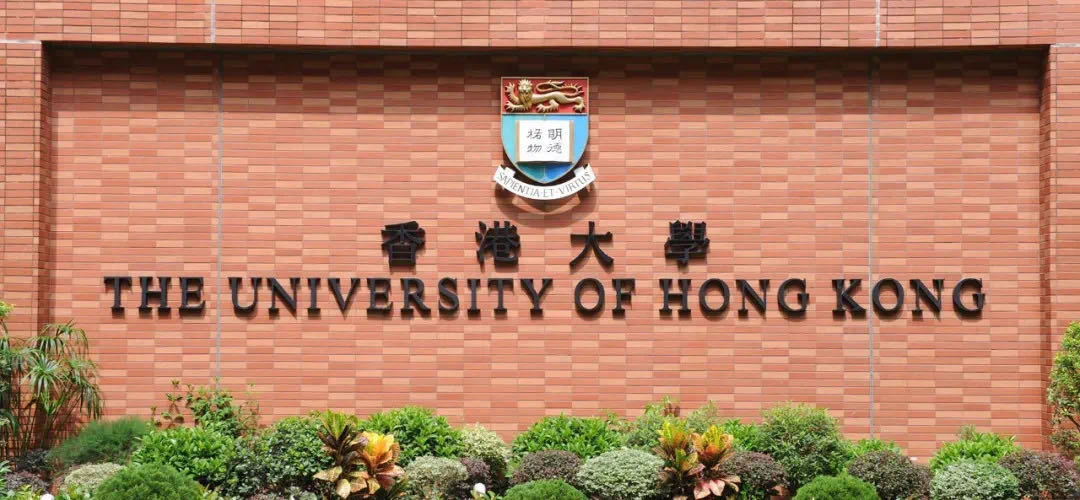 The Department of Ophthalmology of the University of Hong Kong and Orbis, a charitable organization, today (May 29) announced the launch of a glaucoma screening program. 3,000 public housing tenants aged 50 or above living in Southern District, Kwun Tong and Tai Po will be randomly invited to participate in the first phase.
Eligible households who receive the invitation letter for the program can make online appointments at the HKU Eye Centre, Kwun Tong and Tai Po District Health Centres for eye examinations, including vision screening, eye pressure testing and optical tomography imaging, with a quota of two per household.
The HKU study found that over 70% of early glaucoma patients have neurodegeneration in the macula and central retina, which are responsible for central vision. The medical profession used to believe that early glaucoma only impairs lateral vision, but this study has changed the perception of the medical profession.